Who doesn't love a good party? While birthdays tend to be the most popular type of party, they're only one of many that you can have. If you're in the mood for planning a party, here are some other non-birthday parties that you can enjoy.
Retirement Party
Deciding that it's officially time to quit your day job and take life easy is a big step. Just like other big moments in life, you should be having a party to celebrate. Retirement parties are a great time to reflect on a person's contribution to the office.
Apart from traditional games to keep things interesting, consider having all your guests give a short speech about how the retiree has affected them in a positive way. This will send them off with positive feelings.
Reveal Party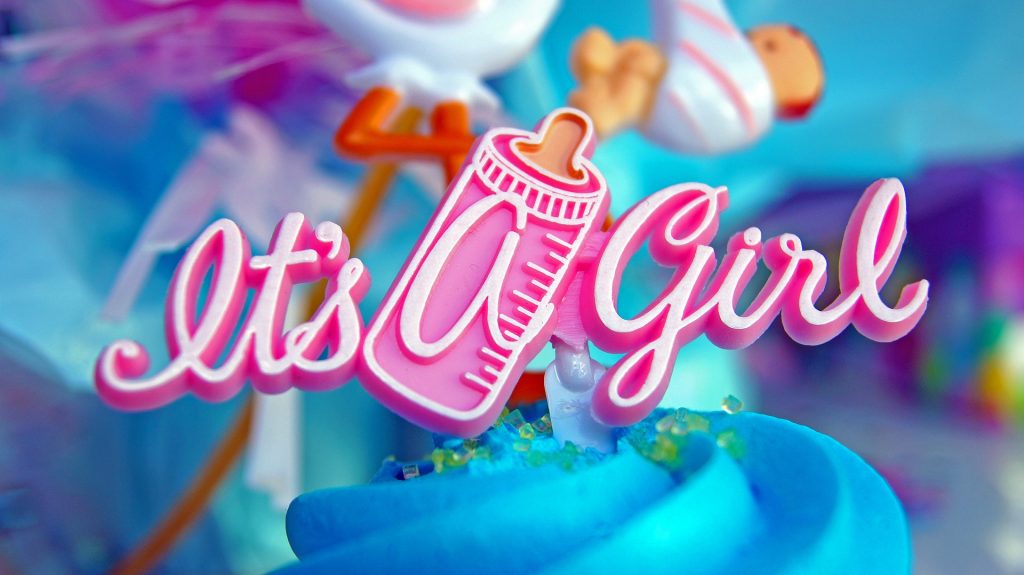 Having a baby is a big deal. While there is a traditional baby shower, you don't have to stop there. A gender reveal party is the newest craze to bring family and friends together to really celebrate pregnancy. Unlike a baby shower where the party is geared towards women, a gender reveals party is for everyone. Keep that in mind when planning your party.
It's a good idea to provide meals or snacks when planning for a reveal party. You also want to have a few games picked out so that people stay entertained during the party. When it comes to the big moment, there are lots of ways to make it special. Consider a gender reveal confetti cannon to go over the top. Other gender reveal products include balloons, smoke bombs, bath bombs, and even baseballs.
Graduation
Whether it's graduating from high school, college, or another vocational program, graduating signifies the completion of a big investment. You should celebrate these accomplishments by throwing a party for the graduate.
Take into consideration what they love to do and plan some activities that are to their liking. Remember that post-graduation is a time for the graduate to relax and reflect on a big accomplishment in their lifetime.
Halloween Party
When you've been super busy throughout the year, you simply want an opportunity to let loose and have fun. Halloween is the perfect time for that. Give yourself and your friends time to let your hair down, get all dolled up, and party the night away.
A Halloween party won't be complete without costumes, spooky food, and spooktacular decorations. For your costume, try something you've never done before. If you're into drama or movies set in the distant past, try dressing up in full Viking battle gear or as a Viking royal or peasant. Use accessories and prop weapons too to up the ante.
Don't hesitate to go all-out on the decorations and food or snacks, as well. The best Halloween parties are always the ones with killer setups.
Dinner Party
Sometimes we just want to have some fun with friends and provide them with a hearty meal. A dinner party is a great spur of the moment party where you can give back to those that you care about. When planning a dinner party, it's essential that you consider who you want to invite and how much food you'll need.
If cooking just isn't your thing, you can still have a dinner party. Consider hiring someone else to cook or simply order food that you can pick up. Depending on the guests you invite, you may want to spend the evening talking or you may want to have some games planned out to keep things entertaining throughout the evening. You know your guests, so prepare accordingly.
Bachelorette Party
When one of your lady friends is getting ready to tie the knot, throwing her a bachelorette party to say goodbye to her single life is a must. These types of parties can vary widely depending on the bachelorette's preferences.
When planning a bachelorette party, consider her interests. This party should be constructed of things that she likes to do that are geared towards relieving stress. So good examples include bar hopping, a sleepover at a hotel, or a weekend at the beach. Remember that she undoubtedly has a bunch of stress due to the rush of wedding planning and taking a big step in life. Aim to ease her stress with a fun distraction.
Holiday Party
The holiday season is something almost everyone looks forward to. Make it more festive and exciting by throwing your own holiday party. Invite your closest family and friends, and prepare delicious food and fun activities.
If you celebrate Christmas, you can have an ugly-Christmas-sweater party and play a holiday sweater scavenger hunt. The one with the ugliest sweater and the first person to finish the hunt gets to win awards and nice prizes. Later, sit, relax, and chat while enjoying a cup of hot chocolate.