5 Top Tips When Returning to School as A Mature Student
You may have dreamed of returning to school for a long time, but never found the right time until now, or perhaps you have finally realized what you want to achieve in terms of your career. Whatever the reason for heading back to school, being a mature student can add a few complications along the way, as well as some well-deserved positives. Continue reading for our five top tips.
1. Choose the right course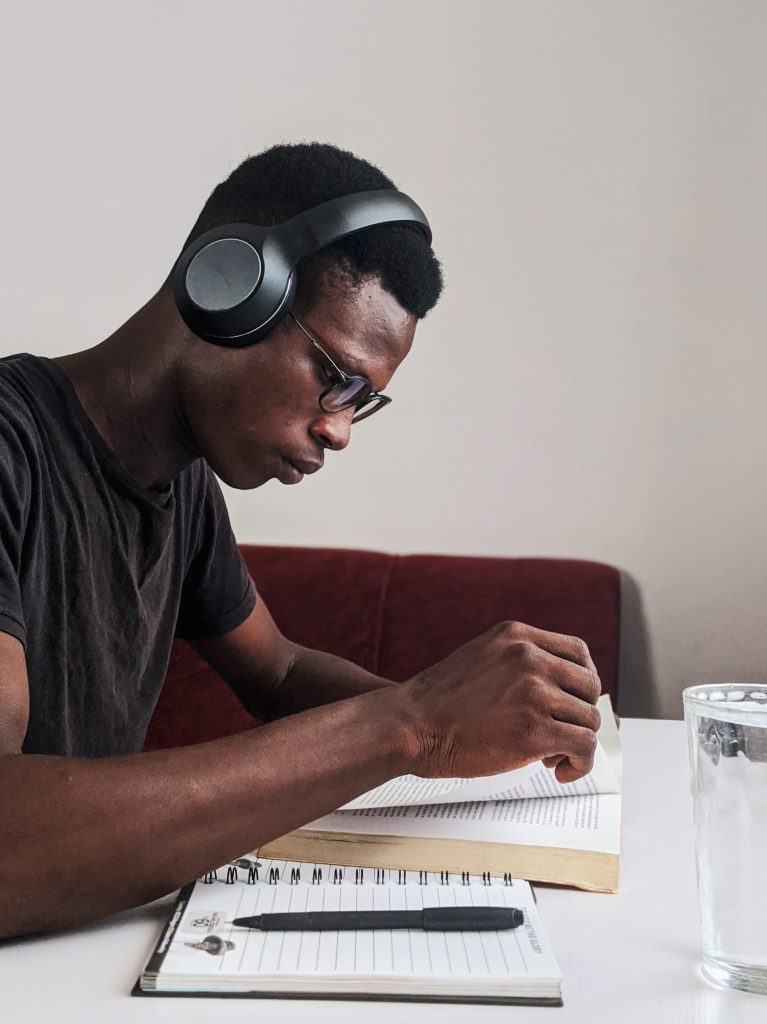 Even if you are confident of the degree course you would like to undertake; there can still be vast differences from institution to institution. You must find out precisely what the course entails, the requirements, and what qualification you will gain upon successful completion. There are often differences in delivery and assessment methods, modules you can choose, and the days on which you are expected to attend. All of these can impact heavily on your life, particularly if you are a parent or have other significant responsibilities. Speaking to previous students is an excellent way to help you make up your mind in addition to reading reviews and talking to the lecturers. 
2. Manage your time
Whether you are undertaking a French or criminology degree, you will find the demands on your time will be great, particularly beyond your first year. Creating a schedule incorporating time when you are physically in lectures or tutorials as well as existing commitments such as childcare, hobbies, and socializing is a crucial step to take. Furthermore, do not neglect to include time to do study at home; otherwise, you will struggle to complete and submit those assignments. Of course, time management is vital for all students, but mature ones usually have more on their shoulders.
3. Socialize with your peers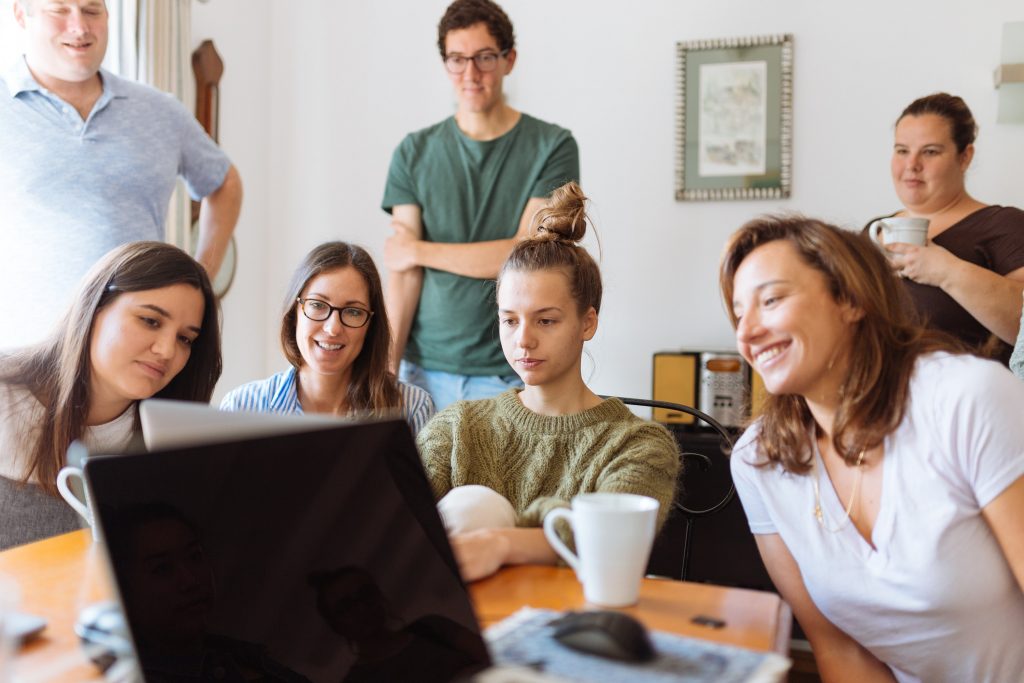 Although it may feel strange to approach your peers and try to socialize with them at the beginning, it is an important part of studying. Not only will it make you feel as though you are welcome and fit in, but you also get to know people with whom you are likely to be expected to make a presentation or create a poster in the future. Be bold; otherwise, you run the risk of appearing standoffish and aloof. 
4. Accept support with your writing
If it has been several years since you last submitted a piece of academic writing, you may find that your skills need a little honing. If that is the case for you, do not be afraid to accept a little help when it comes to the written side of things. This, in no way, means that it is appropriate to cheat or plagiarize, simply that having someone proofread your work or offer suggestions for improvements is acceptable. Even using something like Grammarly can improve your work significantly at little or no cost.
5. Join the mature students' society
You are not alone as a mature student. Anyone over the age of 21 is considered to be a mature student, so there are likely far more studying at the same institution as you than you realize. Joining their society means that you will have others with whom to offload and share concerns. Facing potentially similar issues with your study and home-life balance, knowing that someone else understands exactly how you are feeling, is essential.  Wishing you success when returning to school and your career accomplishments.
Featured
Photo by Andrew Neel from Pexels