Food and drink are at the heart of every culture. I firmly believe that you can learn a lot about the culture of a place by touring its pubs and breweries! And what better time to knock one back than International Beer Day? On the first Friday of every August, people from Mexico to Mongolia toast to this hoppy day. 😉
Some people, like yours truly, plan trips around touring wineries or based on Harry Potter… So, why not design a trip around your favorite brew? The craft beer scene is thriving around the planet and there's a bottomless variety of options. You've just got to check out the local watering holes!
Here are some of the top beer capitals in the world!
Bruges + Brussels, Belgium
Did you know that Belgium makes more than 350 types of beers? Grab some Belgian chocolate and get ready for some serious indulgence!
One must-have variety is lambic beer, which is only made in the Pajottenland region of Belgium. It is a sour but fruity beer that is unlike anything else you've ever tried.
Brugs Beertje, De Halve Maan, and De Gouden Boom Brewery are all cult favorites and prime options for wetting your whistle.
Dublin, Ireland
Of course, the Irish capital is famous for its Guinness. Even if you don't love the black stuff you've tried abroad, give it a shot. The Guinness made in Dublin is actually one of a kind so visiting the Guinness Storehouse in Dublin is a must.
Guinness isn't the only game in town though! Do a pub crawl through the Brazen Head, Doheny & Nesbitt or O'Donoghue's to sample the goods. If you are into craft beer, go to Galway Bay Brewery for tasting flights.
Munich, Germany
Munich + Berlin, Germany
German beer culture is way more than just Oktoberfest (which is still a bucket list item for me!). You can have a great time in Munich and throughout Bavaria in the beautiful beer gardens. These urban sanctuaries are the perfect place to loosen your lederhosen and relax with the locals.
The Augustiner Keller is the oldest beer garden in Munich and an essential stop. Aumeister and Hischgarten are worth keeping your eye out for too!
For some serious stein hoisting, go to the Löwenbräu, Augustinerbräu or Hofbräuhaus breweries.
Want to experience more fun and exciting things to do in Germany? Check out the best things to do in Bonn, Germany! 
Copenhagen, Denmark
Forget plain old Tuborg or Carlsberg! Did you know that Denmark actually has the most micro-breweries per of anywhere in Europe?
Carlsberg has opened the Jacobsen brewhouse to showcase the distinctly Danish beer culture. Nørrebro Bryghus, Brewpub, and Mikkeller are prime spots for kissing the mug too.
Castle Square, Warsaw
Warsaw, Poland
I've already told you guys that Warsaw has amazing food, now you just need something to wash it down with!
Baltic and smoked beers are coming back in a major way and are essential Polish fare. If you are lucky enough to be there in spring (it's usually held in early April), the Warszawski Festiwal Piwa—AKA the Warsaw Beer Festival—has 700 different beers for the picking…or pouring.

Prague, Czech Republic
One of the most beautiful cities in Europe, Prague is a dream destination and the prime place to polish off a few pints.
Start with classics like Pilsner Urquell, Budweiser-Budvar, and Kozel…then go wild!
San Diego, California
San Diego is one of the cities that'll always be closest to my heart. It is made for long afternoons at the beach, incredible Mexican dinners, and endless pub crawls.
San Diego has a whopping 154 breweries. Make sure to come thirsty!
Check out Mammoth Lakes, California as well.
Helpful Tip:
An In-N-Out burger and order of fries is one of the best ways to soak up all the booze!
Portland, Oregon
Another foodie hotspot I adore is Portland! It seems like everyone makes craft beer in PDX…and it's SO GOOD! There are even Chinese restaurants that brew their own beer. Imagine that! Honestly, even if you were there for a year, I don't know if you'd be able to soak in all the suds!
And, I've got to give an honorable mention to Maine's own Portland—which is a fabulous beer city too!

Denver, Colorado
Another city rocking more than 150 different breweries, Denver will leave you with more than a few nightcap options. Make sure to try the craft brews at Breckenridge, Great Divide Brewing Co., or Wynkoop Brewing Co. for delicious beer flights!
Want to opt for something a little more mainstream? Check out the samples at Coors Brewery, the largest single-site brewery in the world!
Colorado ranks third nationwide in craft breweries per capita, so you really should go on a brewery tour when visiting Denver!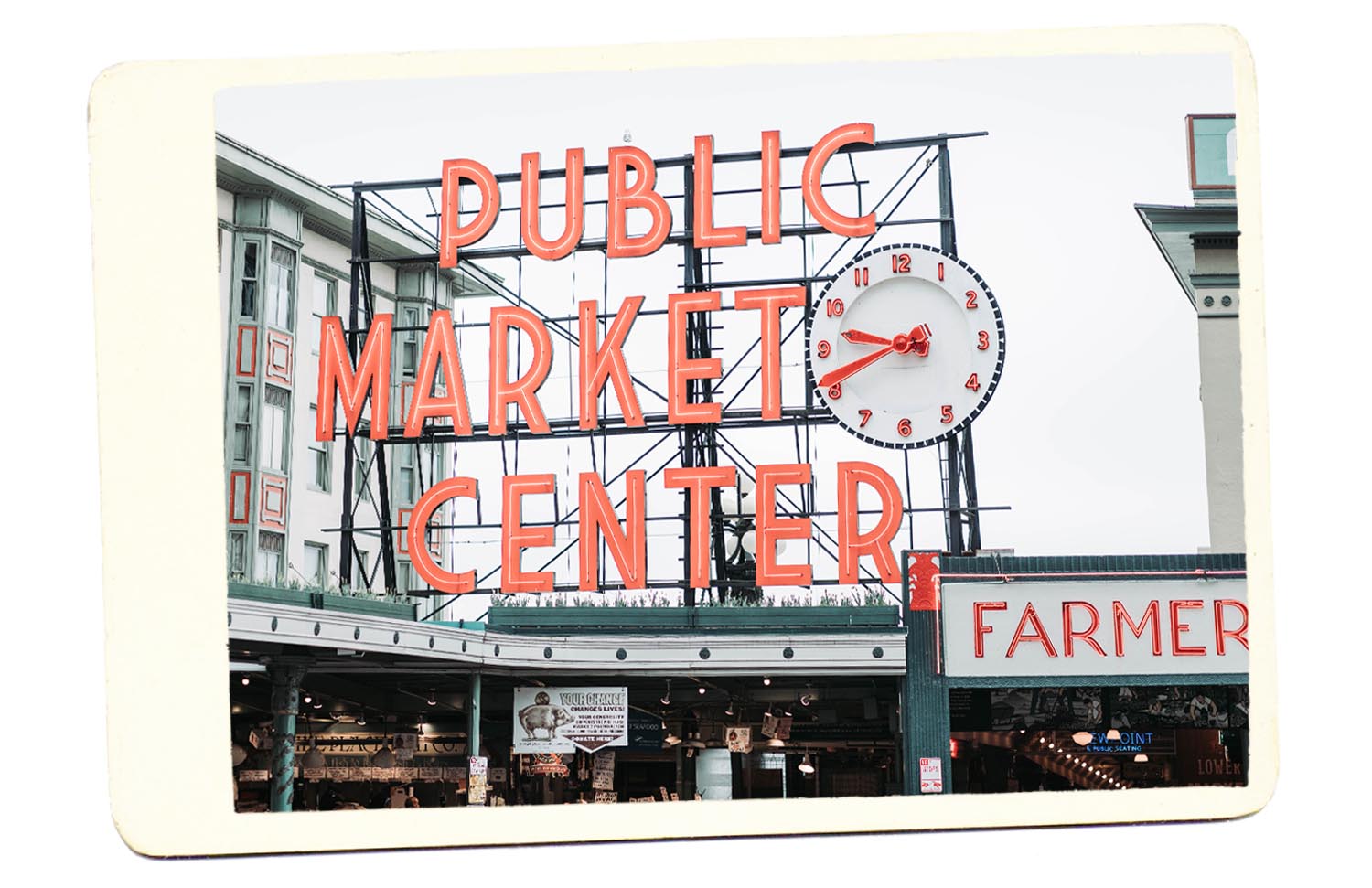 Seattle, Washington
While Seattle might be known for its coffee, it sure does know how to do beer!
Get down to the Ballard, Fremont, and SoDo neighborhoods and see where your mug takes you. Look out for local faves like Stoup, Reuben's Brews, and Populuxe!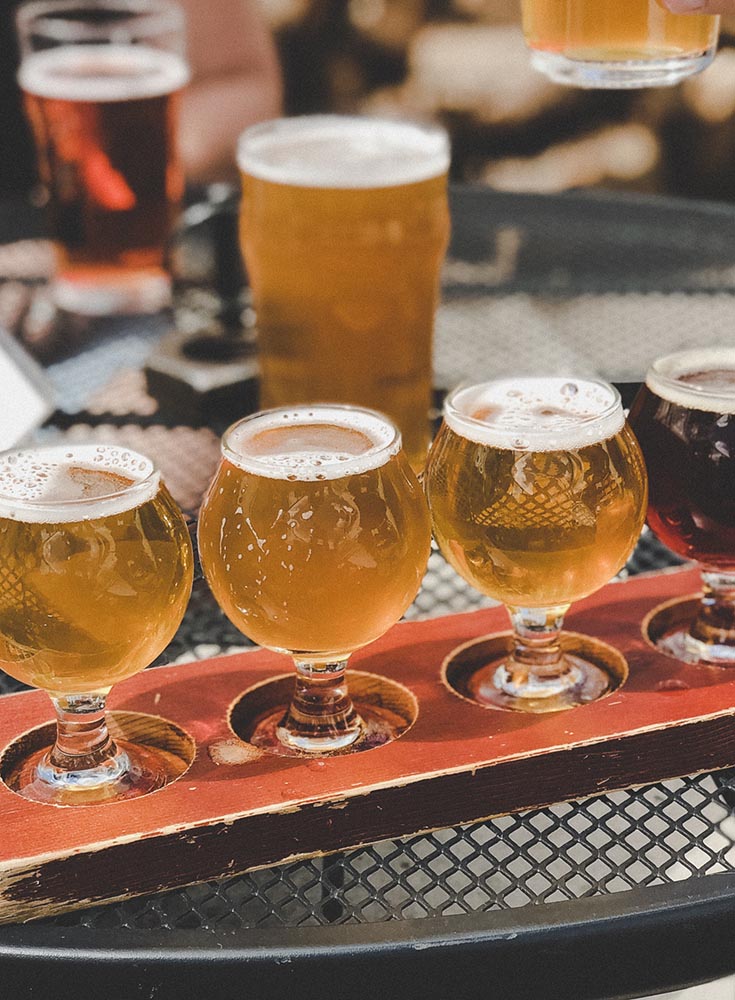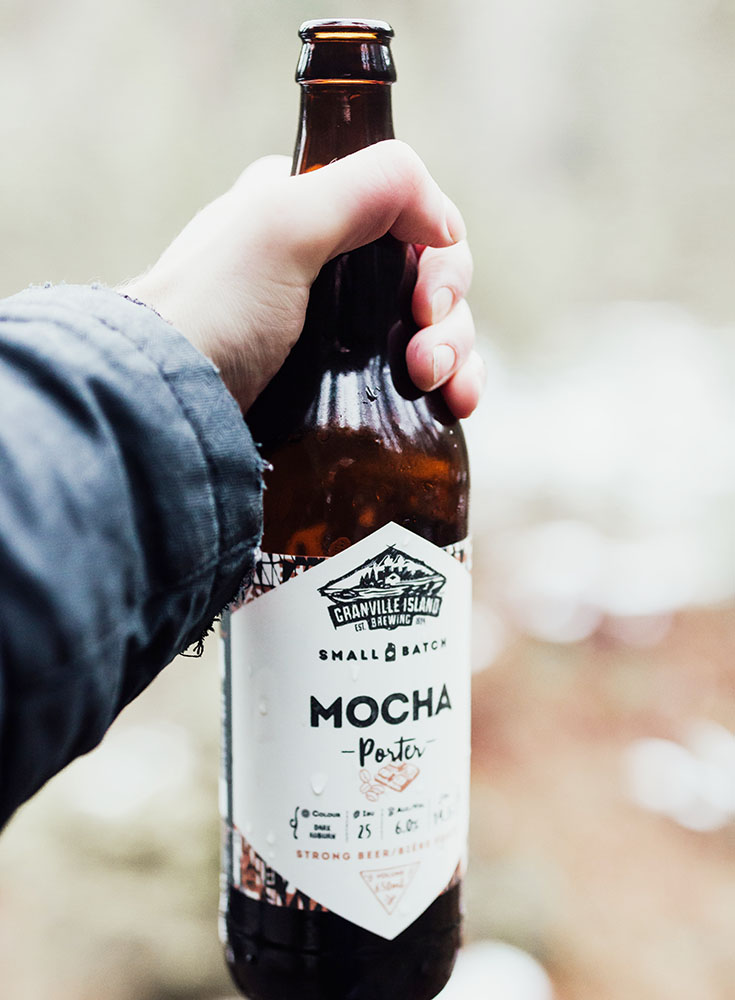 Melbourne, Australia
I ate myself silly in Melbourne, and it was worth it! The culinary and craft beer scene is so impressive. While it tends to be more expensive for a beer down under than you'll find in most of the US, it is still worth it!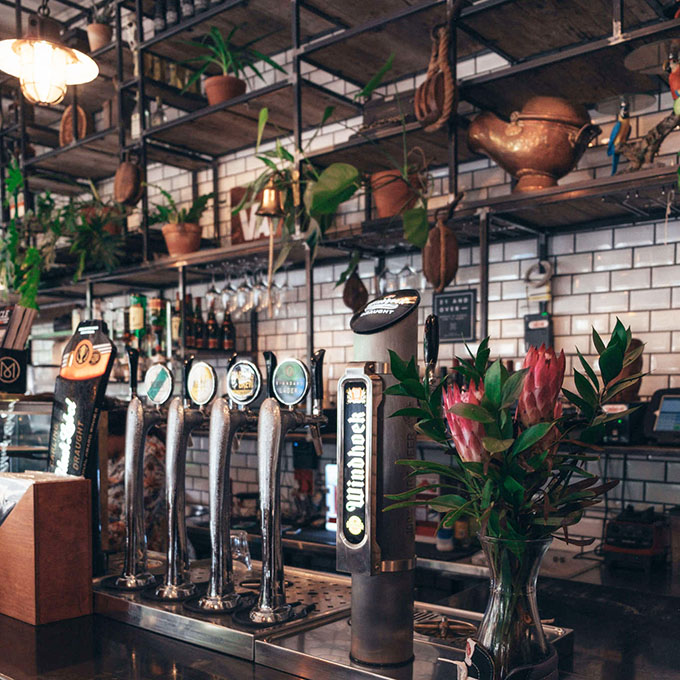 Cape Town, South Africa
Of course, my adopted hometown of Cape Town had to make the list! I've been so impressed by the boundless brews available here. While South African wine gets all of the attention, you will be seriously impressed by the beer here!
Be sure to check out my beer lover's guide to Cape Town before you arrive!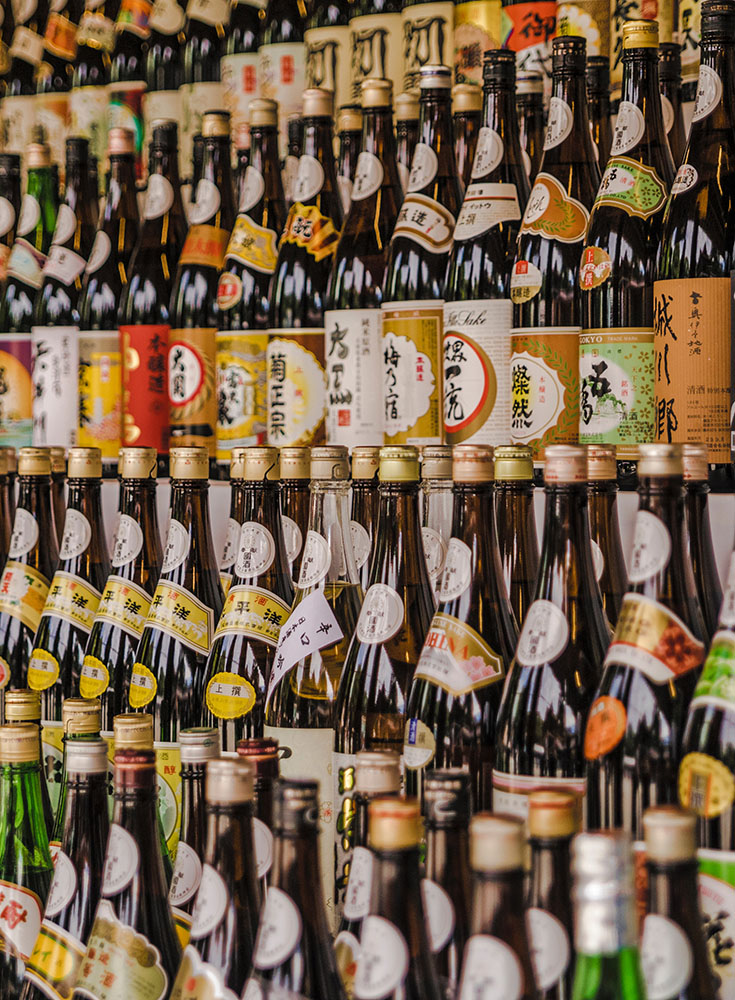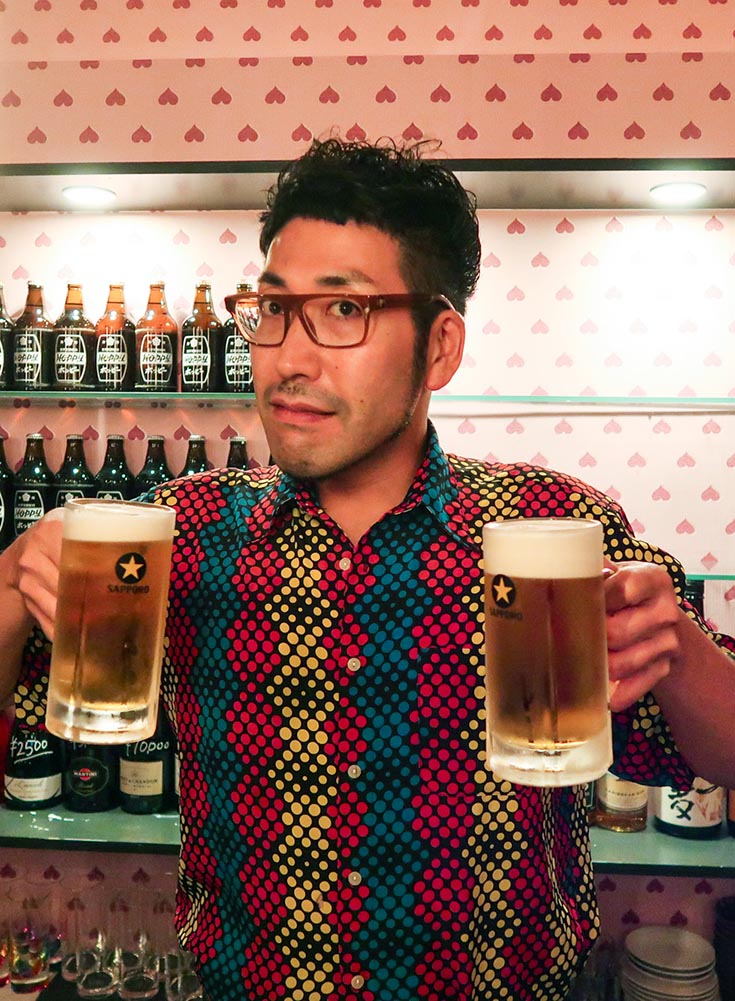 Tokyo, Japan
Exploring Tokyo's Golden Gai was one of my best memories from Tokyo. It is the perfect place to explore Tokyo's unique beer culture. Try classics like Sapporo Yebisu Beer and save time for at least one karaoke session!
Note: Those bottles above are actually sake bottles, but they were too cool not to share! You'll find a ton of interesting designs for beer bottles here. 🙂
I had to belly up to more than a few bars to create this list! It was not easy to decide which the best of the best! I'd love to hear about where you think should be on this list (and perhaps another round, I mean another list is in order).
Would you plan a trip around beer? If so, I'd love to hear where you'd go and which breweries you're dying to visit!
Source Link – https://theblondeabroad.com/best-beer-capitals-of-the-world/