Now that summer is upon us, it is time to schedule some fun in the sun with your favorite girlfriends. There is no better time than when the weather is warm to hit the road and create some memories together. But how do you even start your summer planning when there are so many activities to do? Follow this list to give you some inspiration for a summer you'll always remember.
Rent out a lake house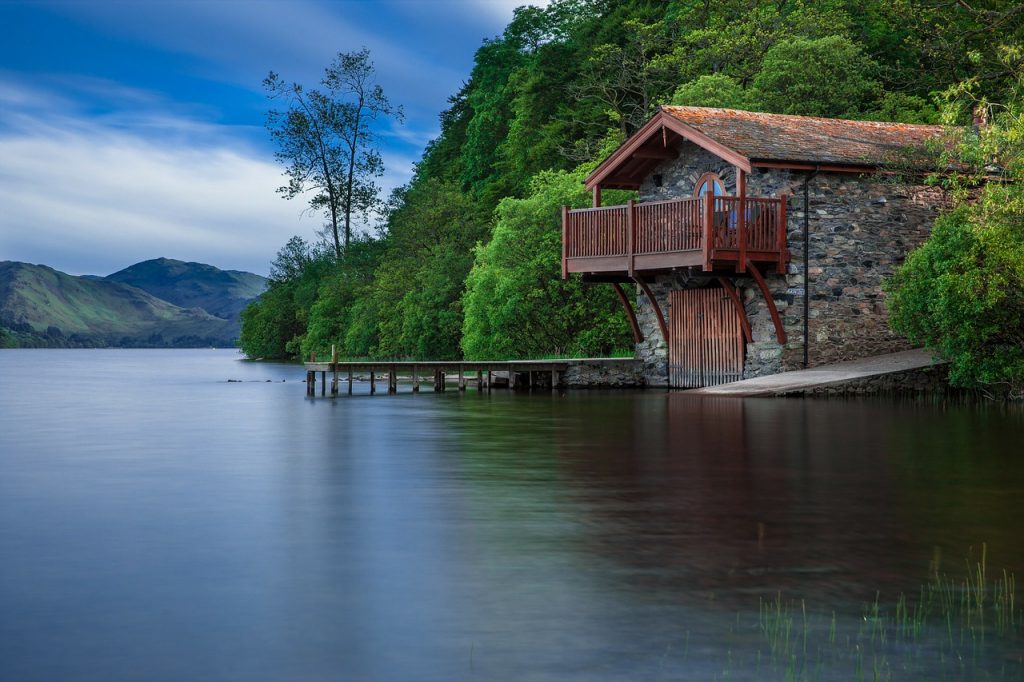 You don't have to stay at a hotel to have tons of fun this summer. A lake house can be the retreat you deserve, and the best part of all is that you'll have everything you need at your disposal. Lake houses are equipped with more bedrooms than a hotel, meaning your group will get a better bang for your buck. You can also bring your own groceries and games to play outside, so you're never bored. Some may even offer jet ski rentals and other lake activities, so you can do more than just swim.
Have a spa day
There are bound to be some rainy days during the summer, so make the best of them by having a spa day with your girls. Spas are wonderful oases of calm and serenity, and the perfect place to recharge your batteries. Whether it is a facial, a massage, or a mani-pedi to flaunt at the beach, a spa will transform you into a new person.
And if you don't feel like going out, host a girls night in and whip up some homemade face masks then watch a movie or browse the web for some retail therapy. There's nothing quite like pampering yourself and buying matching sister bracelets or necklaces for you and your girls.
Road trip to a carnival
What is more nostalgic than a summer carnival? All the fun rides, games, and fried food you could want. If you don't have any carnivals in your town, look into your state's town fair. These usually boast a whole line up of singers and performances, justifying a road trip and a quick overnight.
Learn a new hobby
If you're feeling a bit bored this summer, consider taking a class with the girls to learn a new hobby. Using your hands to create something is a great way to spend your time bonding, and it will feed into your sense of accomplishment. Whether it is gardening, quilting, or even making jewelry, trying something new never was a bad idea!
Go wine tasting
Exploring a new place is always fun, and you can only make it better by tasting some regional wines in the process. Heading out on a wine tour is a fun activity because you can explore adorable wineries, see some beautiful scenery, and taste some great wines and even better food in the process. If you don't live in an area where grapes grow, consider California's Napa Valley or New York's Finger Lakes region.
Relive the old days in your old college towns
If your college towns aren't too far away, why don't you go and visit them for a weekend? You can reminisce around your old stomping grounds with new friends, head to your favorite restaurant and bars, and see what your dorms and apartment buildings look like now. Plus, embarking on this blast from the past adventure during the summer will be even better because most students will be visiting home, giving you more room for yourself!
With these fun ideas at your disposal, this summer will be one of the best yet. So grab your girls and explore, have adventures, and just have fun together. Pack your bags and get going — there's daylight burning.