People are always looking for those vacations that are off of the beaten path or to a destination that they may have not considered before. Everyone thinks of going to Europe or to an island getaway in the Bahamas, but what about Costa Rica? Costa Rica is a jewel of a country in Central America that offers a region that is perfect for your anniversary vacation or honeymoon. A Costa Rica travel guide is going to offer some great insight into some amazing places to visit, including Guanacaste.
A great region to consider is Guanacaste.
The Guanacaste Region of Costa Rica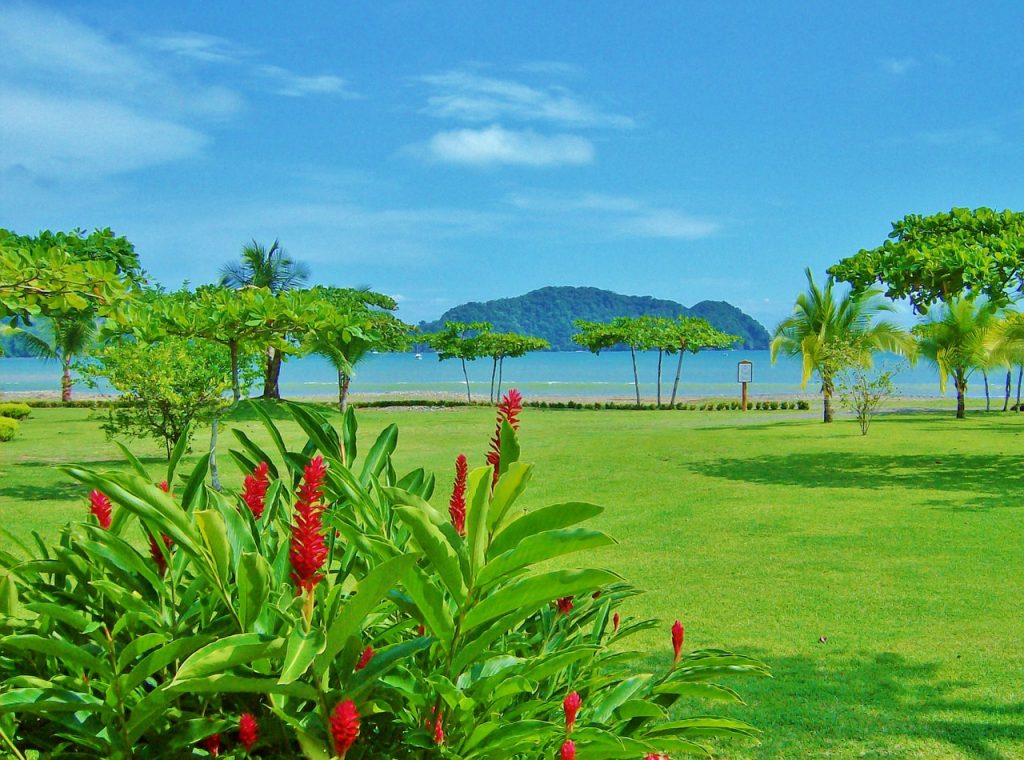 Guanacaste is a region nestled in the northwest corner of Costa Rica, a 4-6-hour drive from the country's capital of San Juan. This region sits on the Pacific Ocean with 125 miles of picturesque beaches, mountain ranges, and volcanoes for your enjoyment. It is a tropical paradise that you may have never even heard of.
The Daniel Oduber International Airport is centrally located within this region, making travel there easy and accessible from the United States, Canada, and even Europe. This region is also well-situated as the Pan-American Highway (also known as Highway 1) runs right through it. This makes traveling through Guanacaste easy by car or even public transportation.
The major city of this area is Liberia, also referred to as the White City, and it has all the modern amenities that a traveler is going to need. There is so much here to experience that will give travelers a wonderful conception of what this area of the world is all about and what the rest may have in store for them. There are shopping centers, banks, churches, movie theaters, and all the things a modern city needs, while still being the perfect jumping off point to explore the region.
The Climate of Guanacaste
Guanacaste is the driest region within Costa Rica. The dry season runs from November to April with temperatures ranging from 73 to 95 degrees Fahrenheit. The wet season, also referred to as the green season, runs from May to November with average temperatures between 70- and 85-degrees Fahrenheit.
The only exceptions to these climates are in the upper elevations on the mountain ranges which support environmental factors that are perfect for breath-taking cloud forests.
These temperatures make it a wonderful place to visit all year long. It all depends on the type of experience that you are looking for. The dry season supports tropical temperatures with full days of sunshine and perfect beach days. The green season will have some rain in the afternoons and evenings, but it is a time when all of the vegetation will be in full bloom. Even the dry forests will be full of greenery and natural fragrances.
The Geography of Guanacaste
Much of the geography of Guanacaste is flat, but there are some mountain ranges and higher points (like the Nicoya Peninsula) that give this region some beautiful diversity.
In the eastern area of the region, there is the Guanacaste Mountain Range which is made up of tropical, green-carpeted volcanoes (like Orosi, Rincon de la Vieja, and Tenorino). This range meets up with the Tilaran Mountain Range in the Abangares district of Guanacaste. At the end of the Tilaran Range, you will find the beautiful Arenal Volcano and lake as well as the Monteverde Cloud Forest. This is a region that is ripe for ecotourism and views that are unforgettable.
Things To Do In Guanacaste
Guanacaste is a region that is steeped in indigenous traditions mixed with Spanish colonial history. Music and cuisine are two of the things that have a deep-rooted meaning in the cultural expression of the area. Traditional music, dances, and cuisine run deep in this area and are a reflection of this region's history.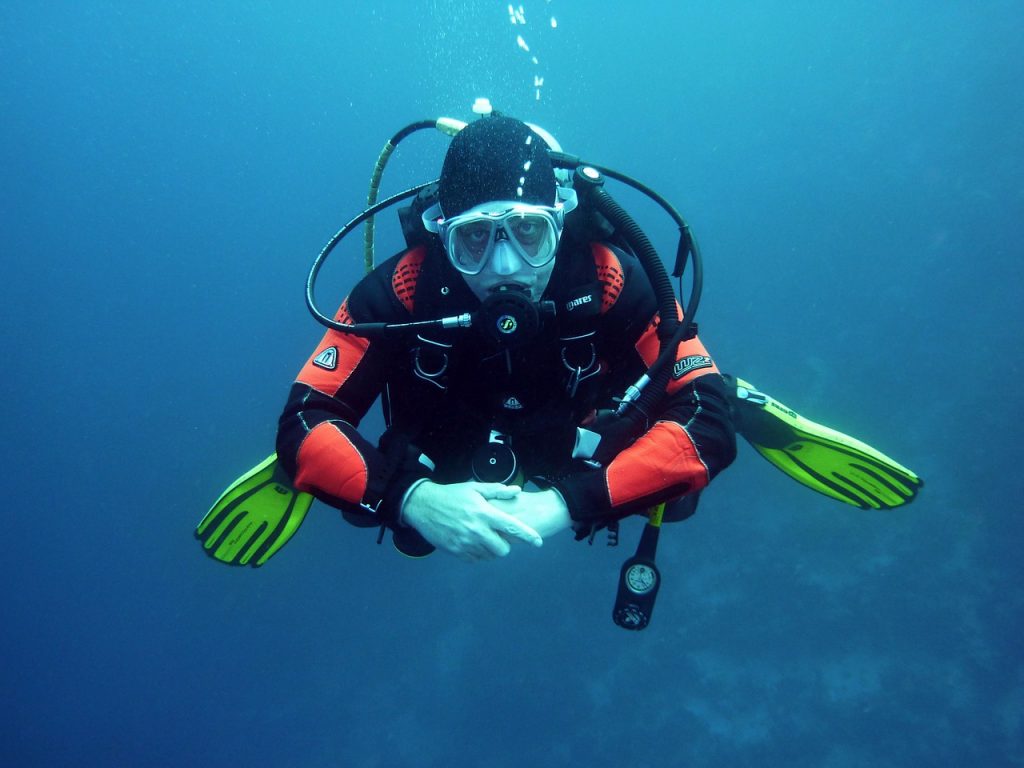 The music and cuisine are just part of the great things to enjoy and experience while you are in the Guanacaste region of Costa Rica. There are a ton of amazing things to do and see when you visit Guanacaste. These activities will tap into the relaxation, adventure, culture, sports, and nature that visitors here will want to immerse themselves in.
Horseback Riding
Deep Sea Sport Fishing
Diving
Nature Watching
Hiking
Mountain Biking
Ziplining
Historical and Cultural Sites
Food and Beverage Tasting
Cultural Week In Liberia
La Largateada (The Crocodile Hunt)
And So Much More!!
Lodging In Guanacaste
Whether you are looking for an all-inclusive resort, boutique hotel, or simple lodging within Liberia, you can find it all. It all depends on the type of experience that you are looking for when you travel to Guanacaste. Each type of lodging is going to offer its' own unique benefits for its' guests. You have to determine what type of experience you are looking for and you will be able to find a resort or hotel that is going to meet your needs.
Guanacaste is a region that may not be a household name, but it is a region that has amazing things to offer its' visitors. If you go into your travel research knowing what you want out of your trip and knowing what you want to do, you can design your trip here to accommodate those desires. It is a beautiful region that will leave a lasting impression on you when you leave.