If you have recently been bitten by the travel bug, you can rest assured knowing that it is never too early to start planning your next trip. No matter what you are looking for, whether it is a relaxing beach vacation, a trip full of heart-stopping adventures, or a history-filled sightseeing trip, there is no shortage of places to go and things to see around the world. But what do you do if you want to visit a new place, one that hasn't necessarily been seen by everyone?
The answer is simple: go off the beaten path. Here are some unique destinations to add to your travel bucket list for the upcoming year.
Alsace, France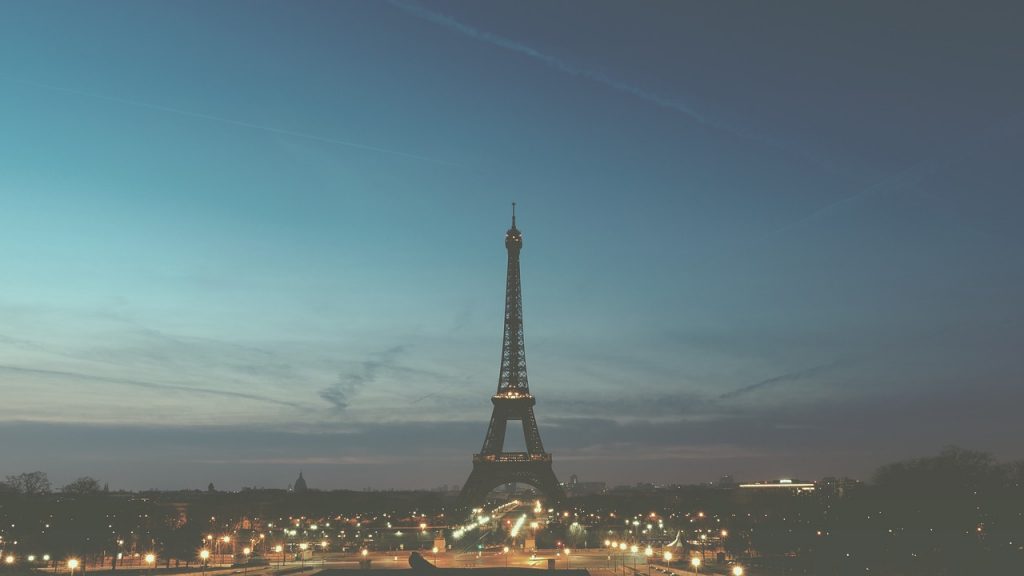 When travelers think of France, their first thought tends to be of the romance of Paris. But France is quite a diverse country and is known for more than just the Eiffel Tower in Paris, the lavender fields in Provence, and their gastronomy. One example of this is the region of Alsace, which is located up north in the Vosges mountains. Not only is this area one of the biggest producers of wine in all of France, but it also boasts a fairytale look to its buildings and streets that are straight out of a picture book. Make sure not to miss Strasbourg, especially during Christmastime when you can wander the alleyways filled with cottages decorated like gingerbread houses, and visit the winding Christmas markets that fill the town plazas.
Iceland
Known as the land of fire and ice, Iceland has emerged within the past few years as a booming tourist location. This Nordic nation is filled with black sand beaches, waterfalls, mountains, and glaciers lagoons that are just waiting to be explored. There are some trusted tourist companies offering Iceland Adventure Tours that will lead you to the discovery of ice caves and other natural wonders that will leave you breathless. So, if you're ready to explore, check out what Iceland has to offer. 
Raja Ampat Islands in Indonesia
Many travelers are familiar with the larger islands of Indonesia that are great for beach vacations, but the islands of Raja Ampat have largely gone ignored. They're starting to become more popular, however, so make sure to get there before all the other tourists figure out what they're missing! These islands have been touted to have some of the best scuba diving and snorkeling in the entire South Pacific region, as these islands are home to 75 percent of the world's coral population as well as 43 percent of the world's fish species. 
Elqui Valley, Chile
Chile is a South American country that tends to be overlooked simply because it is so far south. But not to fear, there is something for everyone in this incredible country. Elqui Valley is becoming more popular for tourists due to its nature that is just waiting to be explored. It is also home to the world's first International Dark Sky Sanctuary, which has over one dozen observatories. During the day, you can explore the ancient hiking trails of the Andes, visit a local winery, and eat great food with the locals. 
The Grenadines
Looking for an all inclusive vacation where you won't have to worry about a thing? Head to the Grenadines, a less common Caribbean island to be pampered in style. There are several new hotels being built here to offer luxurious amenities, spa services, and fun excursions if you're looking to spend your day out in the water. Plus, with the Grenadines being a less popular tourist attraction, the prices are low, making for a great budget trip for singles, couples, and families alike!
Whether you have a week-long break or are looking for a summer getaway, these vacation spots go beyond the typical. If you're looking for an ice-cave adventure, a stargazing experience, or a relaxing time on the beach, consider these hidden treasure vacation spots to ensure your vacation is one to remember. 
Featured Image by Lorri Lang from Pixabay