Content is king.  We've all heard it before, but what does that phrase actually mean? How can you publish quality content on your website?
After all, anyone can string a few sentences together, publish it on the internet, and hope for the best. And of course, content is only one piece of the puzzle when it comes to creating an online presence. 
SEO is also a crucial ingredient if you want to become noticed on the web. Also known as Search Engine Optimization.  This involves adding keywords, titles, headers, and other aspects of web content that will help you rank higher on search engines. 
There's also paid advertising, which involves spending money to drive traffic towards your web presence via things like Instagram or Facebook ads. Even though this traffic is not "organic," there's no question that it provides results. 
The problem is that with all of these additional methods, many of us lose sight of what's actually important – the content itself. Without a foundation of solid, readable, and intriguing content, what's left?
You've probably seen it before. 
The worst-case scenario is a garbled mess filled with links and crammed with as many keywords as possible. Of course, this is all a desperate attempt to "hack" Google's ranking algorithm in an effort to rank content as high as possible. 
The problem is obvious. No one actually enjoys reading this stuff – although we're often tricked into clicking on it because it shows up first when we search for something. 
This type of content is designed for robots, not human beings. Google's algorithm may sift through it and become fooled into thinking it's relevant, but a human mind isn't quite as easy to trick.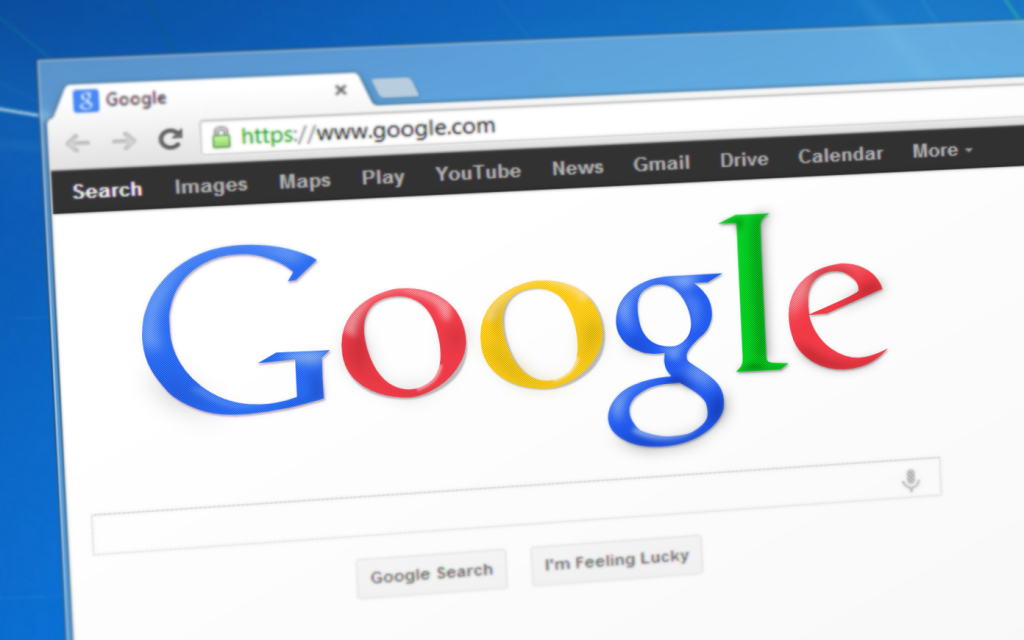 When we read something so illegible, we immediately "switch off." The person who wrote it didn't really care, and they're obviously just trying to influence the algorithm without any concern for who's reading it. 
Don't get us wrong – SEO is important. Using keywords and researching trends is a massive part of any high-ranking content these days. That being said, you should always prioritize your content first and foremost. 
Nowadays, Google is shifting the focus of its ranking algorithms to favor top-quality content. The old tricks of stuffing as many keywords and links into an article just don't work anymore. Say what you will about Google, but their algorithms are constantly evolving. 
If you're focused on creating gripping, relevant content, you won't have to worry about Google's policy changes and the evolutions of their algorithms.
Why?
Because at the end of the day, they're just as concerned about content as you should be. They want people to use their search engine and find what they're looking for. 
And what are we all looking for?
Top-notch content, of course!
If you're still not convinced, we're about to launch into a number of specific reasons why you should view content as your number one priority when trying to gain a foothold on the internet. If you're publishing anything on the web, you need to listen carefully to what we're about to say: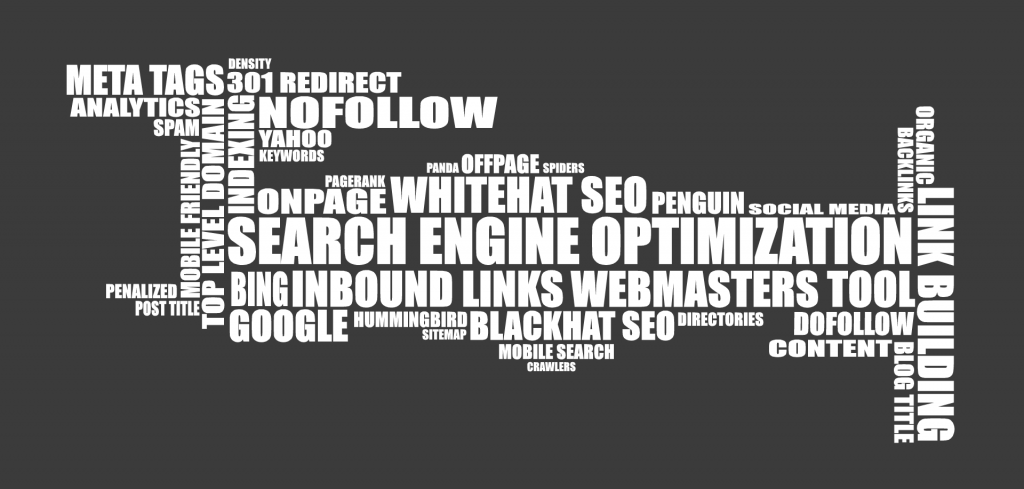 1. Better Content Means Better SEO
We've already touched on this, but focusing on content is actually incredibly important these days if you want to stay on the right side of Google's ranking algorithms. 
If you make an effort to create amazing content, Google will actually reward you by giving you a higher ranking in their search algorithm. Longer, informative articles that are actually relevant consistently enjoy better SEO properties. 
2. Quality Content Drives Engagement
Creating top-quality content is one of the best ways to actually connect with your audience. When you're not always focusing on creating sales pitches and encouraging your audience to "BUY, BUY, BUY," you can start to build a genuine relationship with your leads. 
If you don't have time to write your own content, there are many organizations out there that help you. All you need to do is order content that you want, and these organizations can deliver high-ranking content so you can engage with your audience more effectively. 
3. Content Can Educate Your Audience
Some of the very best content is meant to educate the audience. With this approach, you're essentially giving your potential customers something for free – which is always a smart move if you're trying to get their attention. 
When you educate your audience, what you're really doing is explaining why they actually need your product. It's still essentially a sales pitch, but you're providing something useful to your audience in the process. 
Of course, you could also help students with online essay writing before. As a result, you've gotten some experience in writing too. You have a big chance to try yourself in something different and open new opportunities and develop yourself in the other field.
4. Content Can Be Evergreen
Eventually, most ads go out of style. They cease to become relevant, or they're aimed at promoting a product that is outdated or obsolete. 
In contrast, top-quality content never really stops being relevant. If you aim to create this type of evergreen content, you can have a high-ranking magnet that constantly draws new customers in and converts them effectively. 
5. Content Can Build Trust
This goes hand in hand with some of the other benefits we've mentioned. When you engage with your audience and educate them, you'll inevitably win their trust. With top-quality content, you can become a trusted name in your niche, and this is worth much more than most people realize. 
When you win the trust of your audience, they'll always come back for more. It's just that simple. 
6. Excellent Content Can Generate More Backlinks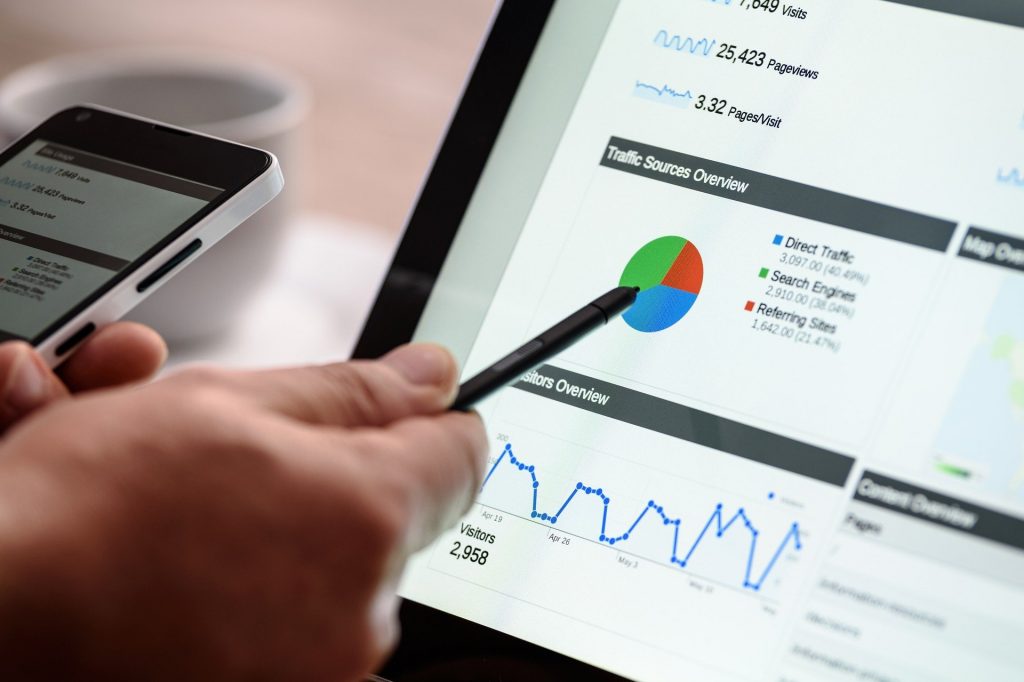 Continuing on the previous theme, there are all kinds of helpful benefits when you become an authority in your niche. When people start to trust your word, they'll link back to your content. 
While it might seem like people "piggy-backing" off your content is a bad thing, it's actually quite the opposite. The more people link to your content, the more traffic you'll generate — just another reason to focus on writing amazing content. 
7. You Can Use Top-Quality Content to Boost Your Social Media Presence
Last but not least, content can be promoted easily through various channels, including your social media presence. Create amazing content.  It can boost your presence on Instagram, Facebook, Twitter, YouTube, and whatever other platforms you're engaged in. 
When you write great content, you can kill several birds with one stone, promoting your presence all across the web at once. 
Featured Image by Gerd Altmann from Pixabay