Are you planning an escape all the family can enjoy during the October half-term? Extend your summer holiday and bask in endless sunshine by taking an autumn break to the beautiful Canary Islands. Tenerife in October is one of the best destinations in Europe during the off season, as its idyllic climate, volcanic scenery and luxury resorts like CLC World Tenerife can be enjoyed all year around.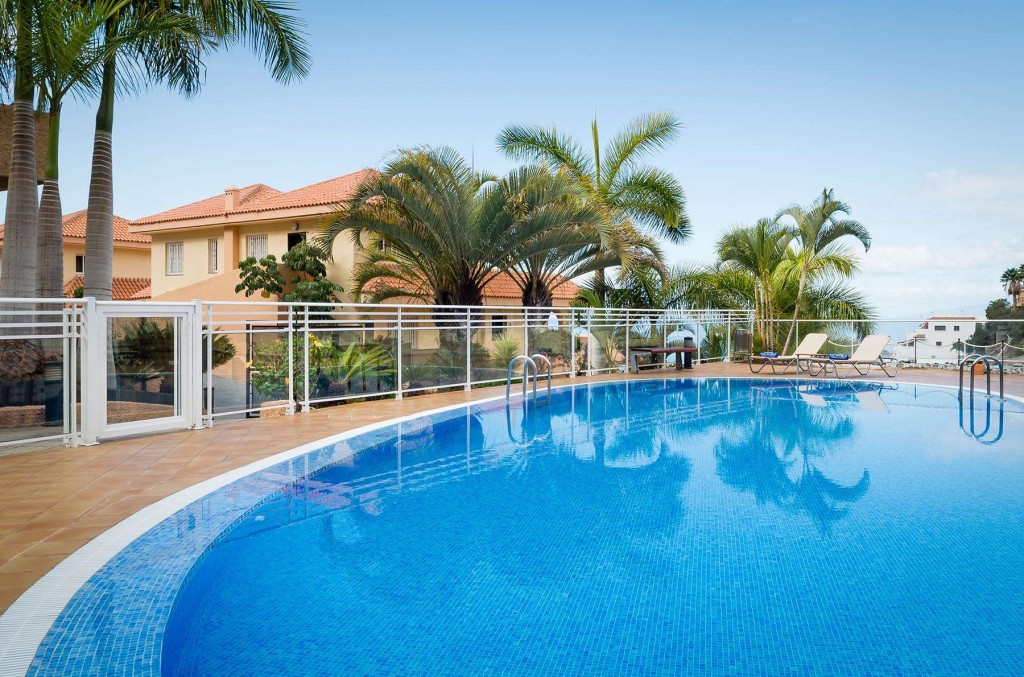 What's the weather like in Tenerife in October?
There is a reason why the Canary Islands are known as the go-to destination for winter sun. When you visit Tenerife in October, you can expect as few as six days of rain (that's less than half the UK average), meaning you have a very strong chance of dry and mild weather for your entire half-term visit. Highs of up to 26 degrees mean the weather is similar to a lovely British summer's day, so be sure to pack your shorts and sunhat. The nights can be a little cooler but you're still unlikely to need more than a light jumper if you're soaking up the after-dark atmosphere in Los Cristianos and along Playa de las Américas.
How busy is Tenerife in October?
Tenerife has two high seasons – the first one is, as you'd expect, in the very height of summer when the temperatures consistently top 30 degrees. The second high season actually occurs during December, when residents from the rest of Europe are enduring mid-winter temperatures and even snowy conditions and escape to the island for a spot of Christmas sunshine. This means October is relatively quiet, so it's perfect if you prefer a little peace and privacy on your holiday to CLC World Tenerife.
What is there to do in Tenerife during the mid-term break?
Unless you're very used to dealing with high temperatures, the intensity of the heat and sunshine in the high summer season can be quite oppressive, and the last thing you might feel like doing is taking a long walk through a historic town or a hiking tour. This makes the more bearable temperatures in October ideal for a more active break – for instance, you could explore the incredible Mount Teide, a dormant volcano at the famous Teide National Park. Siam Park is the best-rated water park in the world, as voted by TripAdvisor, and great to visit during the quieter season when the queues are much more manageable.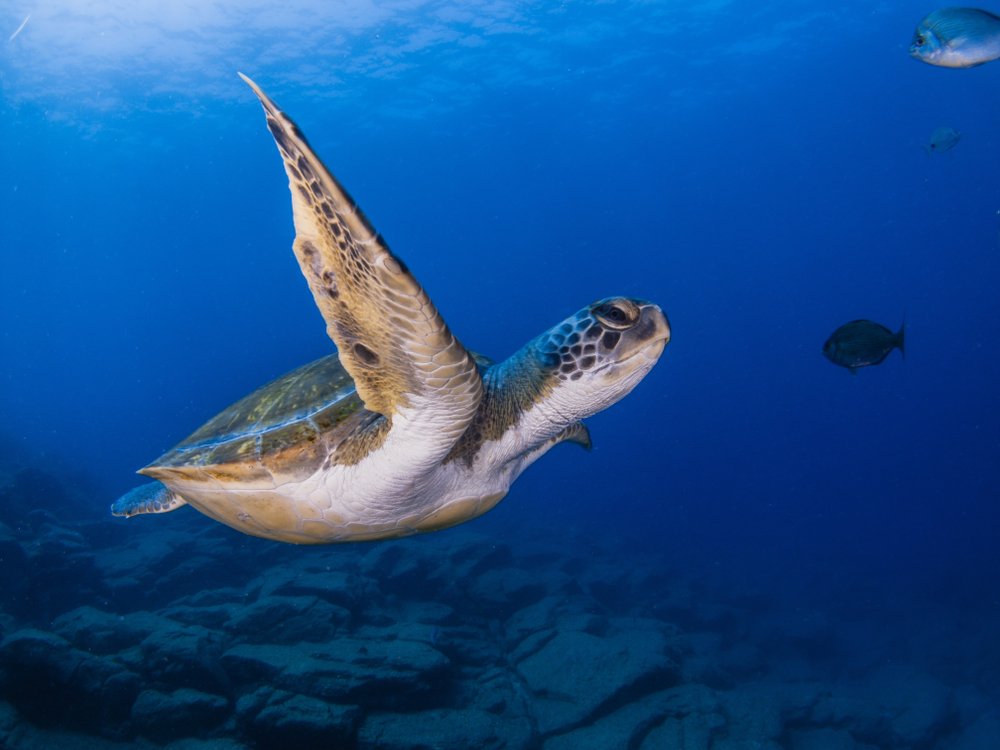 Where to stay during your October break to Tenerife?
Of all CLC World's resorts in Tenerife, Paradise is tailor-made for families. A slice of bliss on the Costa Adeje, there's never a dull moment on-resort with an array of family-friendly facilities to enjoy no matter the season, including two swimming pools, a giant chess board, minigolf, badminton, basketball and pétanque. For children aged 4-11, Team Marina is a kids' club guaranteed to deliver hours of on-site entertainment, led by fun and experienced professionals. When it's time to head off-resort, Playa de las Americas and Siam Park are only a short distance away, as well as golf courses and a large selection of water sports.