There's nothing quite like choosing a men's classic shirt. Whether you go with a classic white Oxford or a trendy plaid shirt, you just can't beat this classic garment's versatility and style. There's a reason shirts like these have stood the test of time – they never really go out of style. 
While it's true that you should have at least one of these shirts in your wardrobe, they're not all created equally. These days, the fashion industry is growing more and more conscious about sustainability, and innovative brands lead the way. The production of cotton and other textiles has a bigger impact on the environment than you might expect. That's why it's so important to choose brands that are being proactive when it comes to sustainability. 
Of course, it's also important to choose shirts that look and feel great. While many brands seem to have trouble balancing these two factors, there are a few notable examples, – including GANT shirts. Let's explore a few reasons why it's important to consider many factors when choosing a men's classic shirt and other garments.
Style Is Key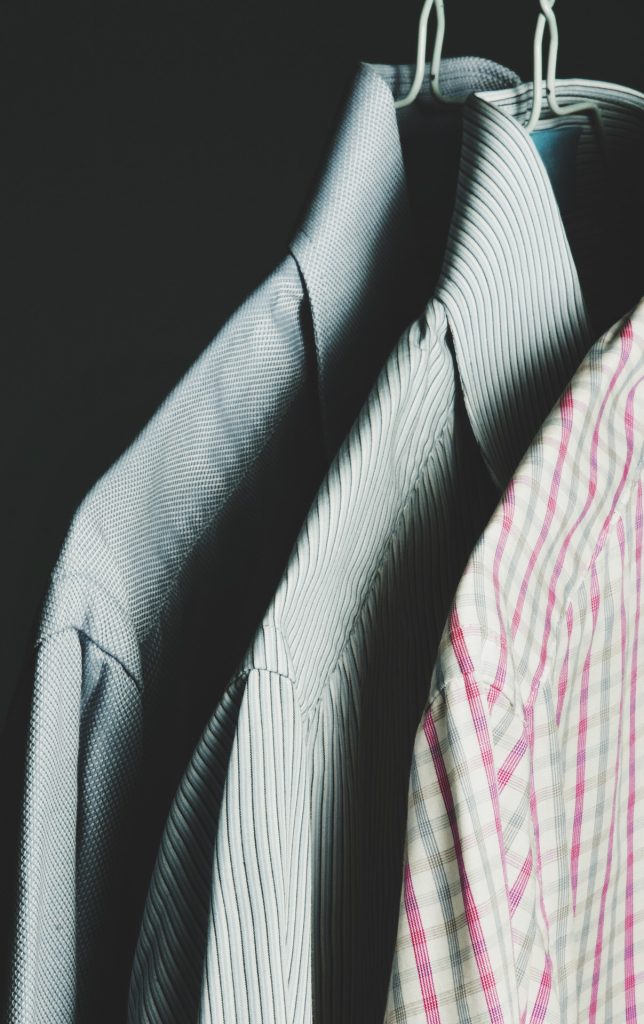 The first thing you might want to consider is how long various companies have been making shirts. Choosing companies that have been making shirts for many decades is a great choice because they have been steadily fine-tuning and perfecting their techniques. Some companies have started making shirts more than 70 years ago. They have a solid understanding of what constitutes an excellent shirt.
The details
You'll notice many small details that hint at a traditional shirtmaking process. These include a hallmark locker loop, a box pleat, and a back-collar button. While these additions might not mean anything to the uninitiated, they tell a story of how the brand approaches each garment. For example, the subtle locker loop tells a unique story. What does it do? Well, it was originally designed to keep shirts wrinkle-free in Ivy League locker rooms. On the other hand, the back-collar button is useful because it keeps ties securely in place. 
While these traditional elements are signs of a brand's history in the shirtmaking business, you should also choose shirtmaking brands that don't hesitate to modernize their garments whenever possible. For example, the newer style includes shirt collars with a narrow and short shape. In general terms, you should aim for brands that are constantly looking for new ways to adapt and transform their shirtmaking approach.
Choosing a shirt
When choosing a shirt, you should figure out your priorities first and foremost. What's your sense of style like? Do you wear formal clothes most of the time? If so, you might want to go with a prim-and-proper, plain white Oxford-style shirt. If you like to keep it a little more casual, you could learn more toward a boxy, loose fit with a plaid or striped shirt. Check out the different cuts of shirts and choose the best option based on whether you like to tuck it in or not. Shirts with a curved, "scalloped" bottom are typically meant to be tucked in, while a straight edge is designed for looser, casual wear. 
With all that said, there's something to be said for keeping it classic. The saying is most definitely true in this case: "If it ain't broke, don't fix it." The classic shirt has survived countless decades without much of a transformation, so there's no sense reinventing the wheel. You can choose to keep it simple by shopping for shirts with a variety of high-quality cotton weaves. 
It's important to understand that there was a major fashion revolution after World War II in the United States. This had a major impact on shirtmaking trends (and indeed every other form of garment.) In 1949, millions of servicemen were returning from the war, bringing a whole new set of fashion priorities. Casual garments like chinos, t-shirts, and polo made from softer fabrics suddenly became the norm. Stiff, ultra-formal clothing of the past was suddenly obsolete. 
Sustainability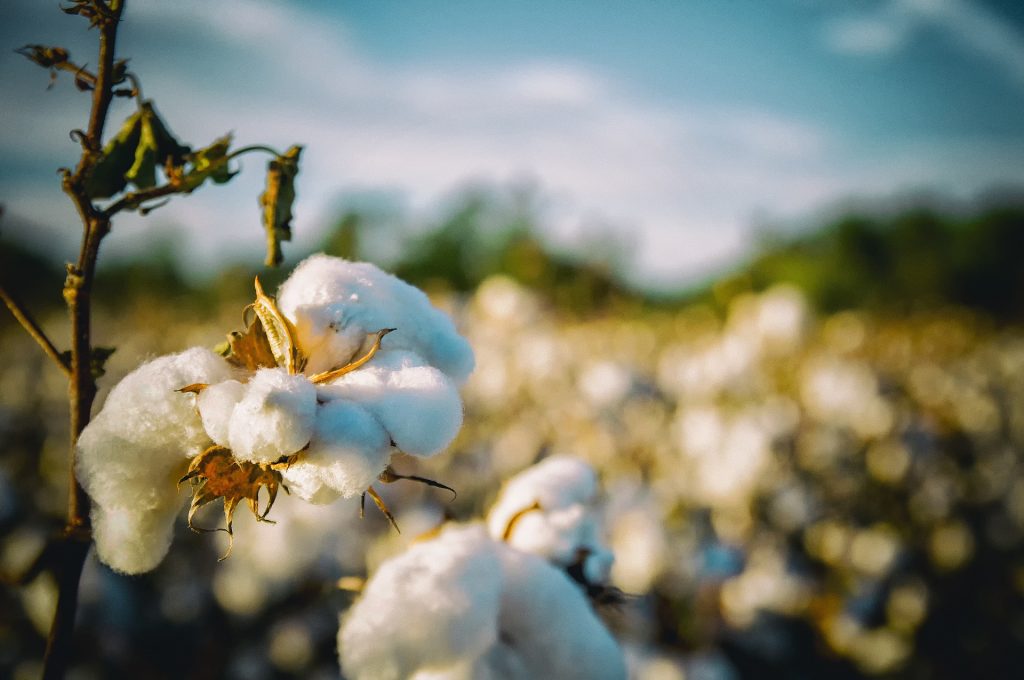 But hold on a second – what are various brands doing to address concerns about sustainability? Don't worry – we're getting there. However, before we get into the details, it's worth giving you some background information about how the cotton industry impacts the environment. One of the key impacts has to do with water consumption, as cotton textile factories use a surprising amount of water to create their finished products.
Use of resources
Many companies are working to reduce their water usage significantly within the next few years. Suddenly, being sustainable is cool, which means that tons of brands are racing to create clean and sustainable supply lines. More importantly, many companies have pledged to use only as much water as can be replenished naturally by the Earth. Finally, brands are also starting to give back by partnering with several initiatives, including those that prevent excessive waste from being dumped in water sources. 
Now let's talk about the actual cotton textiles themselves. As you probably know, there are all kinds of amazing alternatives to regular cotton, and many companies are transitioning to textiles like organic cotton, recycled cotton, regenerative cotton, and transitional cotton. And that's just for shirts! Many other sustainable textiles can be used for tons of other garments as well. 
Treatment of employees
Treating employees with fairness is also a big part of sustainability – wherever they might be on the supply chain. We've all heard the horror stories about quasi-slave labor being used in various parts of the globe, and it's important to understand that people matter too – not just the environment. It's important to check if the shirtmaking brand you're interested in has signed the Modern Slavery Act. You might also want to ensure that various shirtmaking brands keep their supply chains as transparent as possible. This means that factories in at-risk nations are regularly audited and inspected for possible human rights abuses. 
In Closing
It's difficult to find a brand that values quality materials, classic styling, and sustainability all at once. There are a few brands that seem able to juggle all of these priorities simultaneously. It's important to do your research when choosing a classic, sustainable shirt that stands the test of time. Because let's face it: a big part of sustainability is simply consuming less. When choosing a men's classic shirt for your wardrobe, you won't want to go out and buy a new shirt every week. With a timeless wardrobe, you won't need to. 
Featured Picture Adriano Gadini by Pixabay