It's starting to become frequent that around the world, people are looking for a career change. The pandemic has given us plenty of time to reflect on our professions, and a career in something more meaningful is one of the most sought after avenues. That's why there is an increase in the number of people who want to become a therapist.
Not only does this profession provide a huge sense of purpose to many, but as mental health issues are on the rise, it is one of the few industries that is thriving during this uncertain economic time.
But any career change can come with its barriers. Training and education are essential for becoming a therapist or becoming a psychotherapist. This is obvious to many of us. Some people quickly give up on their new dream due to not committing to a university degree, whether that be from financial costs, family commitments, or other elements preventing them from taking the leap.
If you are looking into how to become a therapist, the short answer is yes. You do need a degree, followed by an MA in a relevant subject. However, don't let this put you off seeking a new path in mental health, as other roles can be followed that don't require this level of education and financing. 
Being a therapist is a rewarding career, and any person who is suited well for this role would have the right qualities to succeed in different pathways. Overall, most people choose to become a therapist to help other people and because they are good listeners and can analytically think and process other people's emotions and body language. With this in mind, let's look at how you can help others without obtaining a degree.
Mental Health Counseling 
Mental health counselors still require training to gain this title, but it is nowhere near as expensive or lengthy as the training to become a therapist. This is reflected in the average wage of a counselor. They don't often make as much as a therapist. However, the annual income can still be very healthy, and many in this profession live comfortable lives.
Mental health counselors tend to focus on uncommon life issues. This can range from couples counseling to grief support. However, with a little further training, they can specialize in other issues, such as eating disorders.
They are intended to provide short-term counseling for those going through a temporary crisis. With their intervention, they can provide support and help their clients get back to their full functionality as quickly as possible.
Many organizations can provide certification to become a mental health counselor, and the fees can be a few thousand upwards. This is considerably cheaper than the training to become a therapist.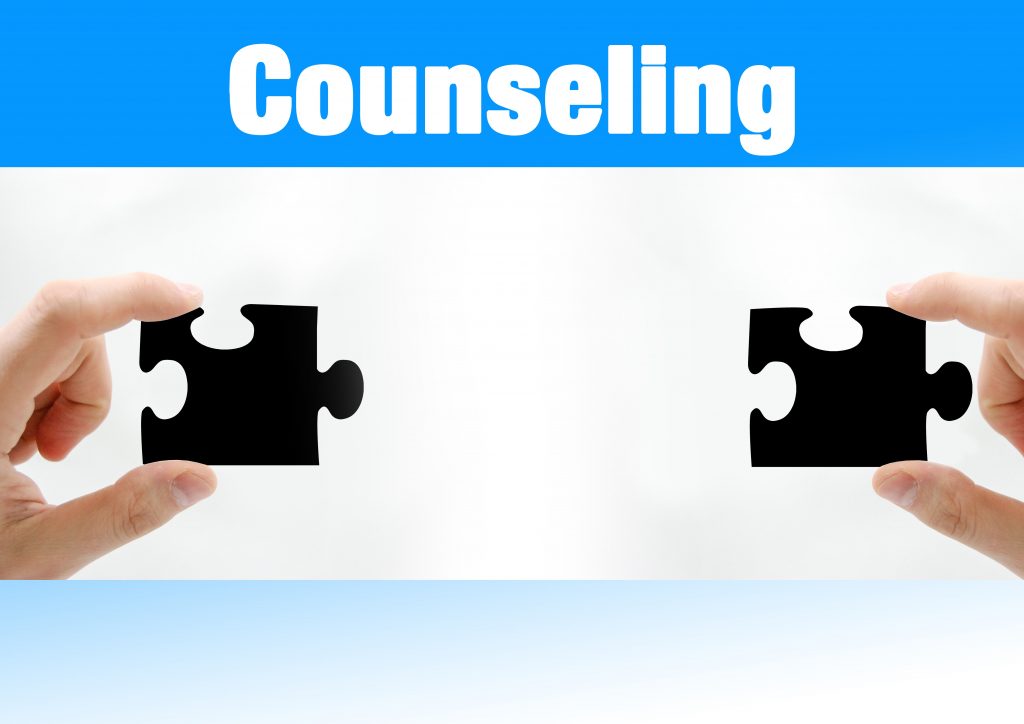 Life Coaching 
Life coaching has certainly soared in popularity over recent decades. These specialists aren't trained to deal with diagnosed mental health conditions. Rather, they are there to help people make the right choices in life and to guide them through daily struggles.
People don't need a diagnosed mental health issue to be struggling in life. We all have stress and anxiety, and having a professional to help us understand and overcome these can be a huge benefit. From help with family troubles, relationship advice, and even problem children to aiding with decisions regarding a new job or moving home, life coaches are here to help put everything into perspective, weigh up the pros and cons, and make the right decision.
With this guidance, clients can reach their full potential and succeed in various elements of their lives. 
Life coaching is one of the more affordable certifications to achieve. The courses can even be completed online, meaning the learner can tailor courses around their current schedule with ease.
Prices vary significantly. It can be as little as $10-$10,000 and can be short courses that last a few weeks to a course that lasts a few years. If you are struggling to work out what is best for you, contact someone who is already practicing, they should be able to advise what they found was value for money and what wasn't. Remember, just because it's the most costly course, it doesn't mean it's the best.
The above are the two main avenues to take if you want to help people but undertaking a degree and training to become a therapist isn't feasible. However, there are also other pathways you can take if these don't appeal to you. 
Hypnotherapy deals with adverse emotions, such as phobias, and can help stop bad habits, such as smoking. Another avenue is rapid transformational therapy, it is based on the principles of psychotherapy, but certification can be achieved in a fraction of the time. Overall, the course is about 300 hours and includes hypnotherapy elements, and provides a fast-track route to deliver faster change to clients.
Featured Photo by cottonbro from Pexels