Drug and alcohol abuse, unfortunately, impacts many countries. The Substance and Mental Health Services Administration's (SAMHSA) national survey revealed that nearly 20 million Americans, aged 12 and older, battled a substance disorder (2017). One in eight adults suffered co-occurring drug and alcohol disorders. Eight-and-a half million adults dealt with simultaneous substance abuse disorders and mental health disorders.  When it comes to rehabilitation programs does insurance cover rehab?  It all depends on if your policy includes such coverage, check the tips below to make sure you are properly covered. 
Self-report answers provided for the Canadian Tobacco, Alcohol and Drugs Survey (CTADS) 2017 reveal that 78.2 percent of Canadians, aged 15 and older, consumed alcohol in a year. Of this demographic, 14.8 percent reported using cannabis, 2.5 percent used cocaine or crack, 1.5 percent used hallucinogens and salvia, and 1.2 percent took problematic prescription drugs. An estimated 21 percent of Canadians, aged 15 and older, drank quantities of alcohol that exceeded Canada's Low-Risk Alcohol Drinking Guidelines (LRDGs) for chronic effects. The guidelines set a maximum of ten drinks a week for women and 15 drinks a week for men. 11.4 percent exceeded the LRDGs for acute effects, which suggested women have three drinks maximum on a single occasion, and men have four drinks maximum per occasion.
Drinking in excess can lead to alcohol dependence and, ultimately, an alcohol addiction. Addictions to alcohol and substances such as nicotine, opioids, opiates, heroin, and other drugs are harmful to one's health and lifestyle. Substance abuse can cause adverse physical and mental side effects, prevent someone from working their job, and ruin relationships with people who disapprove of addictive behaviors.
When someone recognizes, with or without the help of others, that their addiction can destroy them, they should seek professional treatment. Canadians and Americans in need of addiction specialists to guide them in overcoming drug and alcohol addictions should consider checking into a rehab center, such as the Canadian Centre for Addictions. The Canadian Centre for Addictions provides medically supervised alcohol detox treatment programs. This rehabilitation center stands out from other Canadian rehab centers, as it offers personalized treatment programs, in addition to detox programs, to cater to patients' unique needs.
After agreeing to receive treatment, people should plan and prepare for a stay in a rehab center. People should make any necessary arrangements concerning who will care for their children, family, or pets in their absence. They should go through the proper procedures of taking time off from work or school. A crucial factor people must consider when planning to go to rehab is how they will pay for the treatment they receive.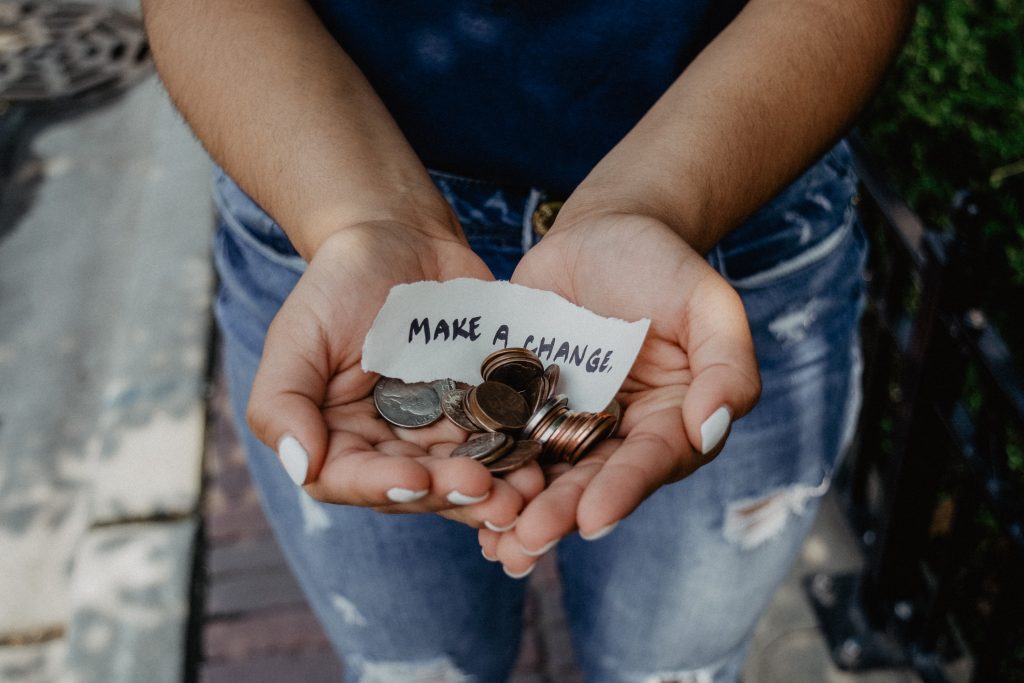 Rehabilitation programs and centers vary in costs. Some factors that influence the cost of treatment include the location of the facility, amenities, and the length of the treatment program and an in-patient stay. While some clients and their families can afford using personal money to pay for treatment, some clients can't. An option available to insured people is to have an insurance policy pay for some or all aspects of treatment. For this reason, people need to determine if insurance covers a stay in rehab. People without insurance should find a policy that fits their medical and financial needs.
When searching for insurance, people should use trustworthy offline and online resources, such as Agile Health Insurance. Those who need medical insurance or a new policy can get medical insurance quotes from Agile Health Insurance. Agile Health Insurance offers individual and short-term coverage options. Short-term health insurance (STHI), also known as short term medical insurance (STM) is a streamlined health insurance option, intended to help people upon illness or injury.
STM is beneficial for people who need insurance, can't get benefits through their employer, and want to pay lower deductibles or premiums. People can use STM to pay for services from any doctor or medical professional and any hospital or facility. This option is useful for people seeking coverage for rehab.
People should find insurance and payment options that cover the costs of a stay in rehab. While addiction treatment can be expensive in some cases, it's worth it in all cases for someone to get the help they need.
Featured Photo by Ira Ostafijchuk on Unsplash