If you qualify for Medi-Cal, it will provide health coverage for doctor's visits, medication, dental screenings, rehabilitation, surgery, and hospital care.
Eligibility is based on income and "countable property" (money in your bank accounts, stocks, and bonds). You can get information about your eligibility using the Covered California Income Guidelines chart.
What Is Medi-Cal?
In California, Medi-Cal is a public health insurance program that provides free or low-cost medical services to children, adults, seniors (age 65 or older), and people with disabilities. State and federal tax dollars support it.
The program is the largest in the nation, with nearly 10 million people enrolled in plans and over three-quarters of Medi-Cal beneficiaries enrolled in managed care. Depending on how you qualify, you may get full-scope Medi-Cal or only partial-scope Medi-Cal (e.g., medical, dental, and vision).
Managed care in California was first piloted in the 1970s with several county-based managed care plans. Over time, more and more Medi-Cal beneficiaries were enrolled in managed care, and as of October 2015, over 10 million people had been enrolled in plans.
In California, the transition to risk-based managed care has been accompanied by numerous challenges. Data issues – including inaccurate enrollee contact information, privacy rules that prevent providers from accessing beneficiary medical records, and other inaccuracies – have made it difficult for plans to implement care coordination timely. In addition, a recent state law requiring that enrollees be contacted to complete health assessments has increased the amount of work for these plans.
How Do I Qualify for Medi-Cal?
The first step in assessing how to qualify for Medi-Cal is to review the information you have on your current income and assets. These factors can include your employment, Social Security benefits, pension payments, IRAs, alimony or divorce settlements, stock dividends, and cash value of life insurance policies.
In addition, you should note that many assets are exempt from income-eligibility limits under Medicaid. These exempt items may include household goods, recreational goods, and musical instruments.
If you are eligible for Medi-Cal, the program will choose a health plan for you and your family based on the information you provide in your application. You will receive this information in the mail and have 30 days to select a plan that suits your needs.
In some cases, you may have to pay a monthly premium. For these applicants, the amount of the compensation will be based on their income and household size. If you cannot afford the monthly premium, you can ask your county human services office for assistance applying for Medi-Cal and finding a plan that meets your needs.
What if I need to be Eligible for Medi-Cal?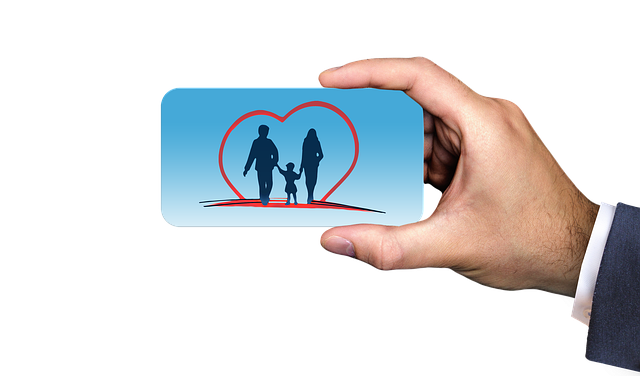 Many factors determine eligibility for Medicaid and other health programs. The most important factor is income, based on Federal Poverty Levels (FPLs). Suppose you and your family are not eligible for free or low-cost Medi-Cal because your income is within these limits. In that case, your caseworker can help you find coverage through other Medi-Cal programs that may include coverage with a Share of the Cost.
Another critical factor is assets, affecting your eligibility for specific health insurance plans. For example, if you own a home or other property worth more than $2,000, you may be ineligible for income-based Medi-Cal.
In addition, some individuals and families who are not eligible for Medi-Cal can get additional health care coverage through Medicare. The national program covers people 65 and older and people with specific disabilities.
Those enrolled in both programs can have Medicare, and Medi-Cal cover the same medical services and prescription drugs. It can make it easier for those with limited incomes to access both programs and save on the cost of medical care. If you receive a notice that you no longer qualify for Medi-Cal, you should sign up for a new health plan as soon as possible to avoid gaps in coverage. It can be stressful, but there are resources available to assist you in finding a new health plan that meets your needs.
What if I Don't Qualify for Medi-Cal?
If you don't qualify for Medi-Cal, other affordable healthcare options are available through Covered California. You can explore your options, receive enrollment assistance, and get matched with financial help to lower your monthly premiums and out-of-pocket costs like copays, deductibles, and annual out-of-pocket maximums.
You can apply for a low-cost, minimum coverage plan based on a hardship or affordability exemption. These plans typically include three doctor or urgent care visits and free preventive benefits.
Your income level is also a significant factor in your eligibility for other benefits programs. You can find out if you and your family meet the income requirements for these programs.
Most families' eligibility for Medi-Cal and other benefit programs is based on their total household income. The income for everyone in the same household should be less than 138 percent of the federal poverty level. However, there are exceptions to this rule. For example, pregnant women, children, and disabled persons with high incomes may be eligible for higher-income benefits. Counties have a process for reviewing appeals of denied Medi-Cal eligibility or a change in coverage. They'll send you a Notice of Action if your application is rejected or your coverage changes.
Featured Photo by CDC on Unsplash