Interesting Tips to Fashionably Wear Platform Shoes
Platform shoes have been around since the times of our forefathers. The Greeks, Romans, Japanese, and the Chinese all wore platforms as a fashion statement. These shoes first gained their popularity in the '30s up until the '50s, before exploding again in the '70s and 80s. They have been slowly making a comeback in the past few years. During the 1930s, platforms were the go-to shoes for the Beverly Hills elite, while the Greek actors used them as props to elevate important characters during theatre performances. I don't know if it was because of their comfort or height factor that drew many, old and young alike. 
If you are a fashionista looking for style and comfort in shoes, then platform shoes are what you ought to be looking for. For example, the Aquazzura platform sandals provide you with added height to our stature while being equally stylish and comfortable. Platforms are the best shoes for the modern woman always on the go. You don't have to carry an extra pair of shoes to change just in case you get tired while running errands around town. 
Platforms can be orthopedic in nature if they are flat as they offer really good arch support. You absolutely cannot compare heels with platforms. The thick soles of the platforms are normally made of cork, wood, plastic, or rubber. The thick soles keep your feet away from the ground and dangerous objects that can hurt your feet. Below are some few tips that will assist you in your journey to discovering platforms;
Tip #1: Platform shoes Are Cool for the Office.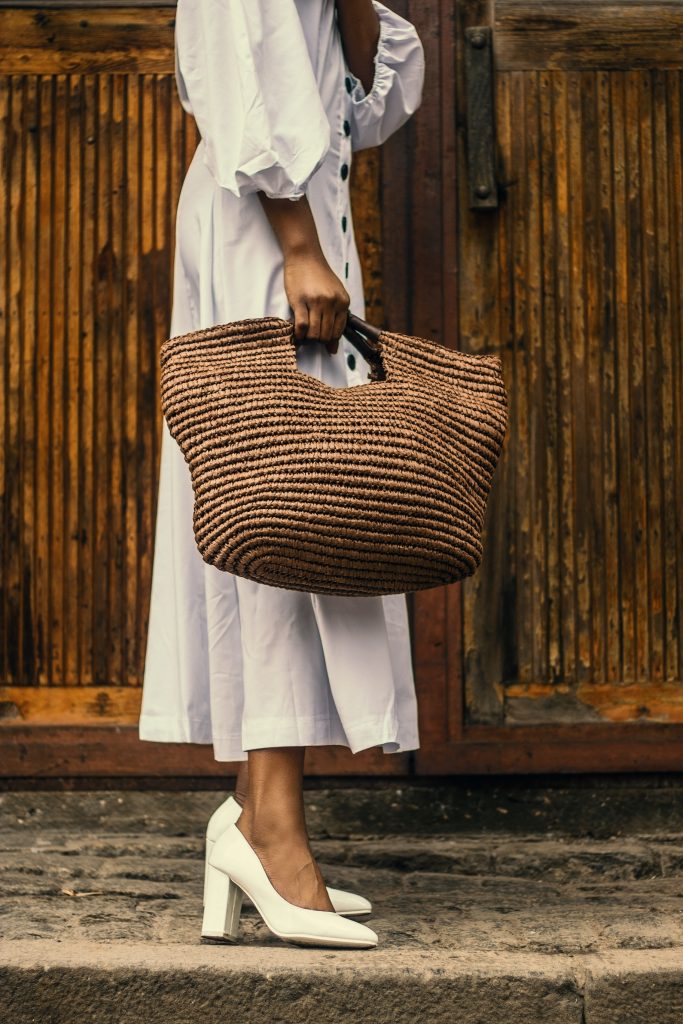 Platform shoes were normally worn in 'hippie' ways, but who said they could not be worn for the office? Platforms can easily be your main office footwear. Feel free to experiment with an elegant pair of platforms to match it with a pair of trousers, a basic white tee, and a blazer on the top. Suits with platforms are also a thing. 
Tip #2: They Make the Legs Look Slimmer.
In the '70s, platforms were the IT shoe. Ladies used to wear midi-skirts paired with platforms for the summer and springs seasons. This look made their legs look longer while making the body appear slimmer.
Tip #3: Flaunt the Legs.
If you are among those ladies blessed with long legs, then lo and behold, platform shoes were made for you! You can wear platforms with some nice culottes or some ankle-length pants. This look will give you an elegant aura and leave you feeling like a million dollars. 
Tip #4: The Sporty Style Trend.
I am sure you have seen sneakers with chunky heels all around town. Sporty-chic platforms are in style and are a popular hit for the teens. They have brought quite a craze to the young ladies who are now pairing them with almost everything, including skirts and dresses.
Tip #5: Go for Cork-Made Soles.
When picking the right pair of platforms for you, make sure they aren't too narrow to prevent hurting your feet. The best soles are those made from cork as they are easier on the feet, and the material is breathable. 
Tip #6: Platform Ankle Boots.
During winter, go for platform ankle boots as opposed to sandals platforms. Boots are more comfortable and elongate your legs while keeping you extra warmth with the additional safety from poking elements around you.
Tip #7: Flowery Looks Chic.
Platform shoes come mostly in basic neutral colors, not to say we don't have flowery platforms. You can rock a neutral pair with a long floral maxi dress with a long split on the side. This way, you can ensure the shoes are being seen as you take your strides.
Featured Photo by Jaclyn Moy on Unsplash