Do you ever stare in the mirror and feel like you've lost your mojo? The person looking back at you isn't how you imagined yourself to be. Those puffy eyes, messy hair and baggy T-shirt barely helps you stand out in the crowd.
Where many people may argue that following fashion is superficial and it drifts you from the actual purpose in life, we do not completely agree with it. Instead, we believe dressing up boosts confidence. It allows a person to discover their inner self and enhances their self-esteem.
It is about flaunting your appearance and letting the world know how amazing you are. Regardless, finding your style statement is not an easy thing to do. There is a whole science behind it that you have to work out before you go for certain trends.
Read on to find some amazing fashion secrets that can help you style yourself better and hold your head up high in every circle.
Wear colors that suit you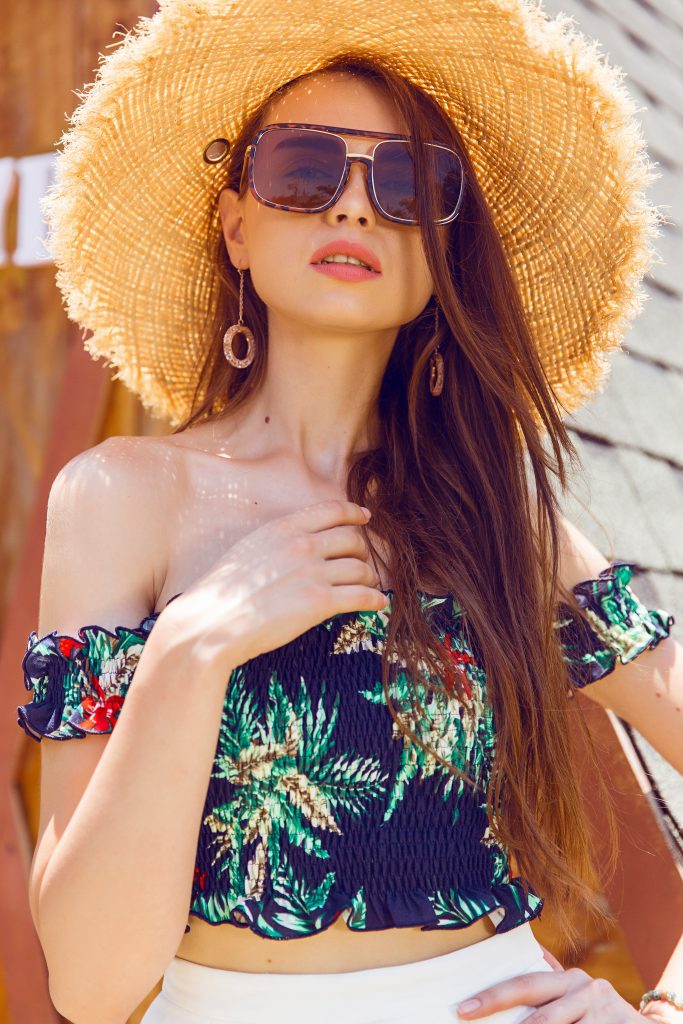 We all know that each person has a unique combination of skin, hair and eye color. Not all colors work out well for everyone. Discover unique combinations that make you feel uplifted and glowing.
Some colors might make you look unwell and draining. Push them back at your closet or get rid of them completely. For better choices, there are seasonal and tonal palettes available in stores. You can pick your clothing and accessories from the palette to make choices easier.
Imagine you are in a store and confused between a black leather jacket and a brown vest. It's hard to figure out which one blends harmoniously with the colors of your palette. We suggest you think of when and how you will be wearing the combination. Is the color warm or cool? Does it bring out your skin tone or dulls it down?
Once you find these answers, selection becomes a whole lot easier.
Go for mixed patterns
Some patterns are timeless. No matter when and where you wear them, they make a unique style statement. You will be surprised to see how traditional patterns like zig-zag and stripes can combine to bring out an awesome complete look.
If in doubt about the combination, you can go for the same patterns in different scales or colors. They look absolutely amazing.
This doesn't mean that you replace your entire wardrobe with multiple patterns. In fact, choose the patterns as per your age and social groups. Remember, smaller patterns give out a formal and professional outlook. Whereas larger, funky ones fit well for parties.
Shop for comfort
Fashion doesn't have to be painful. You may be allergic to some clothing or may not feel comfortable at all. If there is such stuff trending, tick them off your shopping list. Rather, seek out stretchable and comfortable clothing that makes you relax in your skin.
As for shoes, the more angled your foot stays and the more pointed the toes are, the more discomfort you'll feel. Don't buy such pieces for daily wear. There are many leather fringes and boots in the market that give more room to toes and elevate only a little bit.
Hence, a careful selection of footwear spares you from physical agony and wasted money.
Buy belts and hats
Belts help to accentuate your waist. Not only that, but it also supports the abdomen to enhance comfort. The dual purpose does not let the belts go out of fashion ever. Find yourself a stretch belt with a decorative buckle. Plus, it should have a latch that pulls you in and supports your abdomen.
On the other hand, the idea of wearing a hat often gets dismissed by a lot of people. However, we believe that hats and caps are going to be the favorite accessory in 2019. They can bring instant fun to your look.
One of the perks of having hats in your closet is that it saves you the stress of styling hair each day. A funky summer cap with hair down your shoulders is one chic style statement. Keep in mind, the hat or cap has to be according to your facial shape. It is always a good approach to try them out before you buy any.
Show skin selectively
Showing just the right amount of skin is essential to create a stunning appearance. As Halbreich says, do not give people too much to look at. So to make sure that you nail the right look, try to show off a single part of your body.
If the best part of your figure is your legs, opt for a high-neck, full-sleeved mini dress. And if you are willing to show a bit of your cleavage, pick a V-neck that is full length. Revealing too much skin looks trashy while a bare minimum skin reveal creates glamour and grace.
Lastly, pick the colors and textures to add depth to your outfit. There is no limit to that.
Neutrals are a must
Neutral tones never go out of fashion. In fact, such outfits are best for days when you are in a rush and do not have time to get creative with the dress of the day. In the corporate world, neutral colors can make you look gorgeous on any day of the year.
This does not end on clothing. Every woman needs a pair of neutral shoes and a handbag in her closet. You can go for beige pumps or a dark brown leather bag. These add class to all patterns and prints that you decide to wear.
Conclusion
You do not have to be boring anymore. Be creative, step outside your comfort zone and explore your imagination. Put things together that make you feel bold and confident. Only a little effort on your part can bring a phenomenal change in how you feel about yourself.
Author Bio: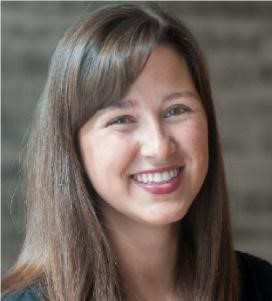 About Ashley Rosa: Ashley Rosa is a freelance writer and blogger. As writing is her passion that why she loves to write articles related to the latest trends in technology and sometimes on health-tech as well. She is crazy about chocolates. You can find her at twitter: @ashrosa2.