Sky-high apartment rentals have become an everyday fact in the U.S as well as globally in other countries. For instance, a one bedroom apartment for the national median monthly rent reached $1,040 and $1,252 for a two-bedroomed apartment, statistics by Abodo, an apartment listing site. These statistics show a considerable increase considering that the annual median income was $31,099 in the U.S as of 2016. However, the good news is that there are few ways you can use to find a cheaper lease, no matter the location of your apartment hunting.  The following are five ways you can use to rent anywhere at an affordable cost.
Determine and Skip the Priciest Locations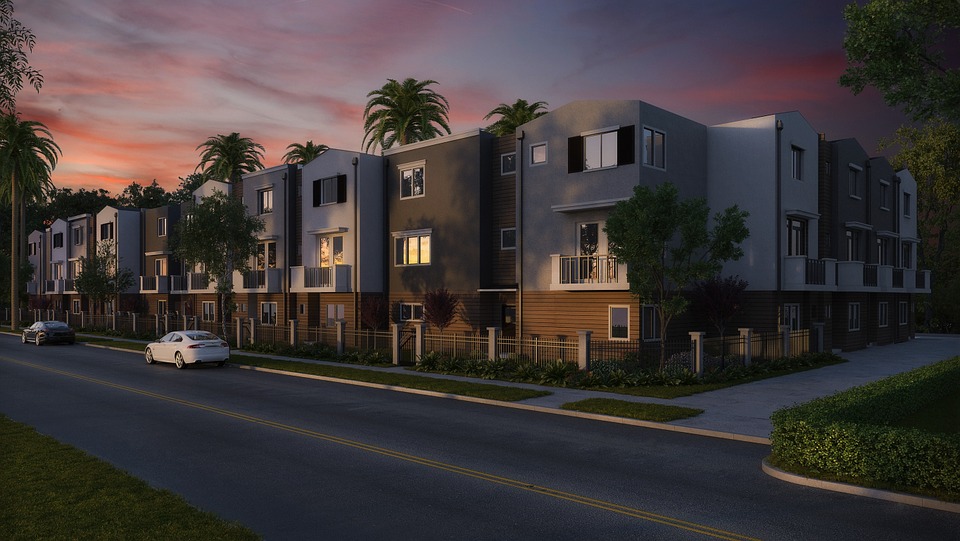 If you are after affordable apartment rentals, you don't have to waste your precious time scouring through listings of the most expensive neighborhoods. It is quite easy to identify such areas. For instance, a city that provides safer streets, easy amenity access, short commutes to high-paying jobs, or better public transport, everybody will want in, a reason why rents will skyrocket. Make sure you research the neighborhoods within the city that have high prices and skip to the next ZIP code.
Scout the Affordable Locations
Remember that affordability is relative, and just about any city has cheaper pockets. Consider neighborhoods that are on their heyday or, conversely, on the rise. Apartments in such locations provide the most value. Additionally, they provide proper walkability and infrastructure while being less costly than trendy neighborhoods.
Show Up Ready to Rent
The best luxury apartments in densely populated metros are a hot cake, so it is wise not to sit on a listing for long. You need to show up ready to rent your apartment. Note that most lease applications would require that you provide a W-2 or proof of employment such as pay stubs. Additionally, you may be requested for approval as well as references to conduct credit checks before your lease agreement. For this reason, you need to come prepared with relevant information such as contact information of your previous landlord, etc.
Understand Your Market
In the point above, densely populated metros were well highlighted since there are exceptions too. For instance, Philadelphia ranks sixth in the most populated cities in the U.S.; however, compared to other places such as New York, rentals are cheaper. You can thus take your time shopping around rather than hopping on the first luxury apartment you come across. It is therefore essential to determine a market's peculiarity together with the previously mentioned too expensive neighborhoods before you begin the apartment hunt. To achieve this, take time and research your place or city of choice.
Improve Your Credit
Many Landlords will check your credit status as part of your tenancy application. Credit status is mainly used to determine your ability to pay the rent as agreed; hence, if your credit is poor, you may end up missing on your application. As such, having poor credit can prove it harder to land a luxury apartment. Additionally, poor credit may lead to the landlord increasing the security deposit hence costing you more. You can fix your poor credit by paying your bills on time, limit credit inquiries, as well as minimize on your debt levels. This may take time; however, you will be improving your odds of scoring a luxury apartment and reducing extra costs.
Conclusion
Renting your luxury apartment can be a costly affair. However, following these simple five tips can help you rent an apartment anywhere for less. These tips will help you find the right apartment at the most affordable cost.
Cover Image credits: Photo by rawpixel.com from Pexels