What could be more exciting than hitting the open road with your girlfriends? Endless possibilities for fun and chances for adventure and, of course, hours upon hours available for a good girlie gossip. 
However, if you are more used to a family vacation in the sun or a romantic trip with your significant other, then it can be daunting knowing where to even start with planning an epic road trip across the country for you and your besties. 
But fear not. You can do it. 
In fact, you can more than just do it. You can plan the ultimate girl's road trip. It will be epic. Unforgettable. The type of trip that will be reminisced about for many years to come, and here is how you are going to do it. 
Invite the right friends 
This may seem a silly first step, but far too many road trips have been ruined by a clash of personalities or an annoying habit that drives everyone else mad. 
You may want to invite your best friend since high school, your favorite work colleague, and your work-out buddy from spin class, but if none of these girls have met each other before and you have no idea if they will get on, then this could be a mistake.
Instead, invite your inner circle, such as friends who have known each other a long time and, most importantly, friends who have been on vacation together before. 
Choose an appropriate means of transport 
You may have always wanted to burn rubber on Route 66 in a high-powered convertible, but is that really the best way for you to travel around the country? Apart from the fact that you wouldn't be able to fit all your friends in, even a bigger car would not offer much more space. 
How would you fit in all of your luggage? Without having your knees squashed up to your chin for the entire drive, that is. 
However, if you found a used RV for sale, not only would you have a lot more space, as well as your own kitchen and bathroom facilities, you would also save a fortune in hotels. Plus, there is the added benefit of being able to be completely spontaneous. You can pull up and camp anywhere (within reason). What could be more exciting than that? 
Decide the length of your trip 
Although it may be tempting to book two or maybe even three weeks off work to travel around the whole of the U.S, this is not the best idea, even if you have been away with this particular group of friends before without any issues. 
A road trip is a very different type of trip from a two-week beach vacation. You will be in close proximity to your fellow travelers for the majority of the day, and maybe even the night, with very little chance to escape from any disagreements that may occur. 
Therefore, it is advisable to limit your trip to a maximum of 7 days with the optimal length for a girls road trip being around five days. This may not seem a long time, but not only may you start to get on each other's nerves if you go for longer, but you will also find it more difficult for all members of the group to be able to commit to the trip, especially if it is a last-minute one. 
Plan for emergencies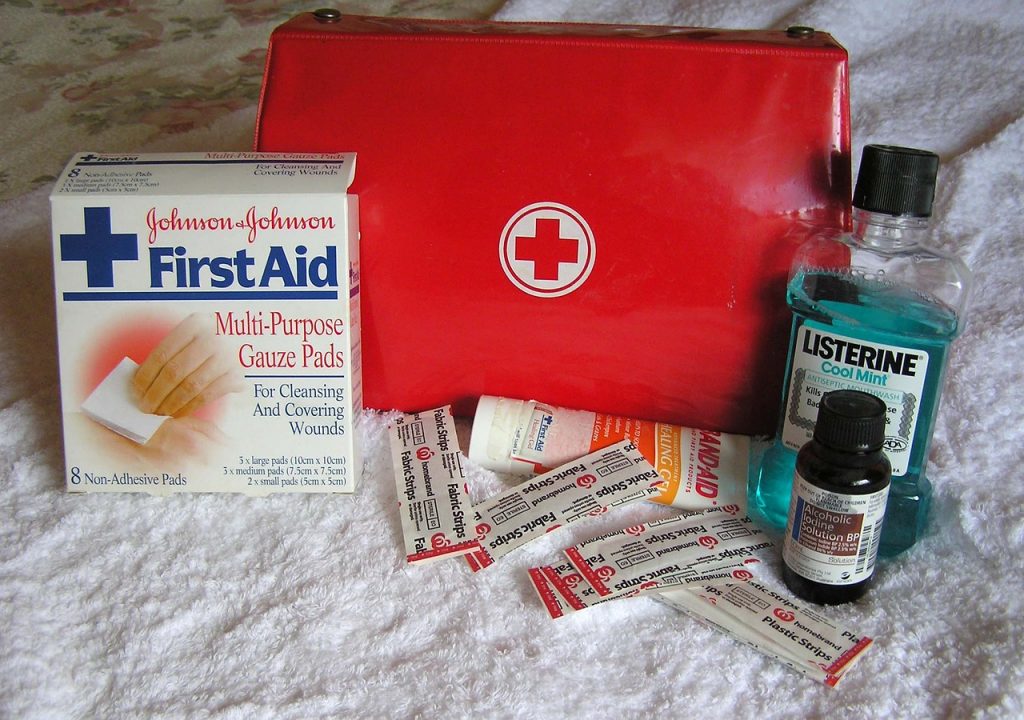 Traveling alone with the girls can be a bit daunting, especially if you do not pride yourself on being overly self-sufficient. Therefore, it is more important than ever that you plan for every eventuality. Always make sure you have a first aid kit, a gas tank, flashlights, and jumper cables in case your vehicle breaks down, or one of you becomes injured.
It is also a good idea to let someone know where you plan to go. If you are being spontaneous and choose not to have an itinerary, then simply text or email a friend or family member at the end of each day to let them know where you are. 
Agree on a budget
It is not much fun if one person is splashing the cash while another is struggling to pay for everyday essentials. That is why it is extremely beneficial to agree on a daily or weekly budget for your road trip before you leave. Make sure you set aside enough for all the immediate necessities, such as fuel and food, and then you can discuss how much each one of you can afford for luxuries.
Try to remember that you don't need to spend a lot of money to have fun with your friends; there are literally thousands of free attractions and sightseeing opportunities across the U.S, where you are guaranteed to have a good time without spending a single cent. 
Overload on apps 
From Google Maps so that you don't get lost, Roadtrippers so that you can ensure you don't miss any of the must-see attractions, to Spotify so that you can create the perfect road trip playlist. You can never have enough helpful travel apps to make your trip more exciting and less stressful. 
Don't forget to pack your creature comforts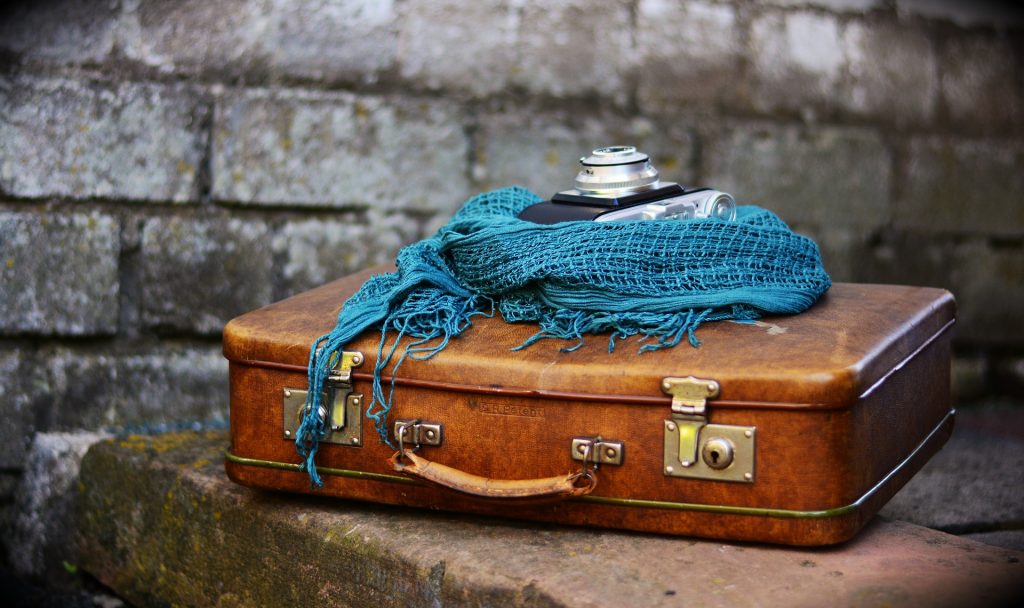 Just because you have decided to embark on a spontaneous and adventure-packed road trip instead of a luxury hotel vacation, doesn't mean you have to go without your creature comforts. 
The below items will ensure you and your girls stay cozy and comfortable without taking up too much space: 
Earplugs 

Neck pillow

Sleeping mask

Lip balm

Moisturizer

Reading materials (books, magazines)

Sunglasses 

Journal and a pen – perfect for jotting down any hilarious anecdotes or names of memorable places that you should revisit on your next road trip
Also, don't forget to gear up your vehicle with waterproof car mats. Not only will it shield the vehicle's floor from all the dirt and mud you track in, and the food and drink you spill. It will also reduce the risk of accidents by making damp areas and slick floors less slippery.
Start your own road trip traditions
You never know, you may enjoy your road trip so much that you and your girlfriends decide to make it an annual tradition, and what could be more fun than having your own set of road trip traditions that you honor on each and every trip you take together. 
Why not take a group photo by each state's welcome sign? Or collect a postcard from every gas station you visit and create a memory board when you get home? You can even create a girl's road trip hashtag for making all your Instagram followers scream with jealousy. 
Feature Photo by Gabby K from PexelsPixabay