Japan: Where Tradition Meets The New
Japan is that country where traditions, ancient traditions, and ways of life go hand in hand with the hustle and bustle of eclectic modern-day lifestyle. Japan is easy to recognize with picturesque landscape, bright neon lights, pure white snow-capped mountains, and experiences that make you think of "only in Japan." If you want to travel to Japan, you will not be short of a new and unique way to discover the country. The Nippon country will always leave you with wanting more. 
In 2019, Japan was one of the most popular tourist destinations and for a perfect reason. One of the reasons Japan is so famous is that it is easy to travel the country through public transport and experience amazing restaurants and cultural experiences like tea ceremonies and sumo. Not to mention that the locals are some of the most polite and friendly people in the world. Let's say Japan is on your bucket list by reading it; you can get ideas and inspirations for your next holiday. 
Seasons in Japan
The seasons in Japan give more to its wonder because at whatever time of the year you want to get to know Japan is fantastic. For example, the summer in Japan is hot and humid, making it perfect to head inland to the mountains. From July to mid-September is the climbing season on Mount Fuji. If you want to avoid crowds, you can head north to Hokkaido to experience the flower fields and mountain landscapes.
Japan is truly amazing during autumn because there are stunning and vibrant, bold vistas of the changing landscapes. Autumn is perfect for those who are nature enthusiasts because the colors and the falling leaves leave you in awe in every corner you turn.
Winter in Japan is like a fairy tale. From December until February is the period when skiers and snowboarders rejoice. Winter in Japan is perfect for heading out north and hit the slopes. You can visit the snow monkeys at Jigokudani Monkey Park or head to Sapporo in early February for the annual Snow Festival. 
Spring in Japan is the cherry-blossom season, which is in late March to early April, and in early May, there is the Golden Week, which is the peak travel period for Japan. During this time of the year, you can expect sights and attractions to be extremely crowded and finding a reasonable accommodation may be hard.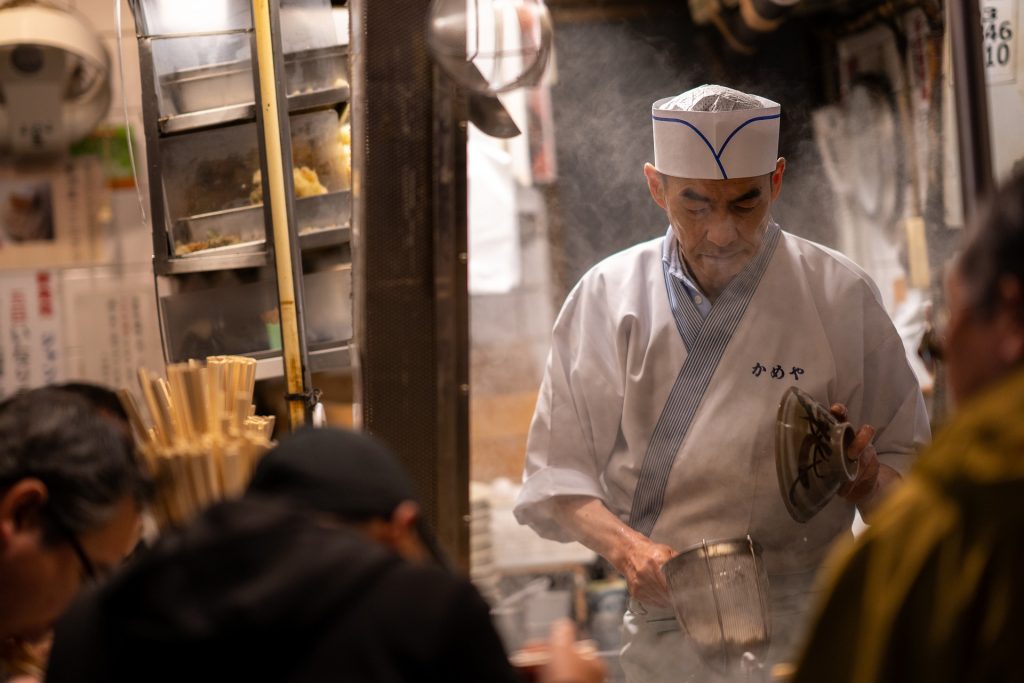 Things to do Around Japan
The Nippon country offers travelers an inspiring insight into its incredible culture and traditions. Japan is on top of many travel lists because it offers unique travel experiences that can be found only in Japan. You are bound to see once in a lifetime experiences no matter where you look, from watching a sumo match to eating at a famous themed cafe. 
Japan offers traditional experiences by staying the night at a traditional ryokan, bather in an onsen, see how sake is made in a brewery tour. P.S you might even see snakes in sake. Watching a sumo wrestling match and dressing up in a kimono is also part of Nippon's traditional culture. 
The new, contemporary part of Japan offers you the experience of having dinner at the Robot Restaurant, visiting a themed cafe, Go-Kart through Tokyo as a real-life Mario Kart, and experiencing the electric city of Akihabara, and eat your way through Harajuku. When visiting Japan, always look out for gift shops and buy yourself a souvenir, it will always remind you of the pleasant experience that Japan can offer. 
If you are a Lego fan, you will find out in the Japanese toy shops have similar Lego toys, called nanoblock. Nanoblock toys are exclusive Japanese, and getting one of those will surely impress you if you like building with blocks. These toys are not only for children but also for adults because these toys have all kinds of themes, from building planes and animals to building your favorite anime characters, like the ones from Dragon Ball or Pokemon.  
Tokyo
Tokyo is the largest metropolitan in the world, and it has enough activities and sights to keep you busy for weeks. Tokyo embraces everything traditional vs. modern throughout the city, from luxury hotels to capsule hotels, from Michelin star restaurants to ramen bars, from ordering from a vending machine and seeing skyscrapers next to temples. These beautiful contradictions make Tokyo such a unique place and an exciting city that appeals to everyone of all ages.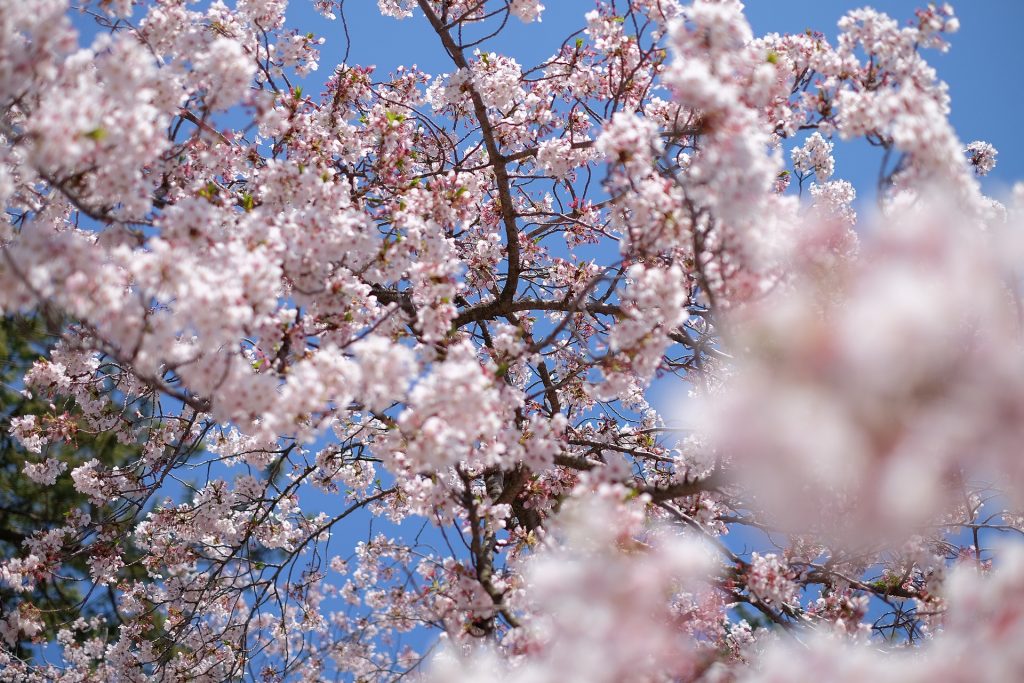 Osaka
The city of Osaka is the laid back and down-to-earth sibling of Tokyo and is Japan's second-largest metropolitan area. Osaka is the perfect city to experience modern Japanese culture at a more relaxed pace. The city is known for its fantastic food and shopping experiences. 
Kyoto
Many large Japanese cities are bustling with busy streets and neon lights. Meanwhile, Kyoto is known to be more traditional with temples and impeccably dressed geishas. Many traditional arts and crafts are kept alive in Kyoto by its artisans from generation to generation. If you want to be immersed in Japanese culture, then Kyoto is the city for you. 
Sapporo
This city is often overlooked on Japan itineraries. However, Sapporo is a dynamic city that offers everything you want, from a booming food scene to neon-lit nightlife and shopping centers galore. In winter, Sapporo is focused around nearby ski fields. In February, the Sapporo's population almost doubles because of their famous Snow Festival. During summer, Sapporo is known for being the perfect destination because it hosts many food and beer festivals.