There are several reasons why one would consider moving to Edinburgh. It could be the picturesque countryside and cityscape, the top centers of education, the culture, and the great social scene. Whatever your reasons, though, you will discover that there are more reasons to stay as you live in the city.
Before you get to that point, however, you will first need to take on the challenge of moving to Edinburgh. Now, while it seems simple in theory, the task of moving homes is actually one of the most stressful things one can go through. To help you out with that, we've come up with a quick guide on how to make your move as quick and easy as possible! We will discuss finding removals companies, moving plans, and research that can make your move easier.
Tips on Preparing for your Move to Edinburgh
Though moving to Edinburgh certainly is exciting, there's no doubt that you're also troubled with what if's. From researching about Edinburgh life to making a list of everything you need to accomplish before moving days, there are several ways you can ease your worries about moving. 
Find Out Everything You Can About Edinburgh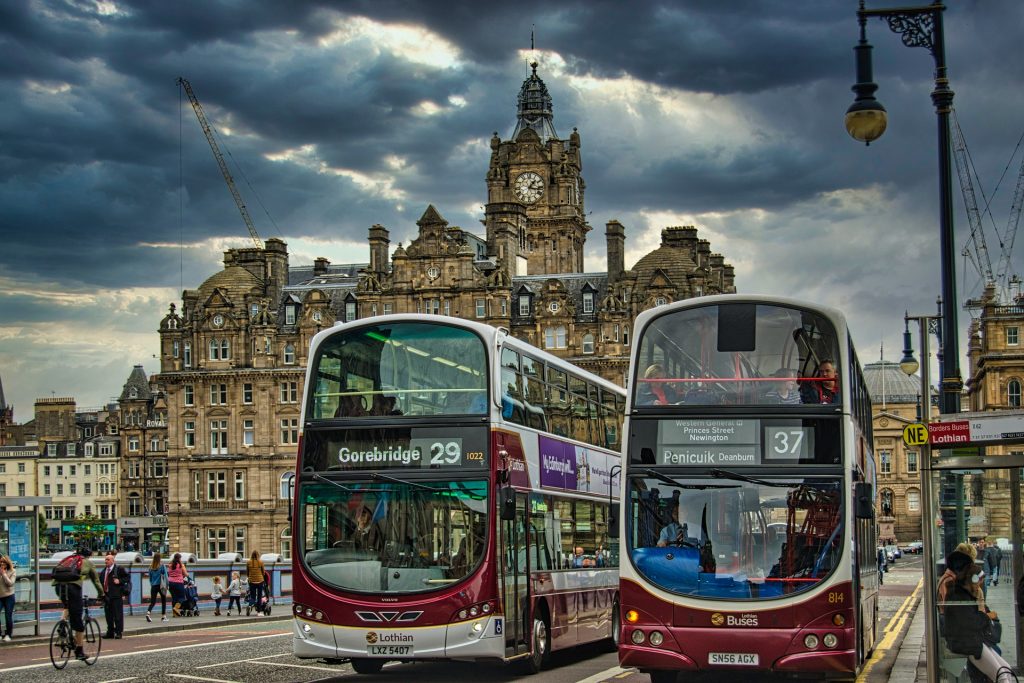 Before you move to Edinburgh, it would be beneficial for you to get to know your new city as much as you can. You will also need information that will help you in taking care of your needs and concerns. After orienting yourself about the basics like education centers, local culture, and the social scene, you can be more confident in navigating your new Edinburgh life.
Edinburgh, the capital city of Scotland, is the second-largest financial city in all of the UK. It has a population of 524,930. It is known for having one of the strongest economies in the UK, primarily made up of the finance, tourism, and government sectors.
Because Edinburgh has one of the steadiest economies in the country, you'll also be sure to find yourself employed before long (if you already aren't). There are many recruitment agencies in the city that you can sign up with to help you eventually land a full-time position.
Meanwhile, public transport within the area is a blessing. In Edinburgh, you can go to many places in the UK by hopping on a train or a bus. You'll be glad to discover that fares and transport expenses will not cost you an arm and a leg. Though public transportation is cheap, rent prices in Edinburgh averages at about £1,239 per month. 
Plan Your Move Thoroughly
Unload all the moving-related thoughts from your brain and put them on paper. Once you've listed all the things you're worried about, you can plan better. Also, determine how much you're willing to spend for your move and create a timetable for the tasks you need to accomplish before the big day. 
Do remember that you don't have to tackle all these things on your own. You can always choose to delegate and outsource some of the tasks for your big move.
Hire An Edinburgh Removals Company 
Speaking of outsourcing your moving tasks, why not consider a removals company in Edinburgh? They can provide you with convenience, efficiency, and security for your belongings!
A removals company handling your move to Edinburgh for you will be a massive burden off of you on moving day. The right removals company can help you purchase packing materials, packing and unpacking your stuff and furniture, transporting your belongings securely, and even arranging your stuff in your new home.
You're not just investing in saved time and the security of your belongings, a removals company in Edinburgh will contribute to your peace of mind while moving to a new city. Meanwhile, if you plan on moving your items yourself, here are some packing tips you may want to check out. 
Explore and Navigate Life in Edinburgh as a New Local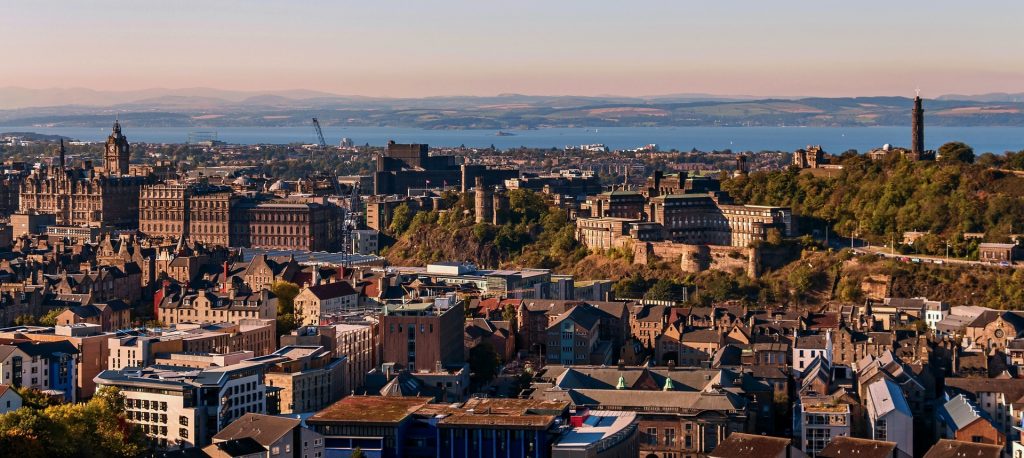 With a trusted removals company handling your moving day for you, you can focus on integrating yourself in the everyday-grind of Edinburgh! There is just so much to do, discover, and enjoy after moving to Edinburgh!
You can climb Arthur's Seat, a dormant volcano in the center of the city, for a scenic exercise and picturesque view of the city, walk up Calton Hill if you want the best view of the Edinburgh city skyline at sunrise or sunset. You may also have a picnic on a relaxing Sunday at the Princes Street Gardens or have a leisurely walk at the Royal Mile that will treat your eyes with history-steeped buildings, cathedrals, and streets as you exercise.
However, the best place to really get your first taste of the Edinburgh city life, explore and Old Town and New Town, the shopping and entertainment hub of Edinburgh.
There's so much more to discover and experience in Edinburgh that even "forever" might be lacking. If you're ready to start your forever in Edinburgh, you can begin preparing for your move right now.
Meanwhile, if you are selling your old home before moving to Edinburgh, here are some home staging tips which you may find useful!
Featured Image by Anthony Ashley from Pixabay