Like changes in cultural norms, romantic relationship trends are evolving in terms of how they are formed and how they end. The foundation on which Today's relationships are based is different altogether, which makes romance a complex phenomenon than ever before.
"Wisdom knows that relationships change over time; courage knows when it's time to change the relationship." ~ Anonymous 
People in romantic relationships have a new dilemma at every stage of the relationship. The relationship questions and answers mostly revolve around the many external and internal factors that affect their relationship, reflecting how rapidly romantic equations are changing every day.
Even the concept of a honeymoon is now a different ballgame. It is no longer a sacred night of marital bliss but now competes with a new concept called "Solomon". 
Solomooning is a novel concept where newlyweds make a trip separately. We believe this notes a change in people's views and behaviors as it regards relationships. More of such a shift in values is notable in some aspects. They are a decreased number of marriages and less actual sexuality between partners. Also, more pornography addiction and broader beliefs that it is worthless to invest in relationships.
This article looks into interesting facts to know about relationship trends on the rise as well as the future of relationships in this age of technology and the more advanced ones to come.
Partnership Versus Realization of Self
"To fall in love with yourself is the first secret to happiness," Robert Morley, Actor.
It's nothing new that the world is getting more self-centered as the days go by. We like to call it "independence," though. It is a constant war between what we desire as individuals and the need for a strong relationship. Thus, the choice sometimes becomes singlehood and personal growth or partnership and the sacrifice of individual achievements. But as the trends show, more and more people embrace singlehood over relationships with this trend to continue in the future with both men and women giving more importance to self-love.
Supportive Marriage to the Experiential Marriage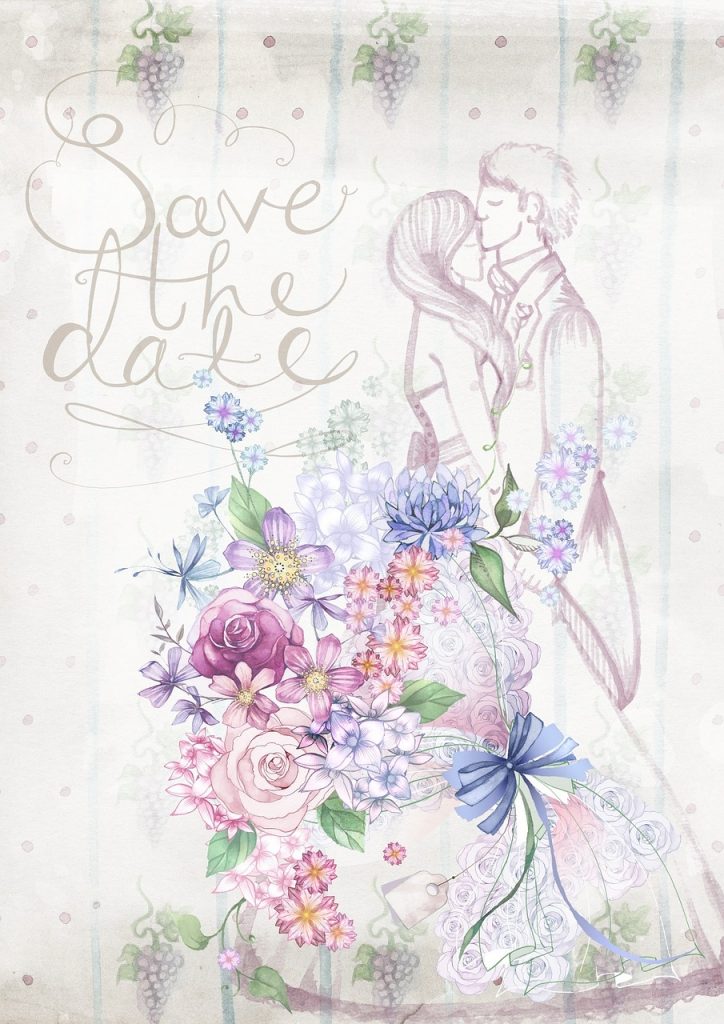 Relationship trends, as well as marriages, used to be a means of financial security and survival. The romance was nowhere near the occasion. Today's marriages are not so and will continue to change in values and motives. You can be sure that marriages might soon be a thing of the past. Relationships, where people cohabitate with each other, are likely to take over. 
In fact, according to recent studies, including this one by Pew Research, the number of adults in the U.S. who are starting to cohabitate with a partner is increasing with each passing year.
Not Partners For Life, But Companions for Now
In a way, similar to careers, relationships are likely to tow such a path. It will make a switch from long-lasting to something temporary. It will be tested and tried with other serious attachments. 
We have already moved on from one-night stands to half-night stands and monogamy to monogamish, serendipidating, and everything in between. Relationships are being formed, not with a focus on long-term commitment, and the focus is more on satisfaction in the now. As time goes on, more and more people will be focusing on how to get the most out of a romance as soon as possible rather than building the foundation for a future relationship trends.
Knowing What Your Partner Feels
Wouldn't it be nice to have the ability to know what to say to keep conversations going in awkward spaces? You would surely love that.
Researchers stand on recent advances to conclude that data analysis and its potentials will be better harnessed in the future. This way, obviously, long silences can be eradicated from conversations or first meetings. This will be done by having computers give conversation bullets and advice into the brain.
This live AI will rapidly process videos, giving users notifications on the success or failure of the ongoing date.
We already have dating apps like Loveflutter (that matches you with a person based on the personality decoded from tweets) and AIMM (matches profiles by asking you questions for a week).
Getting matched down to the DNA
Now we have apps like Instant Chemistry, DNA Romance, and Pheramor that match people based on their DNA. The science behind this? Your body's major histocompatibility complex which controls who you're attracted to. Will this guarantee that partnerships last for a long time? Only time will tell.
Virtual Reality Dating |Relationship Trends
While the whole concept of online dating begins and sometimes ends in the virtual world, this is only set to go a step further. VR will create an entire image of a person so that you can get a complete idea of how it would be like sitting across them on a date, conversing, and sharing jokes. It would be like prepping up for a date but on a completely different level altogether. Will it make things too predictable? Well, people like doing complete background research on a person before dating them, which anyway takes out the novelty factor to an extent!
Dating in a politically-charged era
It's one thing to be married in a family that supports a particular political party, quite another not to consider a person dateable if they don't vote or support a certain party that you are dead against. But that's what's happening now. According to research by the dating app OkCupid, the demographic most likely to filter out the non-voters includes women from the millennial and Gen X category.
Vine break-ups
https://giphy.com/gifs/thebachelor-episode-7-abc-l3q300cFddw2r9a4U
Close your eyes and picture a time when you can relive painful love experiences in video pieces.
As the idea of privacy is ending on social media platforms, it is believed that it might become acceptable to post about extreme intimate times.
Researchers believe that 2030 will see a time when it will become normal for break-ups to be recorded live and posted on social platforms.
Ditching devices for better connection
Your relationship has a better chance of survival if you let your phone be on three hours daily. It is healthy for you and your partner's relationship. 
Switching off the internet and connecting with your partner will better sustain your love. 
This is also true for the success of dates. You should let your device breathe. You should let your mind be present. And you should connect with the person with you. More and more psychologists and relationship experts advocate the same, and this trend is only set to continue further.
Value of Quality in Relationship
In line with the above-stated trend, temporary lovers will lean more towards the quality of relationships. Many will forsake relationships more quickly. The normal thing will be to flee for a better alternative. Once there is a sign of a reduction in a standard of quality, people will move out and on—no dillydallying. 
Quantified relationships and love impact metrics
Soon, relationships, too, will be quantified together with individuals. The emergence of technologies draining social interactions will make sure of this. Relationships and sexual interactions are pregnant grounds for upcoming measurements. Massive data analysis can tell why many relationships succeed or fail. 
Changed Social Norms Equals Better Independence
Just as human life expectancy has increased, better variants in the lifestyle of these humans are predicted. With this, many will desire to remain single for a long time. In other words, dating/commitment will commence later in people's lives. 
It Will be More Difficult to Attract A "Catch" Online
Though many dating applications are set to blossom, getting the desired individual will become harder. This means that only extra carefulness in texting and appearance will yield results.
The era of monotonic, unintelligent, and meaningless questions is scrapped. They are not relevant to the coming online community of dating. Inboxes will be loaded, and the span of focused attention, reduced. In light of this, you must be unique in ongoing conversations to succeed and win a heart.
Yes, it sounds silly, but it is a valuable and interesting fact to know about relationship trends to learn and be conscious of. It is very important to know that it is a very essential predicted trend in relationships to come.
Different Bedrooms
Though it seems awkward, it is a blessing to the comfort and ease of relationships. Everyone loves their own space, mostly when asleep. Not all humans like cuddles and stuff while asleep. It is a paradise to be able to sleep when and how you like. This trend of separate rooms is helping partners love and cope with their relationships better. We know it is good to love up and all that, but sometimes, it is better to breathe your own air. And, this is a good idea according to findings.
Whether you are single or dating, it can be mind-boggling to look at the world of relationship trends. Want to know all about what causes certain relationships to rise and others to ebb? You can definitely go through the relationship questions and answers on forums that talk about lifestyle topics such as Quora, ProProfs Discuss, or even Reddit. Many key questions for relationships are answered, thereby peers and experts alike.
Author Bio: Samuel Alfie is a blogger at ProProfs Discuss, the #1 Q&A website with millions of wisdom seekers collaborating to ask questions and get the best answers. He loves reading and writing about various topics, including technology, business e-commerce, science, philosophy, pop culture, digital media, health, relationship, and more. With a knack for writing, enthusiasm for research, and an editorial mindset, he loves creating content that resonates with the audience.