In 2017, 3.7 million Americans worked from home at least half the time, accounting for nearly 2.8 percent of the nation's workforce. Working from home provides a sense of freedom and flexibility that a typical 9-5 job doesn't always offer.
Call centers are a great option for anyone looking to work from home. So, what does working in a call center entail, and what does becoming a virtual call center agent require of you?
A remote workspace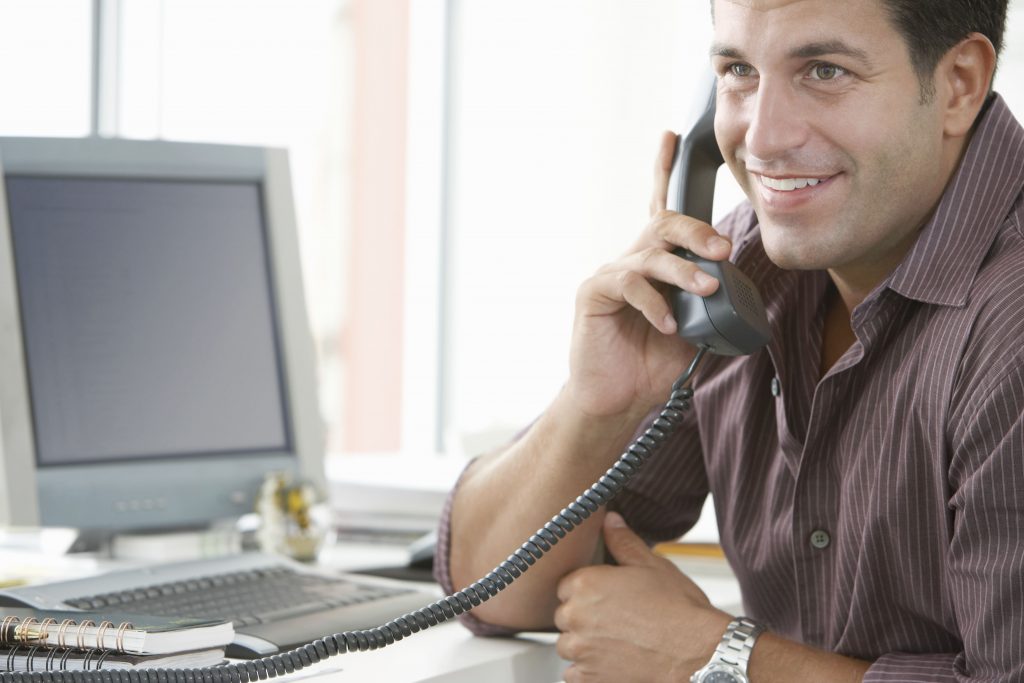 Working in a virtual call center requires access to a home office or a quiet space. The majority of these agents work 100 percent remotely to partner with customers and solve issues through multiple channels, including phone, email, and webchat. So you should aim to create an environment similar to an office that enables you to work efficiently and professionally.
It's important to set aside an area in your home specifically for working in order to avoid associating other areas of your home — like your bed — with work-related stress. Working as an agent requires intently listening to the customer while keeping track of their issues, looking at their file, and solving their problems.
Therefore, your remote workspace should be free of distractions and enable you to multitask when needed.
Motivation
As a virtual call center agent, you'll be working by yourself to provide customer assistance and answer calls. While you'll report to a manager, it can be difficult when you're not in the same physical space. Since it can be difficult to stay motivated when working remotely, you need to find ways to keep yourself on track while you work.
Working remotely also requires following a fixed schedule. You'll be expected to start at a scheduled time, take scheduled breaks, and meet your manager's expectations. Depending on the call center, you may be required to work odd hours or handle call overflow.
Effective communication skills
Regardless of whether you're communicating orally or online, effective communication skills are paramount while working in a virtual call center. Previous experience in the customer service industry goes a long way in preparing agents for a career in a virtual call center. Additionally, technical knowledge in the field is helpful, but typically not required.
Although working remotely does not require face-to-face customer interaction, it's important to pay attention to tone and presence in order to provide an exceptional customer experience. On the other hand, communication via email or live chat requires professional online representation.
Your primary goal is to be the first and last step in the customer experience. As a result, you should be able to express yourself clearly to customers to provide thoughtful and personalized solutions.
Working as a call center agent also requires staying calm and level-headed during all types of customer interactions. If customers are calling your call center, they likely have an issue that needs resolution.
If you're new to remote call center work, don't hesitate to reach out for help from a manager. Over time, you'll gain more confidence in handling high-pressure situations and learn key customer retention skills.
Excluding the self-employed population, the number of telecommuting employees has increased by 115 percent since 2005. More and more workers are turning to remote employment due to its associated flexibility and independence.
Working remotely for a virtual call center is ideal for anyone looking to make more cash alongside their current job, or travel while maintaining a steady career. Remote agents are expected to provide outstanding customer service while offering personalized solutions to issues.