We all need to decompress mentally, physically, and spiritually from time to time. To get away from it all. Feeling pampered and attended to is a way that doesn't usually occur in normal life. Life is long, difficult, and usually unfair. Those are facts of life we usually must accept to bridge the gap from adolescence into adulthood. Still, life doesn't need to be that hard. Who doesn't deserve a break every now and then?
As adults, we usually treat ourselves to moments of relaxation, fun, or pampering from time to time. Like scoring a reservation to a fancy and in-demand restaurant. Or planning a weekend getaway to some scenic locale. However, one usual rite of relaxation that most adults indulge in themselves is a visit to a local spa. A visit to a local spa is a perfect way to relax, forget the worries of the world and to have a staff fret over and pamper you instead of you fretting about your worries.
Yet, what's in a name? You can patronize a spa or a med spa, which is sometimes called a medi spa. What's the difference? Does it matter? Before we get into the differences, let's thoroughly define each one.
The Spa
A spa is a relaxation, beautification, and health treatment themed business facility. The services offered by a spa are designed to help you relax, feel aesthetically attractive, and feel better overall. One of the main selling points of a spa to consumers is being attentively pampered and attended to by its staff. A spa offers a multitude of relaxation and beautification services. This can include but is not limited to, pedicures and manicures, facials, mud baths, mud wraps, hydro baths, massages, full body massages, and much more.
If you live in a dry climate, your skin gets dry and needs special pampering. Spa facial denver specializes in facial rituals to combat Colorado's dry climate. They provide ultra-hydrating, stimulating, and supportive treatments to restore your skin's moisture levels and reduce inflammation.
Medical Spa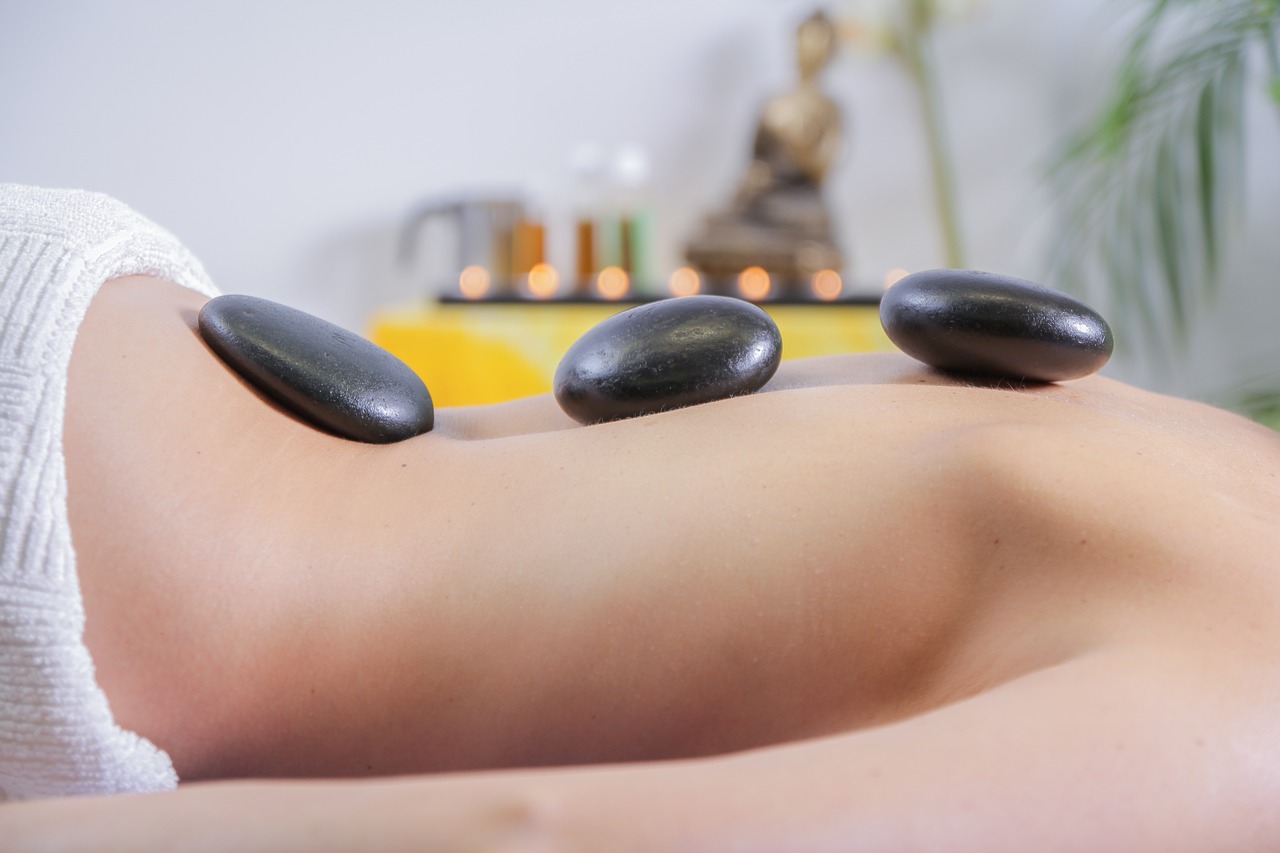 A medical spa is kind of a hybridized combination of a day spa and a medical clinic for skin and/or emotional wellness. Medical spas offer the kind of attentive and pampering services that you can find in a regular spa. However, a medical spa is equipped with medical industry-grade equipment and products that can be used to treat a multitude of skin and stress-related conditions.
A med spa such as Spa MD, a top-rated Minnesota medical spa, offers their patients simple, safe, nonsurgical treatments to bring out their natural beauty. Some of the treatments that you can expect at a medical spa are cosmetic laser treatments, including removing spider veins and tattoos, skin tightening, etc. The medical spa may also offer Spectrum Intense Pulse Light (IPL) laser treatments to reduce acne. Each spa offers different treatments, so be sure to check out their websites for a list of their treatments and products.
The proprietary aim of a medical spa is long-lasting aesthetic improvement to the skin. To relax clients enough to reduce blood pressure. A medical spa aims to reduce facial wrinkles and age lines. Fix skin pigment issues, acne, and redness. Or to improve the flow of blood from the capillaries in the face.
The Big Difference
The main difference between a spa and a medical spa is the certification of its employees. A day spa may have employees who are certified in massage, relaxation, and beautification techniques. However, day spa employees usually are not nurses, nurse practitioners, medical professionals, former doctors, and/or medical supervisors. A medical spa employs people who are certified in such medical fields. Medical directors and professional supervisors of various medical treatments must oversee the operation of equipment and procedures in a medical spa.
Various medical spa treatments are designed for a multitude of issues. Micro-needling is a procedure that is designed to heal scar tissue and promote the growth of new skin cells. Lasers are used to correct wrinkles, skin discoloration, and a host of other skin-related issues. Botox treatments are administered in medical spas to reduce wrinkles. Such procedures can't legally be performed in a day spa.
Have a Spa Day
So, what's in a name? It depends on what you need from a spa visit. If you want the full pampering and relaxation treatment, go to a day spa. While you can go to a med spa for relaxation, it is optimal for skin and stress-alleviating medical treatments. You can't go wrong with either version.