A huge percentage of the population have a craft hobby. Whether its woodturning, painting, or making personalized gifts, it can bring much joy. Many people find it provides a fabulous means of escape, and for many, it brings a relaxation that cannot be equaled.  For that reason, many people are turning their passion into a business. The very thought of doing something they love every single day and making a living from it is an exciting prospect though it doesn't come without risks. If you aren't currently employed, then there are far fewer risks associated with starting up on your own. However, you already have a job, it would be unwise to give it up until you know that your business is going to make money. 
If you are thinking of turning your craft hobby into a business, here are four things to consider.
Market research and business plan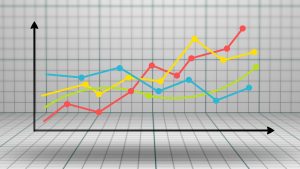 Before launching, it's important to do some market research. Gauge how much local interest there may be, visit local craft fairs and establish how much direct competition there is. Once you have completed your market research and assuming you already know your direct costs in terms of materials, you should have the tools needed to put together a business plan. While this doesn't need to include a finite level of detail, having all your facts and figures on paper will give you a good indication of how feasible your business may be, how much you need to fund it, and what your expectations are in terms of profit. 
Will you require additional funding?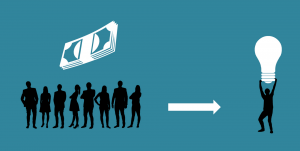 Start-up and running costs, coupled with material acquisition, can add up. You may find that you need some financial assistance to help get your business off the ground. While many people borrow from family or friends, you may need to go down a more formal route. Whether you are looking for a business loan in Phoenix, L.A, or Sacramento, there are business professionals that can help you.  
Where will you sell?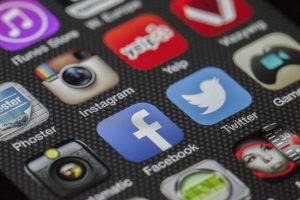 It's important to carry out the right marketing. Social media is a great platform for selling – particularly craft items. There are dedicated groups filled with thousands of craft lovers or, you can pay for marketing that is targeted to a certain demographic. Track the results of all of your marketing and advertising. There is little point in spending hundreds of pounds on a repeat campaign if you achieved zero sales from it the first time around. Advertising locally and taking part in local craft fairs is also a good idea. 
Make sure you are insured
If working from home, advise your insurance company. Your policy may become void if you don't. Make sure your policy covers your inventory, machinery, and any other high-value equipment you may have. If you are selling directly to the public or at craft fairs, you may need public liability insurance. Do your homework and make sure you are covered – it will be worth it in the long run.
Featured photo by Image by endri yana yana from Pixabay