In the northern hemisphere, at least, summer will soon be making way for autumn (fall), and so that means it's time for the summer wardrobe to be replaced by one more suitable for the cooler days and nights ahead. It's time to put away the beachwear I'm afraid! But a new season means new exciting fashion trends which mean new trips to the shops, but what exactly are the fashions to watch out for this autumn?
 Feathers
Having kept one eye on the catwalks over the previous months, it definitely seems feathers are going to be the number one trend. Of course, feathers usually come back into fashion every once in a while, and now again is that time. We can expect the extravagance of the catwalk will be replaced by a rather more subtle variety as the high-street stores, but the likes of Michael Kors have been busy designing a new range of feathery boas, which are sure to finish off that casual party look with an extra flourish. Saint Lauren has even got involved with footwear made out of plumage, which would certainly be an out-there look for many, but works surprisingly well. It's all about the feathers this autumn.
 Puffy shoulders
The 1980s renaissance is not just apparent in the shows we are watching (Stranger Things, anyone?) as the decade is also influencing the autumn 2019 fashion world. Right back in there for women is the puffy shoulder look, which was a feature of work dresses back in the booming 80s. It's not so much padding though as light, floral designs which give a real feminine touch.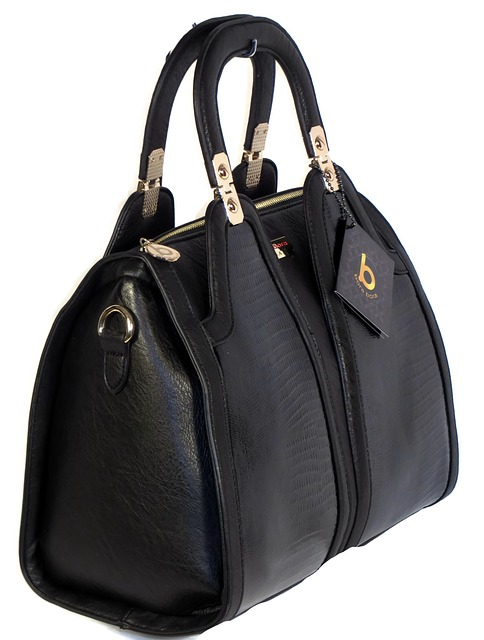 Oversized bags
Another fashion which always seems to come back around is the super-sized bags – those in which you really could fit the kitchen sink in, should you wish. We are talking handbags that are almost the size of overnight bags here, and Lacoste has been at the forefront of this reworking of an old fashion. The great news here is that this particular trend is actually practical, too (perhaps unlike the feathery shoes!)
 Yellow
The color of the season ahead is undoubtedly yellow, something perhaps in the past more closely associated with spring. Yet with the leaves turning from green to brown, there is also a hint of yellow in the air too, and the likes of Fendi and Marc Jacobs have been generous with yellow in their catwalk presentations. 
 "You may want to add just a hint to your autumn outfit, or go yellow all over like a trendy Big Bird – it's going to be the color of autumn 2019," states Yvonne Charteris, a fashion designer, and coursework writer, and the author of reviews site.
 Capes
Another fashion that has been around a couple of times before, capes are back, but this time we are talking about cozy autumn ones that you can wrap around you on those chilly autumn evenings.
 "It's fair to comment that warm capes may just be replacing autumn coats as the outerwear of the season, and wool is the number one material if the catwalks are to be followed. The longer and more flowing, the better, too," says Adam Schneider, a sociology assignment writer, and an English literature writer. 
 Highlighter heels
This one is definitely going to be one of the most recognizable trends of the autumn as designers such as Victoria Beckham and Saint Lauren have been proving in their shows. Highlighter heels are sure to add a huge flurry of color to autumnal outfits as attention is drawn to the feet. Heels are boasting all your favorite highlighter colors – pink, blue, green, orange, and yellow – are going to be all the rage. Expect parties to be awash with colorful footwear as this trend really catches on.
 Beige
Another color to complement the season will be beige -a rather more classic autumn hue if truth be told. Beige outwear in the form of throws and coats, as well as woolly hats, will be ubiquitous (with the flash of color added by the aforementioned heels, of course). This is a much more conservative approach should you shy away from the yellow, and Burberry and Valentino have been at the forefront.
 Ellie Coverdale is a spiritual and a Ph.D. writer and college paper service blog. She loves sharing her insights on authentic, meaningful relationships and approaches to personal and professional life. She also writes articles and custom essay about yoga and meditative practices that have been very helpful to her.