The digital age has opened up incredible opportunities. However, lower-income households often need help to afford internet connectivity and devices.
Free Internet Access
A high-speed internet connection is essential for work, school, and health care. But unfortunately, many low-income households lack access to affordable broadband internet. Fortunately, the government is working to address this issue through the Affordable Connectivity Program (ACP), which helps eligible households pay for their home internet service and devices. The ACP is a long-term program that replaced the Emergency Broadband Benefit (EBB) program on December 31, 2021. It provides a monthly credit of up to $30 (or $75 if living on qualifying Tribal Lands) towards a household's internet bill. This credit is available through participating Internet Service Providers.  In addition to the ACP, many Internet Service Providers offer free Internet services through their programs for low-income residents. The ACP and the Lifeline program are federal programs that help make phone and internet service more affordable for low-income individuals. If you participate in a program like Medicaid, NJ SNAP, or SSI, you may automatically qualify for the ACP and Lifeline programs. You can check your eligibility with our online tool.
Free Phone Service
Free government phone service, or Lifeline, is available to millions of households nationwide. Eligible individuals can use this benefit to receive free cell phone service, monthly minutes, data, and a discounted smartphone. Lifeline is a federal program that helps eligible individuals keep in contact with loved ones and manage everyday expenses.
Eligible American residents can sign up with one of several providers, such as the Ohio free government phone program, to cut or eliminate their monthly cell phone bill. Each provider offers different plans with different amounts of minutes and refill options and serves various geographic areas. Some companies can automatically verify eligibility through the National Verifier database, making the application process much faster.
To qualify for Lifeline or ACP, residents must participate in one of the following programs: Medicaid, SNAP, Section 8 Federal Public Housing Assistance, Supplemental Security Income SSI, Veterans Pension or Survivors Benefit and have income below 135% of the federal poverty guidelines. Individuals may only receive one lifeline benefit per household. A brand-new federal program that is dedicated to bringing connectivity to low-income families and individuals is the Affordable Connectivity Program (ACP). This initiative is similar to Lifeline in that it provides households with discounts on broadband Internet access services and devices. Still, it accepts a wider range of programs and has a higher income level requirement for eligibility than Lifeline.
Discounts on Data Plans
The new government-free connectivity program is a great way for qualifying households to access high-speed internet service. The program is designed to help households connect online for school, work, and healthcare. Currently, the program offers a monthly discount of up to $30 for internet service and one-time discounts of up to $100 for a device like a laptop or tablet. The Federal Communications Commission recently launched the program to replace the Emergency Broadband Benefit.
To qualify for the program, a household must actively use their service each month to receive the subsidy. If a household does not use their service for 30 days, they may be removed from the program. Once a family is approved for the program, they can choose a plan that best suits their needs. Many companies offer a variety of plans that include data for streaming, calling, and texting. These plans are available at a discounted price for eligible families through the Affordable Connectivity Program. The program is also available for those who receive Lifeline. If a household is receiving Lifeline, it is recommended that they apply for the program to maximize their benefits. In some cases, households can get both programs and enjoy free talk and unlimited text on their cell phones.
Discounts on ACP Tablets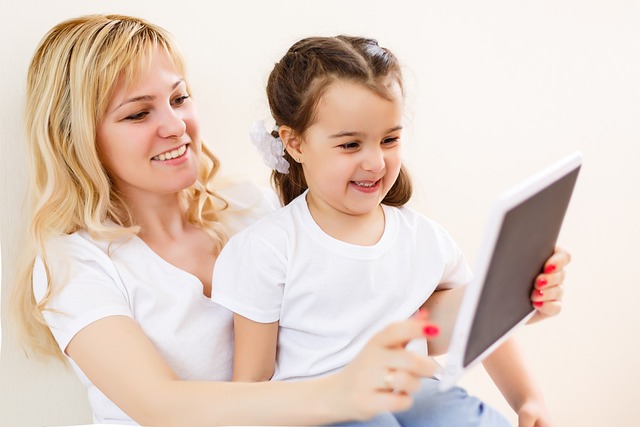 The new Affordable Connectivity Program (ACP) offers monthly discounts on broadband internet services and connected devices for eligible households. The ACP is an update to the existing Lifeline and EBB programs. Still, it includes a wider range of eligibility requirements and higher income level thresholds than previous programs. It also includes a one-time discount on an internet-capable device.
Many ACP providers offer free tablets through the program. The specific devices offered vary depending on the provider and state. Some offer refurbished mid-range tablets, while others offer more advanced models. Some even offer smartphones. Ensure that you qualify for the ACP by having scans of your pay stubs, a tax return, or a SNAP card on hand.
Several companies offer Lifeline service providers several device options for eligible customers. Most of them offer both Android and Apple tablet models. Its devices are available at a monthly discount of up to $100. The government's free connectivity program has the potential to change lives. However, low-income families must have access to the tools they need to take advantage of the benefits. Providing these families with free or discounted tablets would make it easier to stay connected in an increasingly digital world.
Featured Image by Maria from Pixabay