How to Choose the Right Ones
Most everyday athletes own a variety of different shoes for different activities. From your running shoes for tearing up the track to your weightlifting shoes for crushing PRs, dedicated footwear can make a real difference. What about walking shoes? They might not get all of the attention that the latest running shoes might, but that doesn't mean they aren't necessary. After all, walking is something we all do, whether you're a professional athlete or lead a busy, on-the-go lifestyle, everyone needs a pair of walking shoes.
Here are three reasons why everyone needs at least one pair of premium walking shoes and how to pick the right pair.
1. Comfort Means Everything
When many people go shopping for new shoes, style might be at the top of their list. Given the importance of aesthetics in sneaker culture, it makes sense, but you shouldn't need to sacrifice comfort to look fly. Some people go so far as to wear shoes a few sizes too small just because the style is so limited. Let's take a deep breath and remember what shoes are supposed to do: keep our feet protected from the elements and create a comfort barrier between your feet and the street.
That's where they truly shine. Whether you're chasing 10,000 daily steps or are on your feet all day, when you wear dense, flat, stiff shoes, you tend to feel it. Walking shoes put comfort front and center, and the best ones might even be so comfortable you feel like you're walking on air. Just as you likely own a dedicated pair of running shoes or lifting shoes, it's worth having a super comfy pair of walking shoes for those days when you're constantly moving. Your feet will thank you.
2. You Might Walk More Than You Think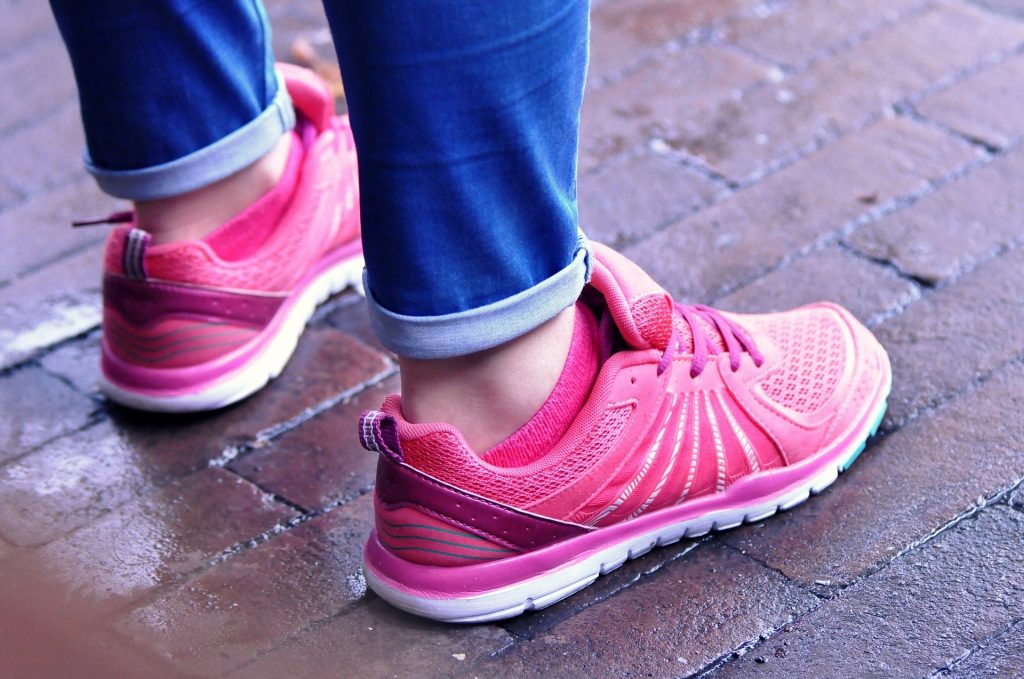 Whether you track your daily steps obsessively or are running seemingly endless errands, you might walk a lot more than you think. Specialized walking shoes are designed to provide cushion and comfort to keep your joints and pressure points protected and safe. When you consider that the average American walks 3,000 to 4,000 steps per day, the impact you absorb can add up. This is one of the many reasons it's important to consider infusing more cushioned comfort and support into your footwear selection.
It's also worth noting that walking, in general, provides a variety of benefits, most notably in the active recovery department. If you push yourself to run every day, you'll eventually burn out or be too sore to train. Walking on your active recovery days helps break up lactic acid, which can help keep soreness at bay. Plus, moving around and getting outside is good for the soul. With a brand-new pair of super comfy walking shoes, you'll look for opportunities to get in your steps.
3. These Shoes Were Made for Walking—Literally 
You wouldn't lace up your running shoes for a lifting session in the weight room, so why are you going on long walks in shoes not meant for it? If you're making walking a big part of the day or an active recovery activity, it helps to have a pair of dedicated walking shoes.
Walking shoes are made specifically for the base movement of walking. When walking, your heel hits the ground first, and then you rock to the toe and push forward. Conversely, when running, you typically aim to land in the middle of your foot. In this sense, running shoes are technically better suited for midsole landing and walking shoes better for the heel-to-toe movement. This is just one of the many design features that separate walking shoes from running shoes or your typical sneakers. When you're wearing shoes made for the specific activity you're pursuing, you're bound to have a better overall experience.
Finding the Right Walking Shoes for You
As with all footwear choices, finding the perfect pair of walking shoes for you is personal. However, there are a few aspects you should be on the lookout that can make a big difference in your overall experience.
Look for Built-In Comfort Tech
Shoes are much more than their base components of upper, outsole, midsole, and design elements. The best brands spend years, if not decades, perfecting their designs and creating innovative features that change the game. While you might see this a lot in running shoes and cross-training shoes, there are also advanced features that set the best walking shoes apart from the rest.
For example, Reebok's DMX cushioning system makes it feel like you're walking on air. The system works via a bubble in the midsole that pushes air from the heel to the toe of the shoe and back again with every step. This can make a huge difference in your day-to-day comfort, especially compared to your typical shoe. As you shop around, look for innovative features like this that elevate the entire walking experience.
Take Them for a Spin
Fit is a big part of the equation since you're buying walking shoes mostly for comfort. It helps to try on a few pairs first and take them through different scenarios to match your daily routine. If you live in a hilly city, for example, then trying them on incline and decline surfaces can help give you an idea of what to expect during your day-to-day. If you have to climb five sets of stairs to get to your apartment every day, try them out on steps. Whatever terrain you encounter in your daily life, try to simulate it before committing to a pair.
Choose a Style That Fits You
Although much of this guide has been focused on comfort and the features that separate walking shoes from others, style is still important. After all, if you don't like how a pair of shoes looks, you won't want to wear them as much. Style is personal, so this part is really up to you. Maybe you prefer all-black shoes or want something a little flashier. Regardless, you shouldn't have to settle for something that doesn't truly fit you. You can never go wrong with legacy footwear brands as they bring more experience and design heritage than up-and-comers.
Get Stepping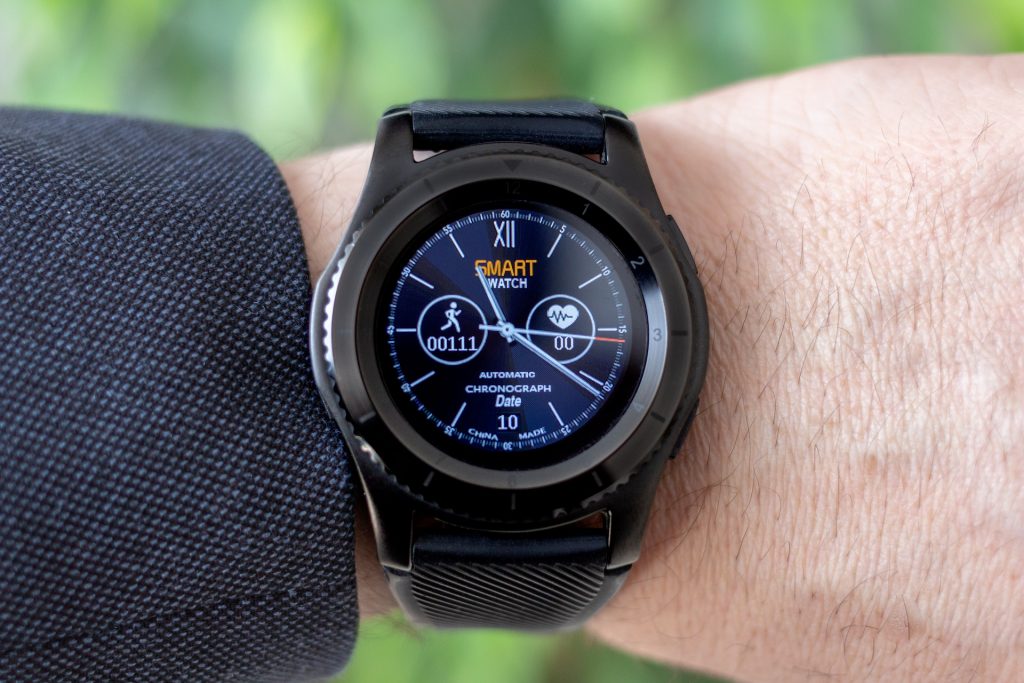 Keep these tips in mind and go find your perfect pair of walking shoes. Whether you choose stealthy triple black shoes or something more light and fun, the perfect pair will make hitting your daily 10,000 steps seem easy. From running errands to standing on your feet at work all day and everything in between, the right pair of walking shoes can make all of the difference.
About Reebok 
Reebok is synonymous with athletic performance and timeless style. For decades, the brand has been the go-to choice for professional and everyday athletes, offering the footwear, gym shorts, athletic leggings, and more they need to perform at their best. Reebok blends legacy designs with modern innovations that help you stand apart from the crowd while letting your performance speak for itself. On Reebok's website, you can shop their collection of footwear for practically every activity, from bright white shoes for cross-training to dynamic pink shoes for daily errands. Browse the entire Reebok selection of apparel as well for everything from athletic leggings to sports bras, walking shoes, gym shorts, and more. Find the walking shoes you need to keep moving forward.
Featured Image by pasja1000 from Pixabay