There comes a time when we need to find a job. With the advent of the internet, we now have more tools at our disposal to hunt for a job than ever before. Job search engines are vibrant websites that include job listings from all over the web and are critical to helping us find that perfect job.
The beauty in using a job search engine is that they save us time since you don't have to surf every job board to see the majority of the open opportunities. These services crawl the web and locate most of the jobs posted and aggregate them all on their site. If you include the job boards listed below, you should see the majority of published jobs online.
Remember that searching for a job is a full-time job in itself. You need to tailor every resume to the job listing, which can take quite a bit of time. You need to create a process and stick to it as it may take 100 resume submissions before you get that all-important offer. What I like to do is work for an hour on my resume and take a break doing something else to refresh my brain before starting again. One of the things that helps me relax and refocus is to visit my favorite United States online casino. This allows me time away from the job search and does something fun before I start working on the next resume. It's important that you mix it up a bit, so the job search process does not become depressing. 
Below are some of the best job boards that you should start using during your job hunting as well as following the tips listed here:
LinkedIn is one of the leading job search engines, so it only makes sense that they have a superb job search platform. LinkedIn will compile listings from a number of different sources, but the majority of employers only post jobs on this site, so it has the most complete list of published jobs. The best way to search for available jobs on LinkedIn is simply to type a job description into the search bar along with the location. LinkedIn will then initiate a list of jobs that match your criteria. LinkedIn will allow you to apply using the resume in your profile for quick and easy resume submission. I would not recommend doing this, it may make the process substantially easier, but employers will not find you this way. Employers use automation tools to screen the hundreds of resumes they receive. In order to beat this system and progress to the next step, you must hit all the keywords and skills listed in the job description in your resume. The only way to accomplish this is to tweak your resume to the job description. So take your time and customize your resume for every single job. There are tools you can use that will scan the job description and provide you feedback on what you need to add in order to score higher in the automation systems. One such system that I like is jobscan.co; they do a great job in helping make sure you include all the necessary keywords in your resume making you stand out.
Indeed.com is one of the largest job search engines. They have over 150 million resumes in their system and post ten new jobs every second. This all means that they are a must when it comes to hunting for a job. Many companies post their new job listing directly on this site, and most recruiters utilize the service to search for active job seekers. 
Indeed provides many resources that you should take advantage of, they enable you to search for job trends as well as salaries. Moreover, the beauty part of this platform is that you are also able to read as well as participate in discussion forums, upload a resume, search companies, and setting up job alerts. To make your life less complicated Indeed.com encompasses a job search app that you can download to your phone. 
CareerBuilder provides career advice and job hunting resources along with job listings, resume posting, and resume writing workshops. They have one of the largest job boards where they secure job listings directly from employers. One of the differences with carrerbuilder.com is that they partner with local newspapers to provide one of the largest databases of jobs for the local markets. 
They also provide excellent resources to assist in helping job applicants map out a career path and provide advice for career development.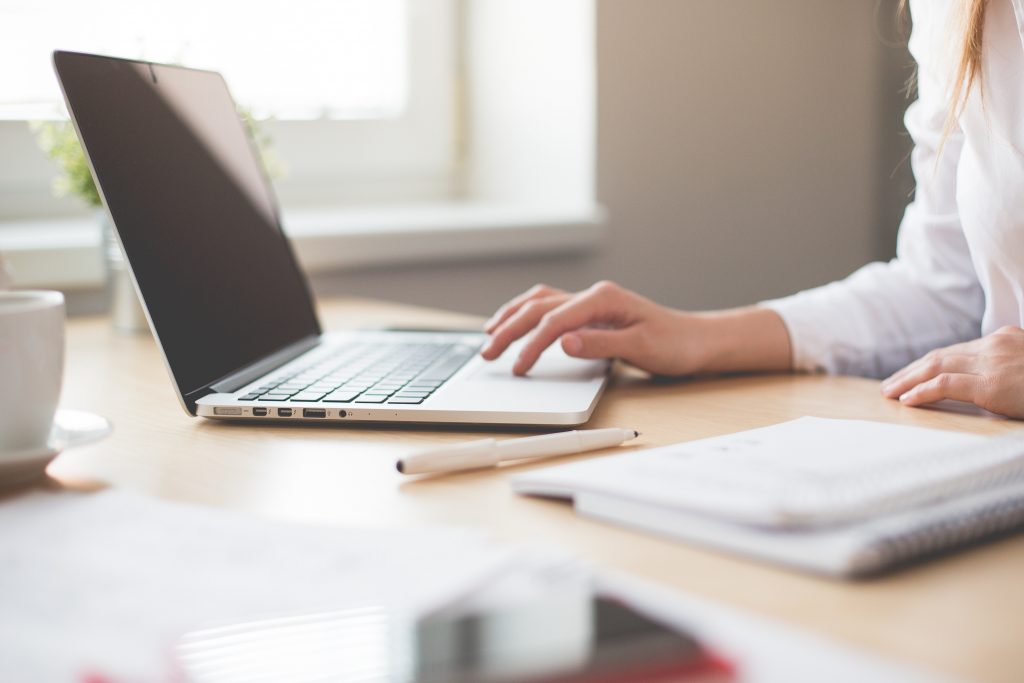 Dice is the largest job search engine dedicated to techies; they allow you to search listings by job title, location, even by company. Users can load their resume, review salary information, store resumes and cover letters, and track jobs.
The site is tailored to tech workers where employers are looking for specific skill sets. Dice allows prospective employees to complete profiles that provide companies the ability to filter active job seekers' skills and experience to match their open jobs directly with job seekers. 
Glassdoor not only provides job listing and other user-generated content to assist job seekers., but they excel, providing valuable job industry information helping job seekers to determine salary info for specifics jobs and locations around the world. Knowing what you are worth is valuable when negotiating your new salary. They also have a robust company rating and review section, as well as practice interview questions.
One last tip always post your resume directly on the hiring company's website, even if you find the position on one of the job search engines listed here.
In the internet age, searching for a job has become a lot easier than in the past. But don't let that give you the false impression that simply posting your resume on these sites will get you a job. It takes time and effort if you follow the tips in this article you will be successful in finding that perfect job with the perfect salary.
Searching for a job is quite overwhelming; in order to stay productive and enthusiastic, you must follow a process and stick to it as the process can take some time. Remember to mix in some fun so as not to stress yourself out, find a weekly physical activity to de-stress, or you can also take periodic breaks while playing online casino games for free.  Click here to play for free or with real money. Find what works for you, and you will have that job in no time.