It's always nice to make a little extra money, whether you're saving for a holiday, a new car, a home, or you just want to boost your income so you can live more comfortably. Even if you're in a full-time job that pays reasonably well, there's always something to gain from getting a bit of extra cash, so if you want to top up your pay-check each month, here are five side-hustle ideas that might work for you. 
1. Paid Surveys
Big companies always want to hear customer feedback so they can improve their products and ultimately make more sales. Taking part in paid surveys is a great way to get a little extra cash or receive gift vouchers and discounts on products to help you save. They don't take up a lot of your time either, so you can fit them in around your daily schedule easily. You can even do them while you put your feet up after work in front of the TV! 
2. Sell Your Stuff
Another quick and easy way to make a few extra bucks is by selling your unwanted belongings online. From furniture, to selling gold jewelry It's never been easier to sell things online with so many different platforms to choose from. Bear in mind, that you can also do this in local shops if you still do not have trust in the online world.  It's never been easier to sell things online with so many different platforms to choose from. Not only is it a good way to make some money, but it also allows you to declutter your home. If you're good at arts and crafts or have some other talent, you could also sell products online. Why not make money out of your hobby? You never know, your business could take off, and you might find yourself on a new career path as an entrepreneur!
3. Do Freelance Work
If you have the time outside of work, consider setting yourself up as a freelancer. There are plenty of websites that connect clients with freelancers, whether it's content writing, graphic design, film editing, illustrations, marketing, etc. You can decide how much to charge for each project, what work you are willing to take, and what you're not. It's a good way to pick up some extra money by utilizing your talents. 
4. Become an Uber/Lyft Driver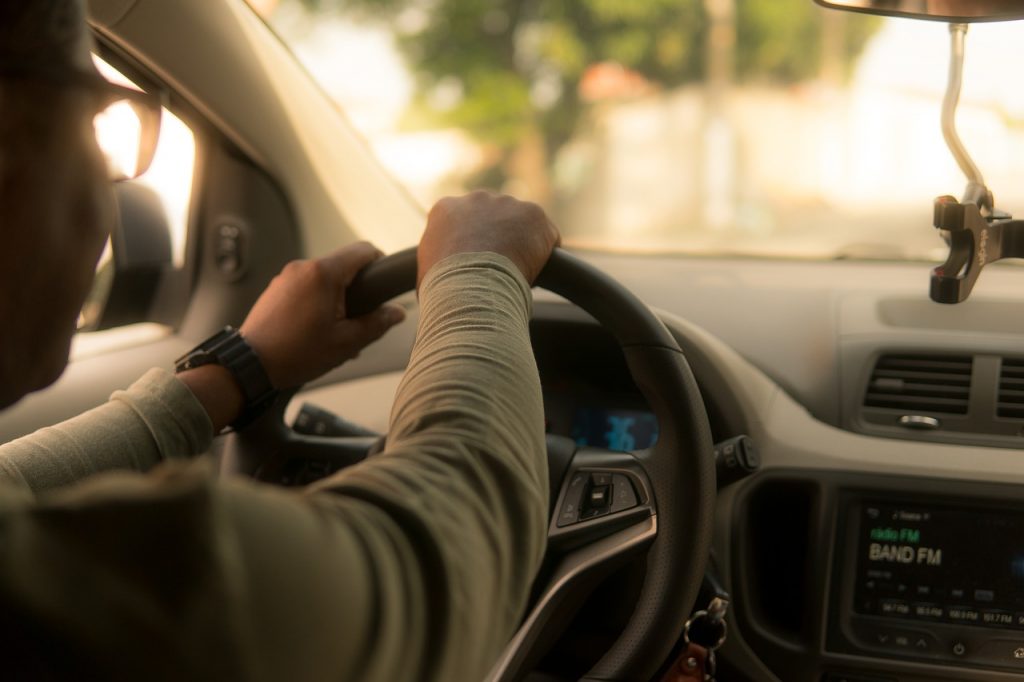 If you have a driving license, this is another option for you as a side-hustle. Uber and Lyft have become the top taxi services worldwide, so getting a piece of the action isn't a bad idea if you need some extra cash. What's even better is that you can choose when you want to make yourself available to passengers, so if you're too tired after a day at work or have other commitments you don't have to worry about, it's up to you when you want to drive.
5. Become a Tutor
If you have the patience and knowledge to share, offering your services as a tutor could be a good way to boost your income. Whether you're helping local kids improve their grades or teaching more mature students to help them with their work or college courses, you can use your expertise in your industry or chosen subject to make some money. 
If you want some extra money coming in, consider these five suggestions as flexible ways to increase your monthly income.
Featured Photo by Karolina Grabowska from Pexels