Are you considering making the big decision to sell your home? Even thinking about making the jump can be daunting and exhausting, but by following some simple steps, you'll be surprised at how easy it can be. In this article, we are going to look at some tips that could help you potentially make more money and speed up the process of selling your home. 
Find the right agent: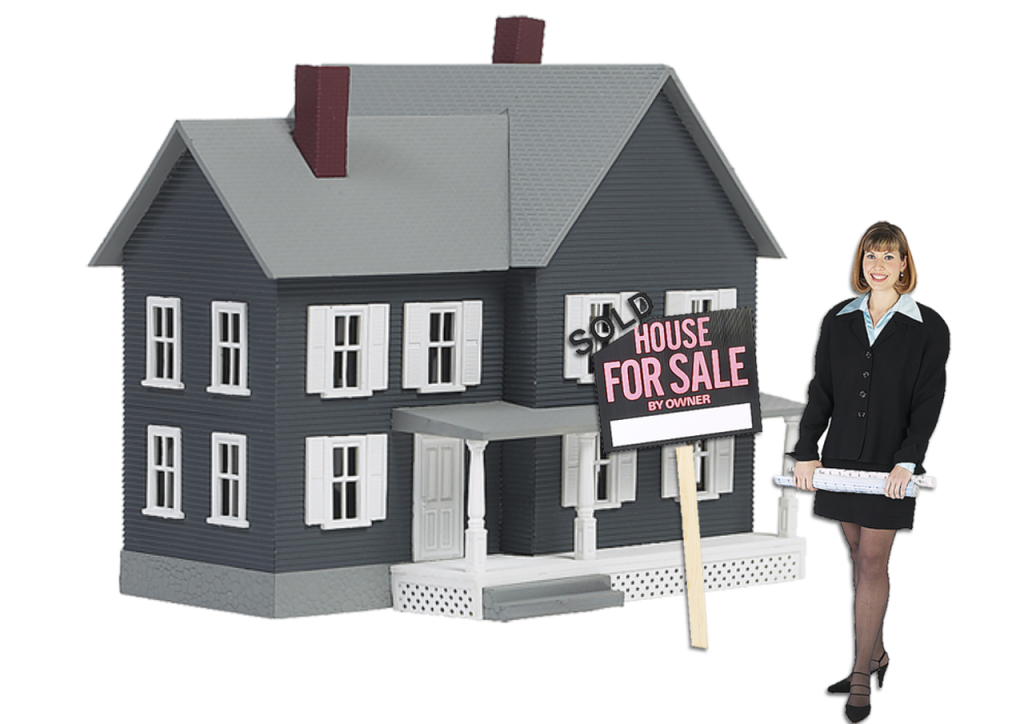 An essential step in selling your home is finding an agent that is the right fit for you. You're after someone you feel comfortable with, someone with excellent experience and who respects your decisions. When meeting with potential agents, take a list of questions with you. Being prepared means, you'll be able to find the best match for you. If you're unsure of what questions to ask, here are some popular choices: Have you sold homes similar to this in the past? Have you sold houses in this area before? What will happen if we can't sell as planned? And how do you think you would market the property? Another step to consider is what the agent's fee is going to be. You'll also want to discuss this directly with the agent to ensure it fits in with your budget. 
If you are in a tough spot and need to sell your house as soon as possible, you can reach out to a company like Crawford Home Buyers. They will purchase your home with no fees, commissions, or closing costs. Thus reducing the headache of waiting for a buyer.
Hire a pest inspector: 
If you want your home to stand out of the crowd, hire a pest inspector to come in and review the property before selling. Although there is some debate about whether a buyer or seller should pay for the inspection, it's still a good idea to show initiative and get one in advance. This could attract future buyers and put your mind at ease, knowing the house is in an excellent structural state. 
Pest control services are generally easy to find, and professionals use a range of techniques to determine if any creepy crawlies are living in your home. Are you living in Georgia? Check out pest control Cumming, GA, to see some of the services that they offer. 
Hire a professional photographer: 
Hiring a licensed real estate photographer is one of the best ways to entice potential buyers and showcase your home's assets. Most individuals look online before deciding to walk through a house, so having a great photo is key to attracting buyers. Although it can be expensive, homes that use a photographer have been proven to sell their home substantially faster.  
The photos will also make your home stand out to others in the area and can potentially get you more offers in the long run. They also allow you to expand your listings, posting on social media and real estate websites. 
De-clutter and deep clean: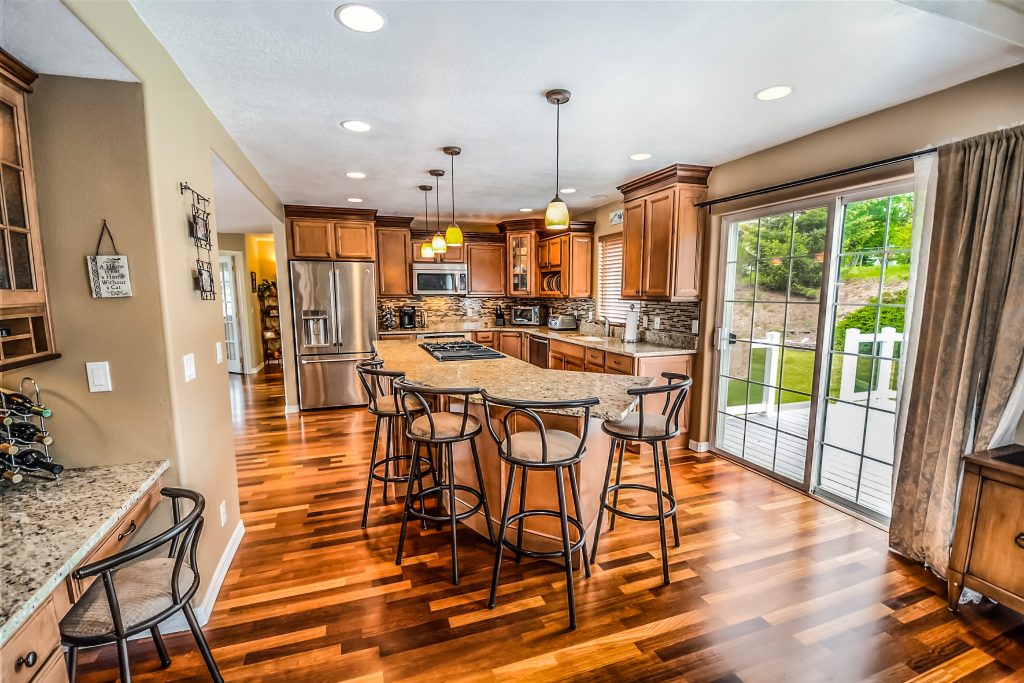 Another critical step in selling your home is to make sure you do a substantial deep clean before allowing people to walk through. De-cluttering enables potential buyers to really view the home as their own and envision themselves living there. Think to yourself, What would I choose if I walked into a clean and tidy house or a messy and organized house? 
Some of the best cleaning tips to make your house more appealing to buyers include letting in natural light, lighting candles, using diffusers, removing personal items, and removing bulky furniture. Consider giving the home a neutral vibe so that potential buyers can think about making the space their own. 
Research the local market: 
If this is the first time you have considered selling your home, it can be challenging to understand how much you want to list it for. Before placing your home on the market, take a look at other houses in the local market and see what prices they are asking for. A good idea is to keep a list with you and write down any similar features to your own home. This way, you can find a reasonable starting point that not only attracts buyers but still works for you. Researching other local houses might also change your decision, as you may choose to wait until prices rise. For example, some areas sell better in summer or spring, away from busy holiday periods. 
And there you have it! You should consider five tips before deciding to sell your home. Always do your research and talk to professionals who can assist you with decision-making. Good luck, and remember that you've got this!
Featured Photo by Binyamin Mellish from Pexels