How To Sell Your Home In A Hurry Without Losing Money
Many homeowners find themselves confronted with quite a challenge when it comes to selling their property. Not only are they hoping to sell their home within a certain time-frame, but they are also hoping they won't have to lose money as a result of the quick sale. Unfortunately, the trying economy is just one of the many factors that encourage homeowners to drop prices simply to get rid of a home. However, there are several ways that you can sell your home in a hurry without having to lose money in the process. Here are a few methods you can consider.
Home Buyers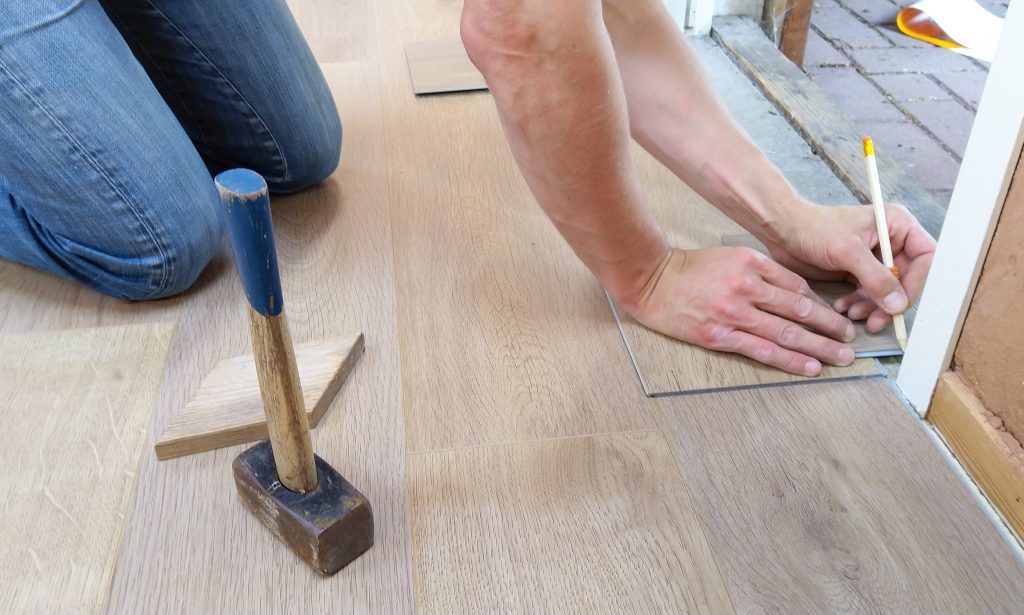 In the event that structural issues are lurking on your property, you may be unwilling or unable to invest in repairs that may set you back significantly. In addition to this, certain repairs and renovations mean that you won't be able to sell your home fast, even if you do have the funds available. Repairs can be costly and time-consuming, and depending on how fast you are hoping to get your property off your hands, contacting a home buying service such as We Buy CLE may be the most logical solution. Rather than having to advertise your home and potentially have to endure endless negotiations considering repairs needed, it would be a suitable solution to consider a reliable home buying service that will offer you a fair price on your property.
Professional Photos
Even though investing in a professional photographer may seem like a severe waste, you may be surprised at the massive difference that this effort will have on your ability to sell your home. As pictures are able to speak a thousand words, it would be wise to ensure you have a professional who is able to portray the perfect image through photography. Professional photos can be a deal-breaker when it comes to whether or not buyers will even consider viewing the property or not.
Create A Show Home
If you've ever viewed a property and noticed the home does not exactly seem lived in, this is likely because professional home stagers have worked their magic on the interiors already. Personalized items, clutter, and poorly placed furniture can definitely negatively impact the sale of your home. For this reason, you should consider employing professional home stagers, or make the effort of creating a show home yourself. You will be able to add instant appeal by cleaning thoroughly, removing all your personalized items, and holding onto the bare minimums. While you don't have to invest in new furniture, you do have to find placement strategies that will maximize space and visual appeal for potential buyers.
Landscaping Efforts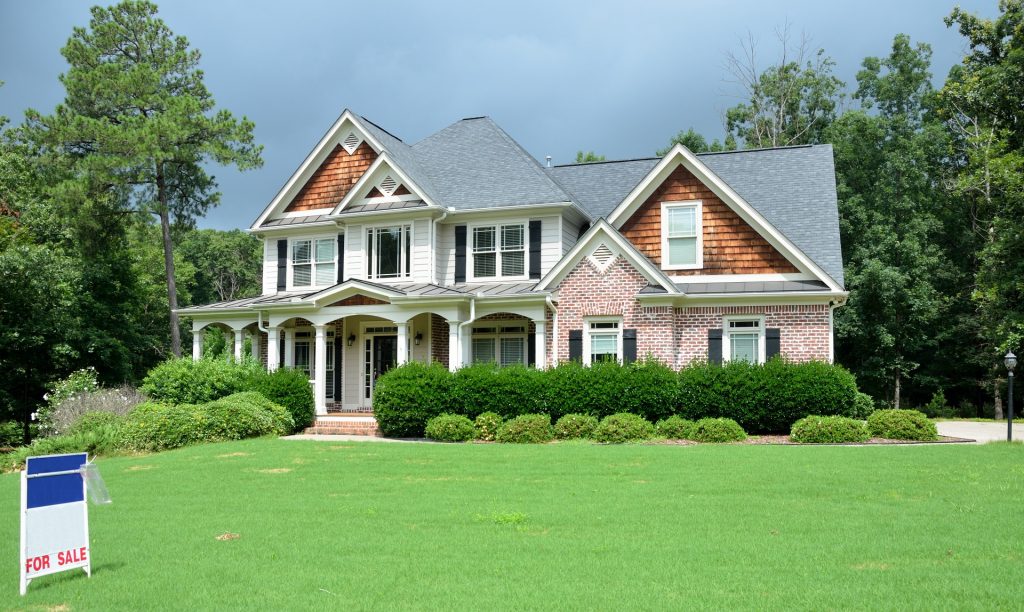 While many homeowners are aware that the kitchen is the epicenter of any home, the yard provides a lasting first impression. Therefore, to impress potential buyers, you should make the effort of neatening your yard and devoting some time to landscaping. There are so many ways to create a beautiful garden that will make a massive impact on the appeal of your home.
Featured Image by Paul Brennan from Pixabay