Dealing with drug addiction is never easy. Fortunately, there is a myriad of drug abuse rehab programs that you can choose to help to break this dangerous habit.
In many faith groups, substance abuse is looked down upon. Individuals that are having issues with substance abuse often feel rejected by their faith community. There are a number of faith-based rehab treatment centers, such as this Jewish residential treatment center, that provide help for healing and overcoming addictions. 
Here are six of the most common types of drug abuse rehab programs you may want to consider for your needs.
Long-term Residential Treatment: For those patients who need highly intensive intervention, a long-term residential program is often the best choice. A long-term residential treatment protocol delivers care every hour of the day. This care is usually administered in a non-clinical setting. Most individuals can expect to stay in this type of program for 6 to 12 months. Length of stay depends on the severity of their addiction and the anticipated progress.
Short-term Residential Treatment: Short-term residential programs deliver the same intensive treatment as long-term programs but with a shorter duration. The average stay of a patient in this program is three to six weeks. Following this residential stay, the patient will normally enroll in outpatient therapy and group meetings to continue the program. This enrollment in continuing treatment will help to avoid a relapse.
Outpatient Treatment Program: A quality outpatient treatment program will provide access to a drug treatment facility with a myriad of services provided. This is often a preferred course of treatment for those addicts who still need to remain employed or who already have a solid social support system at home. The scope of these programs varies greatly. Some patients will see intensive all-day programs, while others will receive treatment for shorter periods of time.
Individualized Drug Counseling: This type of program is ideal for those who need additional support beyond simply beating the physical addiction to drugs. Individualized drug counseling incorporates counseling and professional advice to help the patient in various other aspects of the wife, such as finding employment, dealing with family relations, and more. This targeted counseling emphasizes short-term behavioral goals for long-term gains. The counselor is also equipped to provide the patient with referrals for employment, medical care, and other social services.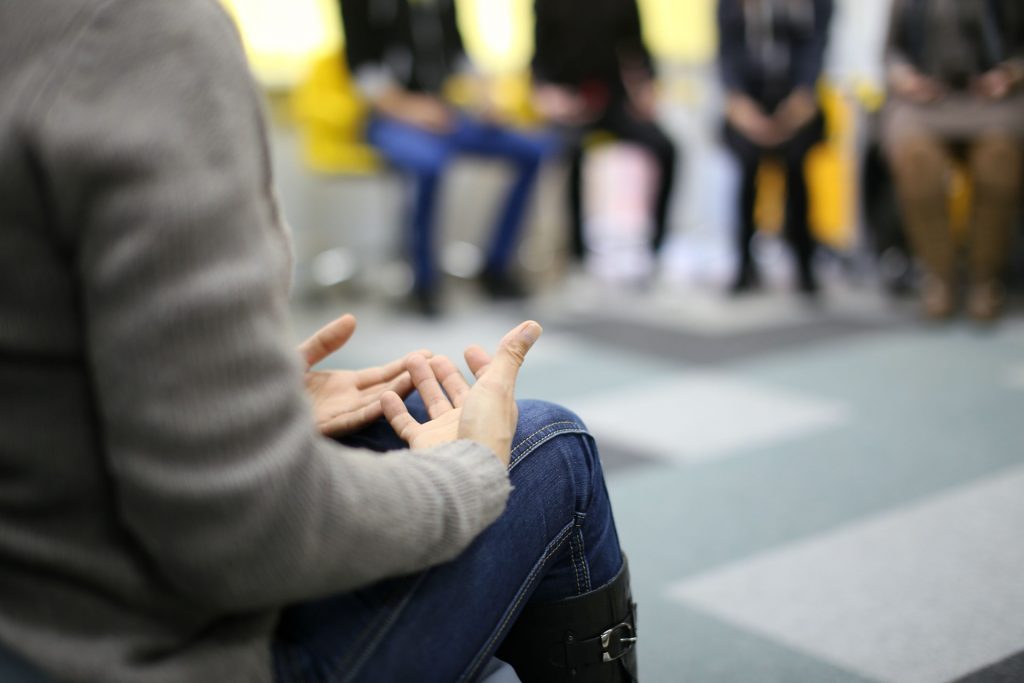 Group Counseling: One of the most preferred drug abuse programs is group counseling. With this format, counselors will lean on social reinforcement's power to encourage patients in their goals of being clean. Group counseling is often offered in conjunction with other types of treatment. For example, some patients will attend group therapy as part of their in-patient treatment protocol.
Medication-Assisted Treatment: Sometimes, it takes more than just counseling to break the addiction to drugs. This is where medication-assisted treatment (MAT) comes into play. According to AION Health, "there are a few primary medications used during MAT, namely, Suboxone, Naltrexone, and Vivitrol." Studies have demonstrated that those going through a detox treatment are more likely to avoid relapse if provided with medication-assisted treatment to supplement the counseling and other therapies.
Whatever direction you choose to take in the treatment protocol, the important thing is to take that first step toward recovery.
Featured Image by HarryStueber on Pixabay