If buying a house with the underlying plot of land is something you want to do in the near future, then this guide is for you. 
House and land packages are real estate deals in which you purchase a piece of land along with a house. This is actually two contracts rolled into one. The first contract is the purchase of the land, and the other is the purchase of the house, or it could also be a construction contract to build a house. Either way, the land and the house are paid for.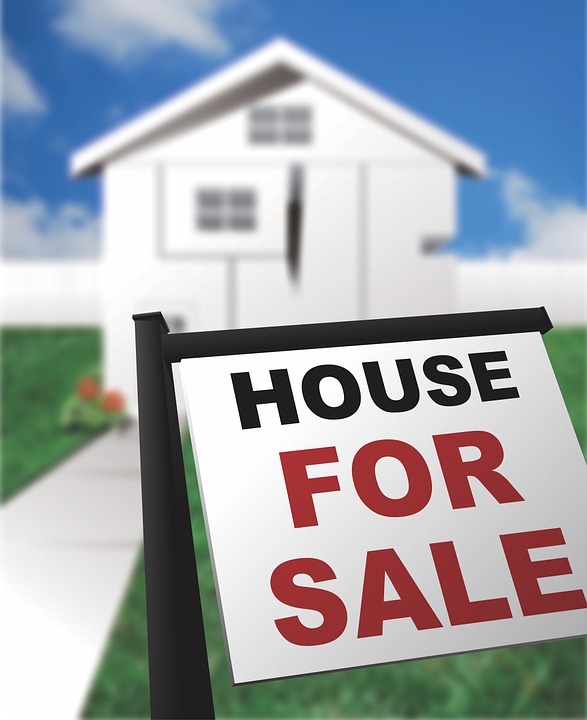 This is a great deal for aspiring homeowners because you get to choose a plot of land and the design of the house you'll be living in, although some deals come with a house already built or a standard model for a specific plot.
There are two types of house and land package. With the first, you purchase the land then get a construction loan to build the house. This package is the cheaper option, and it provides a level of creative control over the design of your soon-to-be home. But be cautious, because extra features come with extra costs. It does, however, come with the hassle of applying for a mortgage and a construction loan separately. And loan applications will require you to take stock of the prices of construction materials and everything involved, even to the mundane things like how much to replace a roof.
The second is where you buy a house already built on a plot of land. This is called a turnkey package. The turnkey package is usually more expensive and offers less creative control but is preferred because the hassle of construction can be foregone, and owners can move into their new homes immediately after payment. Homeowners also need to carry only one loan because the price of the turnkey package covers both the land and the house costs. The ready-built homes usually come equipped with bathrooms, tiles, a full kitchen, and some developers even provide appliances.
Getting a land and house package usually starts with checking online or local listings. You can also go straight to developers in your area or where you want to move. These developers offer fixed-price house and land packages.
When you find a package you love, you'll need to head to your bank for a pre-approval process. This is essentially an assessment by your bank or lender. They look over the details of the property/deal to make sure you meet up with their lending criteria. Some lenders issue a signed preapproval letter. This is important because some developers or real estate agents will not sell to you without one. It's the only guarantee that you have the funds required to make a purchase.
Once you have been preapproved you can commit to buying the package. If the package of your choice is the option in which you buy the land and handle construction yourself, then you would have to take out a mortgage and a construction loan as mentioned earlier. Construction loans usually require you deposit 10 percent of the total amount of the loan while land loans require a 5 percent deposit of the total loan amount. But before that can be done, you will be required to submit some documents such as your bank statements, pay slips, forms of ID, building plans, contract of sale etc. This is required for the lenders to assess if you can afford to repay your loan.
After the loans have been approved, you may purchase the land. House and land packages require that you start construction within two years of purchasing the land. Make sure you have a little extra money for construction because unforeseen circumstances could arise. However, if your choice is the turnkey package, then you need to take out only one loan, a house loan.
You luckily don't have to begin paying back the mortgage until the house has been built and the cost of it settled. There are grants, called first homeowner grants, that help lessen the financial burden of a house and land package. These grants are usually provided by state governments.
Cover Image credits: Photo by rawpixel.com from Pexels