With the Memorial Day sales well underway, it's important not to get carried away in the massive torrent of discounts and mass marketing. Stay ahead of the curve with these tips designed to help you avoid the impulses of reckless spending while allowing yourself to find the real deal for you.
Don't:
Buy without comparing prices –

Many products will be sold by multiple retailers; some will raise the price before adding a percentage discount, negating the potential savings.

Buy on impulse –

Sales scream "limited time offer!" and "buy now or lose out!" causing you to rush and buy things for fear of missing out.

Take products for face value –

We've all bought an item of clothing in our size only for it to not fit when we try it on. Sometimes a little more research is required or some hands-on inspection.

Use only one retailer –

Many retailers will be selling the same products their competitors are selling. It may be that one store runs out of stock while the other is still stocked. Shops may also offer a more competitive price for items, or offer additional services and expertise such as insurance.

Wait too long –

While it's important not to rush, many desired products will go out of stock on a sale day. If a retailer has an online store it's possible they will start the sale before the doors of a physical shop are even open.
Do: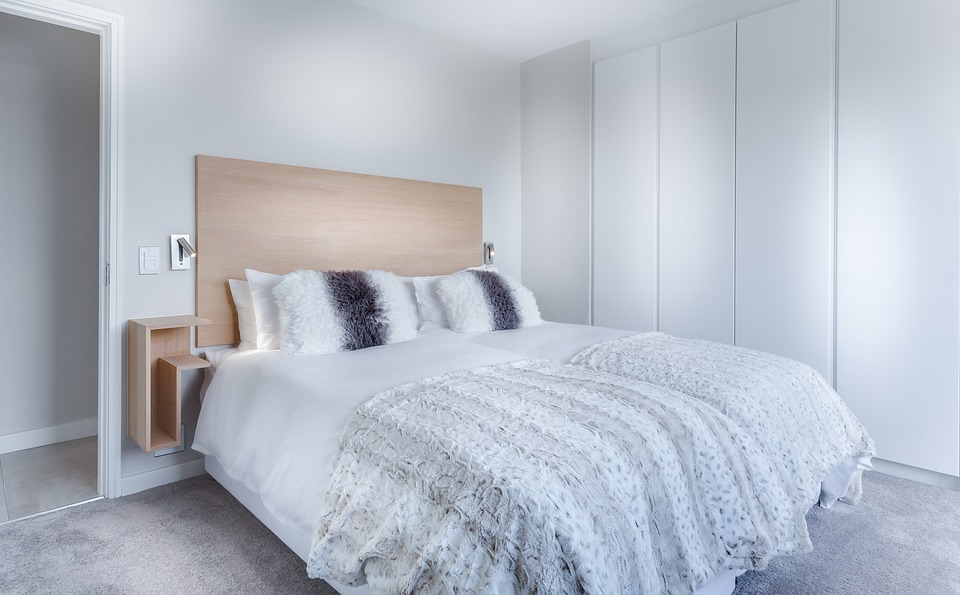 Use reputable sources to compare

–

Click here for mattress sales

, for example, these aim to inform you of the different factors in depth to consider, as well as different brands and price ranges.
Step back and analyze –

Approach spending your money in a rational manner, compare and let the information sit with you for a while before you commit to the purchase.
Take stock of what you already have –

If you have lots of clothing that aren't standing the test of time, perhaps it's time to invest in some higher quality brands, or if you have no wardrobe space it might not be the right time to buy.
Prepare beforehand –

If you go into a sale with prior knowledge of the pricing, you'll know if you're getting a good deal. Sign up for newsletters and follow social media accounts for brands you're interested in, as they will promote any deals they have on.
Check reviews –

Reviews are the savvy customers' most important tool. Only true customers will give an honest unbiased review and be willing to point out any negative features of a product. A quick google of your desired product will produce a wealth of reviews, showcases from customers, complaints, and feedback. Use this information to find the absolute best product for your needs.
Create a wish list –

Most websites have a function to create a wish list. When an item from the said list goes on sale they'll be keen to notify you. This will also save time trying to find products when the day of a big sale rolls around.
With these tips in mind, you'll be equipped with to take advantage of Memorial Day sales and beat the crowds to those delicious deals. Good luck and happy shopping!