TIPS TO BECOME PART OF OF THE HEALTHCARE INDUSTRY
As we begin with our learning and understanding of the world's variant concepts, our future seems to appear in front of us more vividly. We determine which subject makes us more excited and draws our attention for exploration from quite a young age. For instance, many children inspire their teachers and always take this role during stage plays. Some feel like assisting their parents at home, whether it be cooking, painting, vehicle maintenance, or gardening and decide to pursue it as a profession. 
However, some evergreen jobs stay in demand regardless of many such factors that usually alter the need for seasonal work. Among them, the vacancies for aviation, the healthcare industry, the education department, and pharmaceuticals stand forth. Smart students duly decide based on either their interest or demand of the time. In the end, learning without implementation is a total waste. It is quite essential to select your high school diploma or bachelor's degree according to the nature of the job you want to pursue. 
Today, we decided to bring the healthcare industry and its propagation strategies in the limelight. By propagation, we infer how a student can seek his or her future in this benevolent field. If you are planning to enroll in BSHS in Clinical Operations or BS in Healthcare Management, having some fantastic career tips in mind will be beneficial for you in the long run. 
KEYS TO OPEN YOUR DOOR TO SUCCESS
FOSTERING YOUR INTERPERSONAL SKILLS
Apart from all the technical skills that are present on the job advertisement page, your way of communication and public interaction decides a lot about your fate in these jobs. Especially, healthcare is a sector where people look for empathy more than services. If you successfully gain the trust of your patients or clients, there is a significant chance of your speedy development and promotion. Since more and more people will be recommending you, your demand will rise in no time. Having such interpersonal skills naturally becomes a blessing to prosper in this industry. 
PLANNING YOUR ACADEMIC PATHWAY
Students should decide about their passion during school days. The sooner the planning begins, the more time a student can invest in exploring the best options in his chosen field. Many people take their primary and secondary education for granted and pay no heed to their career goals. And one day, they stand on the verge of making their choice for a college degree. It is quite clear that every profession has different needs in terms of academic as well as non-school activities. Students with prior acknowledgment of their field of interest prepare well for upcoming stages. 
MAINTAINING A WELL ORGANIZED LIFESTYLE
Healthcare professionals deal with a lot of tasks in a single day. Every day is a new day in their life as they mostly find themselves surrounded by challenges and emergencies. Cases of variant nature and intensity knock their doors at any time of the day. Thus, it is essential to have such flexibility developed in one's character to cope with the demand of this profession. Living an aimless, un-oriented, and unhealthy life can never settle well with such cause-oriented jobs. 
EQUIPPING YOUR PROFILE WITH SUBSTANTIAL FIELD EXPERIENCE
Internships, volunteering activities, and other pursuits for individual learning are all essential for stepping well-prepared in the field. Families are also responsible for encouraging the children to participate in such activities from a young age. Getting closer to the problems allows a person to come up with more accurate solutions rather than relying on theoretical concepts. The Healthcare industry belongs to that group of professions where individuality shines bright with the cause. One such example of that noble being is Florence Nightingale; she exhibited her selflessness and love for suffering humanity as her entire reason for living. 
By visiting career counselors or seeking advice from professors, candidates can get fruitful guidance regarding workshops, seminars, symposiums, competitions, voluntary activities, and more. All of them develop a sound profile for healthcare professionals.
MANAGING STRESSFUL SITUATIONS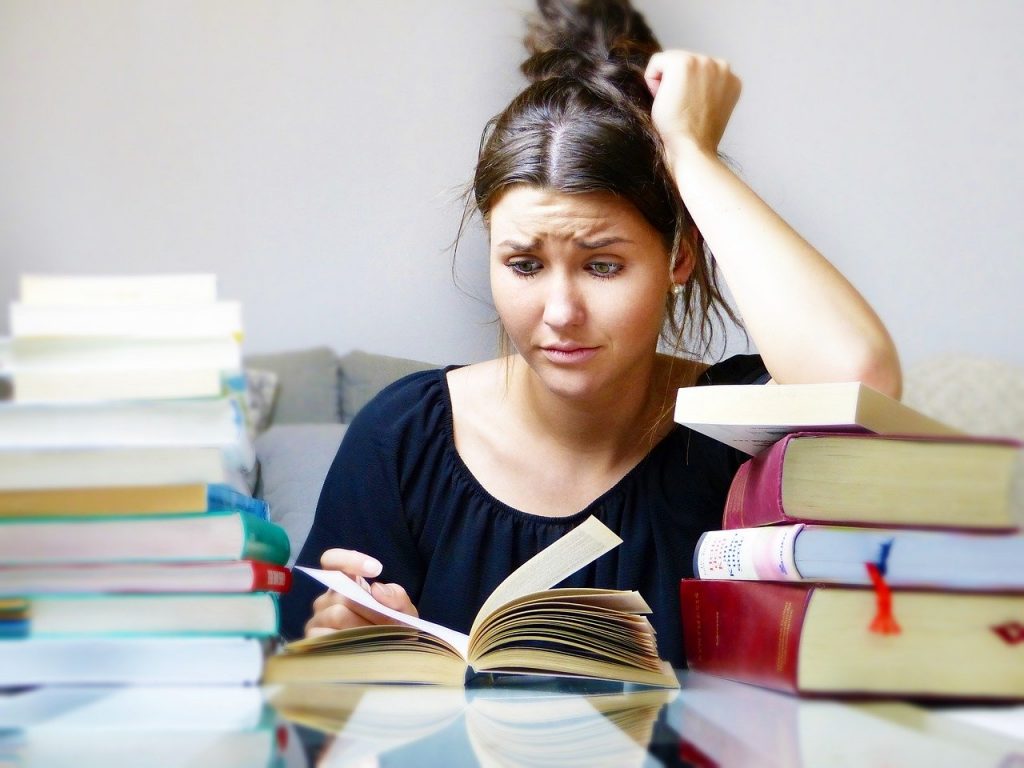 While a person deals with emotions, anxiety, and exhaustion, he or she is most likely to get stressed. Healthcare professionals need to be ready for emergency cases and an immense workload. Having so much at stake, they need to become more vigilant to the details while they fight with their emotions. Thus, dreaming of developing such personality overnight is near to impossible. Several events in our life take place that also causes stress and pressure. That's the moment when one can practice the needful attitude.
PRESERVING SECRECY 
Many healthcare departments deal with records and information of the patients or clients that are confidential. You must not put their trust at stake for any reason whatsoever. This trait is highly achievable by regarding your job and all its related aspects at priority. 
CONCLUSION
Among countless ideas of flourishing in the healthcare department, we extracted some of the most fundamental yet vital ones. No matter to which stage of your academics you currently belong, if you are looking forward to a bright career, do consider our tips essential.  
Featured Image by 272447 from Pixabay