Choosing a wig isn't as complicated as many think. Human hair wigs are now very popular, being that one can get them in various lengths, sizes, and colors. However, there's so much that goes into wearing a natural-looking, high-quality wig.
The majority of the women that wear wigs prefer those that accurately match their natural hair color and texture, while others prefer to experiment on new looks and styles. 
When purchasing a wig, quality should be the first thing in your mind. It is the differentiating factor as to how long your wig will last. Identify the highest quality wig that you can afford so that it lasts you a long period of time. 
I have come to realize that many women still cannot tell how a high-quality wig should look like. This blog is going to focus solely on that, helping you to identify if the wig you are about to purchase is a high quality one, and if it perfectly fits your style. Read on to find out how.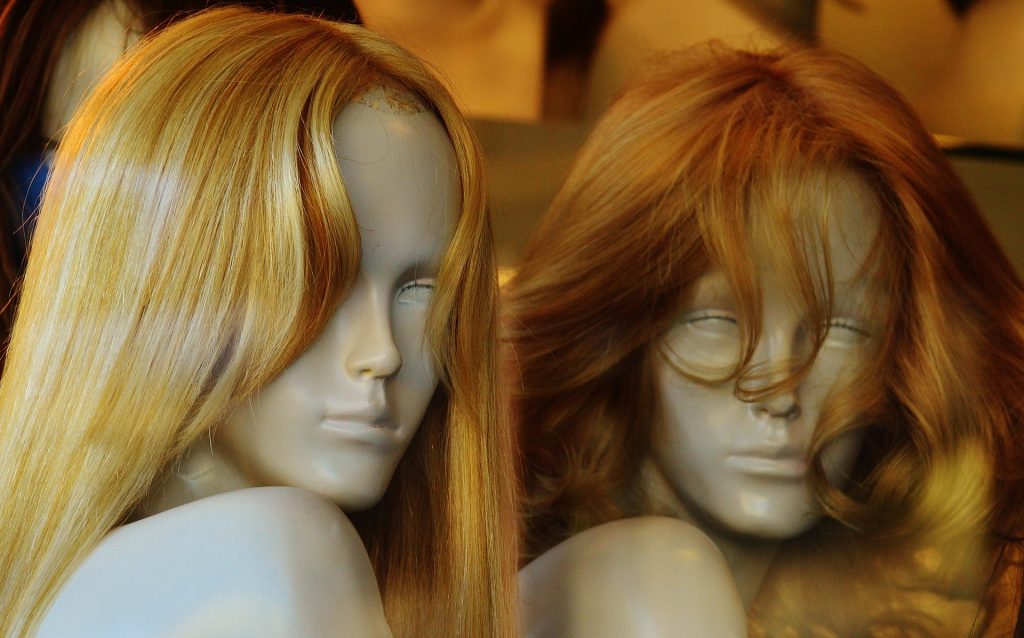 First step: Know the Features of a High-Quality Human Hair Wig
Natural human hair wigs

 have their cuticles lying flat and intact.

It should expose a natural-skin part to attain a true-to-skin appearance.

Should have a soft, woven lace that's secured at the top.

The hair strands should have the same length, be layered, with natural-looking ends.

It should have silk-like spandex with tiny holes that can hardly be visible to avoid hair inversion and attain a natural look and feel.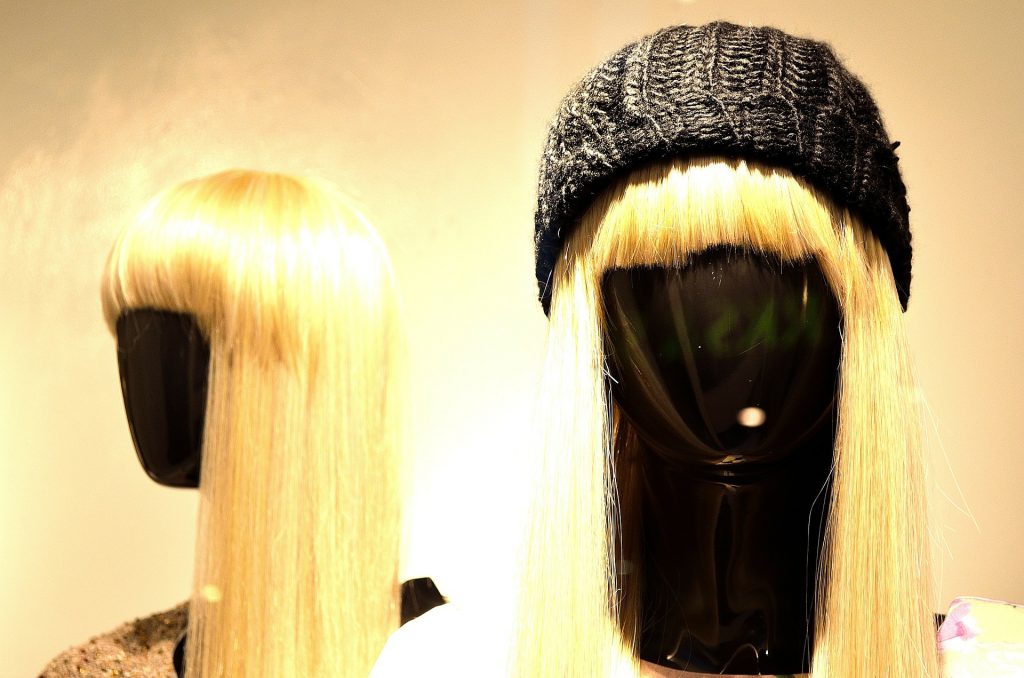 Second step: Understand the different types of wigs
Human hair wigs: 
These are made from people's hair (usually from India and Europe), look and feel exactly like natural hair, and last longer than synthetic hair. However, human hair wigs are a bit pricier as compared to their synthetic counterparts.
Remy hair wigs:
Often made from Indian hair, these wigs have their cuticles intact, aligned, and lying flat. This lessens their level of tangling, making them easier to manage.
Synthetic hair wigs: 
These are constructed from artificial fibers such as acrylic, polyester, and PVC. They are generally lighter and require minimal upkeep.
Lace front wig: 
Are made from either synthetic or human hair, hand-tied to a lace base which can either be taped or glued to the head. Lace front wigs are used to achieve a real-looking hairline.
Full lace wigs:
This is the most popular type of wig. The hair strands are hand-tied to the lace cap, making it more versatile and breathable. Silk lace full lace wigs are more undetectable due to the invisible, silk base.
360 lace frontals:
This product is quite new in the market. The hair strands are hand-tied all around the cap, with the top part being machine stitched. One can wear such a ponytail or an updo. Its price point is between that of a lace front wig and full lace wig.
Make your wig choice based on what suits your personality and the style you are going for. The next step is to identify if it is of high quality or not. 
How will you tell that a wig is a high-quality one?
This is the most challenging part for women that wear wigs. It doesn't help that there are so many hair types, ranging from Brazilian to Indian. Now, this is the simplest way to identify a high-quality wig:
1. The burning test
A real human hair wig, when burnt with a lighter, should emanate a protein taste. Synthetic fiber wigs, on the other hand, generally have a plastic taste.
2. Vison and touch
This is the most ideal if you are still at the wig store. Request the store attendant to give you samples of human hair and synthetic hair so that you can compare them. 
The first distinguishing feature is the color. Under natural lighting, synthetic hair has an excessive brightness as compared to the natural, real human hair. 
Legit human hair should feel smooth to the touch, unlike synthetic hair that has an impetuous feel. Also, synthetic hair cannot stand high temperatures, as this will damage the wig.
3. Comfort
A high-quality human hair wig should be comfortable to wear. If it's not, then there's a high likelihood that it isn't well made. The base should be a breathable fabric so that your scalp can be allowed to breathe. High-quality wigs will last you a lifetime, simply because the materials from which they are made are highly durable.
Human hair wigs are made to fit various styles, ages, and have unique designs. High quality, luxurious wigs are a hot cake in the market right now, mainly because of their durability and comfort. A well made human hair wig should effortlessly pass for your own hair unless you go for a green one with glitter in it!
Featured Photo by Sharon McCutcheon on Unsplash