The easiest ways to earn some extra cash online
If you are trying to make some extra money to pay for your next holiday, pay the bills, or to have some extra spending money, you may be interested in ways that you can do this online. This is an excellent option if you work a full-time job but have some time in the evenings, or if you are at home and have more time to try to make some cash online.
Become a Freelance Translator
For those that are gifted with (or who have learned how to speak) two or more languages, there are some great opportunities to earn extra cash online by becoming a freelance translator. As with any career, you will have to build up a level of experience and satisfied customers before you can earn big money online, but that is easily accomplished. You can easily find resources and tips from experts online on how to get work as a freelance translator. When looking for work as a freelance translator online, look for clients who are seeking out long-term business relationships. Make sure also to post in your profile that you are looking for long-term clients. In this way, you will not only quickly build up experience and expertise as a translator, but you can also begin charging higher rates as your client base expands. You may be surprised how many of your satisfied clients will be willing to pay a little more to retain your services as a freelance translator online, even as your client base continues to grow.
Take Online Surveys
This is one of the easiest ways that you can make some extra money online. You won't be able to pay for your next house with the money that you make, but it might be enough to go towards the gas that your car needs or food for the fridge. Taking surveys online is also something that you can start immediately and get paid for quickly. The best thing to do is to simply Google for reputable companies online, but a few good ones include YouGov.co.uk and PineconeResearch.co.uk. You can generally earn around $5 per survey, which can add up if you do a few each day.
Cashback apps and websites
With cashback websites, you can save money on things that you were going to be buying anyway. The way that they work is that you can go to the main cashback websites currently available and look for your retailers on them directly or Google skinstore cash back if you are looking for cashback options on skincare, for example, and see what comes up. Once you have found a cashback website with a good offering for the product that you want to buy, you can click on their link and then buy the item is usual. The purchase will be recorded as a referral from a cashback website, and the cash will be deposited into your account. The best time to use cashback websites is when you are buying your broadband, phone contract, or insurances. With these, you can make big savings, especially if you are a new customer.
Become a mystery shopper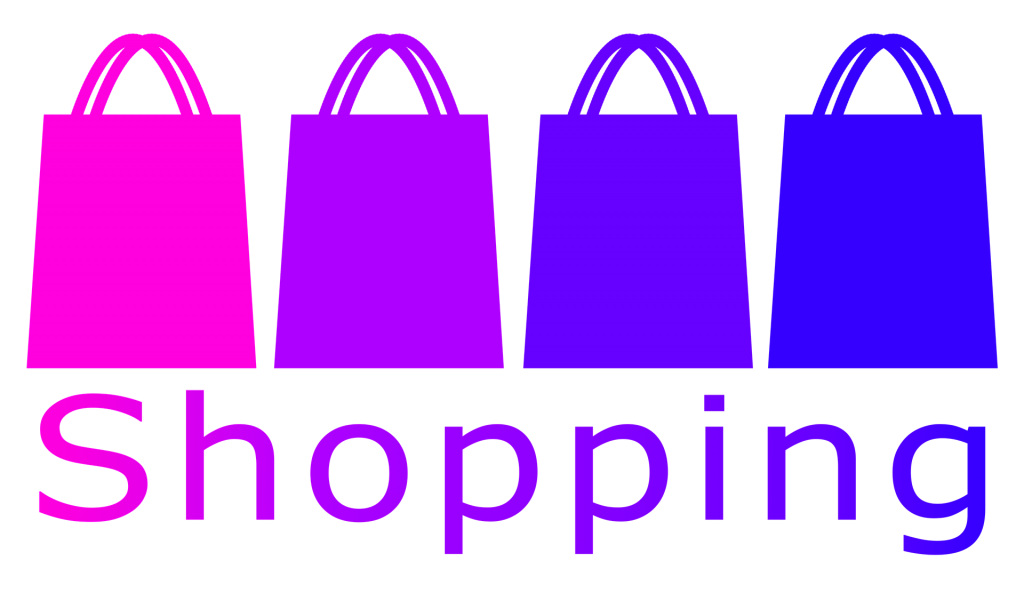 Mystery shopping is a great way to earn some extra cash outside of your day job. Mystery shoppers are paid to go to stores and make a purchase while taking note of how the store is and how the staff treats you. You may be asked to ask some questions and then feedback on how the staff reacts. You will often be paid with gift cards for the shops that you visit, which is perfect if you use them already.
Sell on eBay
If you want to make some quick cash in the short-term, then selling on eBay is still a great option. This is something that is great to do at the start of the year or when you are doing a spring clean. Clothes and electronics can both be a good place to start and can be sold easily. Outside of eBay, you can also sell on Facebook marketplace, and there are often Facebook groups made for selling and giving things away for free in your area.
Featured Image by NikolayFrolochkin from Pixabay