There's nothing better than having an outdoor space you love spending time in. Whether you've got a huge space out of town and love hosting gatherings for all the family, or something small and cozy in the city just big enough for you and someone special, investing in new outdoor furniture and a few stylish decorative accessories can give your garden a brand new lease of life and totally transform the look and feel of your garden. 
Here are our top tips for revamping your garden:
Invest in a new outdoor dining set
From BBQs with friends to relaxing with the kids, investing in new outdoor furniture gives you the tools and an extra incentive to spend more time outdoors enjoying the weather. Take a look at the wide range of different styles and sizes available for outdoor dining at places like Fantastic Furniture, where you'll find a wide range of stylish bistro sets, 4,5,6, and 8 seater sets, in a range of classic and contemporary styles, perfect for cooking up a storm and tucking in alfresco style. 
Unwind on day beds & recliners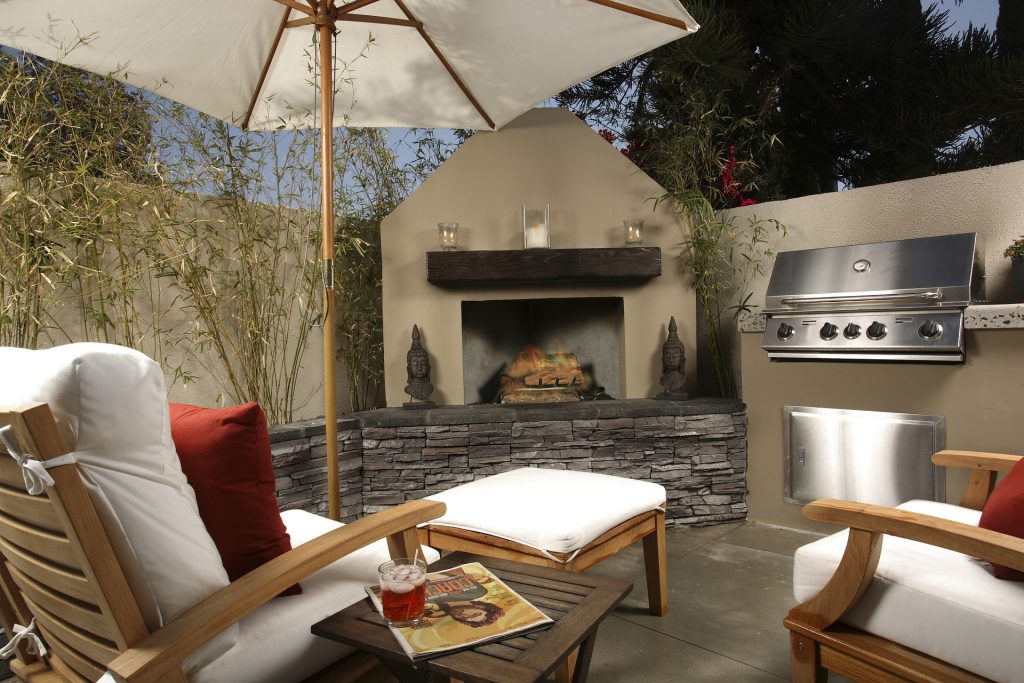 What better way to enjoy the sunshine than by kicking back and relaxing on a day bed? Much more relaxing than a more formal style dining table, recliners, and day beds mean you can create a separate area in the garden where you can read a book and enjoy an ice-cold beverage laying down in peace. It's a good idea to buy a small side table alongside your day bed, so you have somewhere close to rest drinks and snacks. 
Kick back with hammocks and swing chairs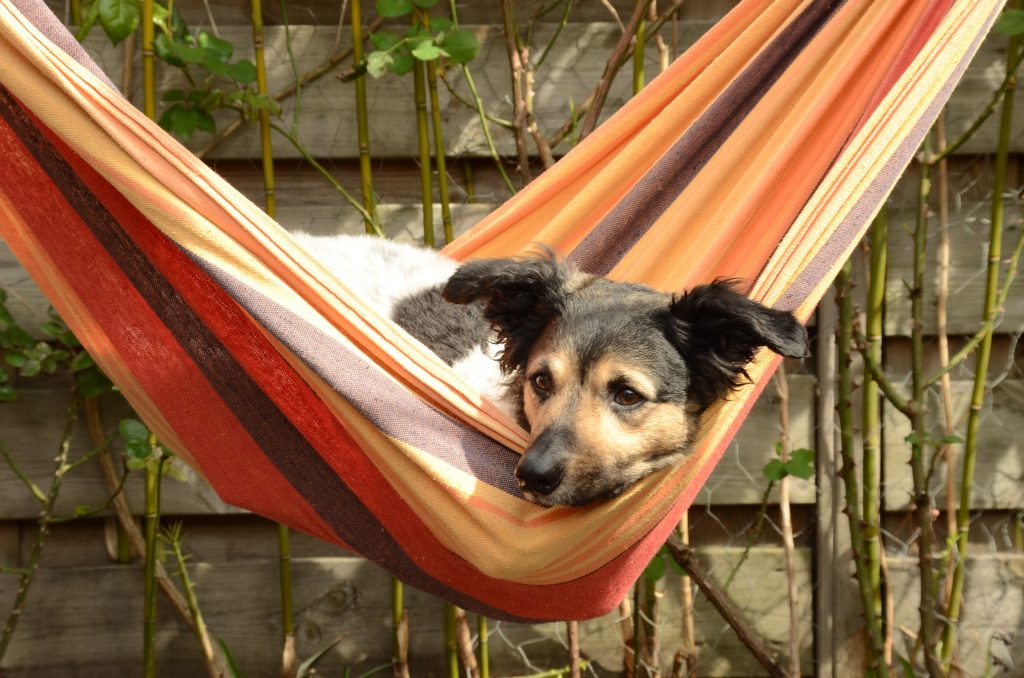 Laze away the afternoon reading a book in a cozy swing chair or give your outdoor space a seriously trendy update by hanging a boho style hammock in the trees. Nothing says chillaxing in style quite like a statement seat, and investing in an outdoor hanging chair can bring a modern and contemporary feel to your garden in seconds. It also provides you and your family with a solitary space to escape from the hustle and bustle to find your inner zen. 
Decorate with plants and accessories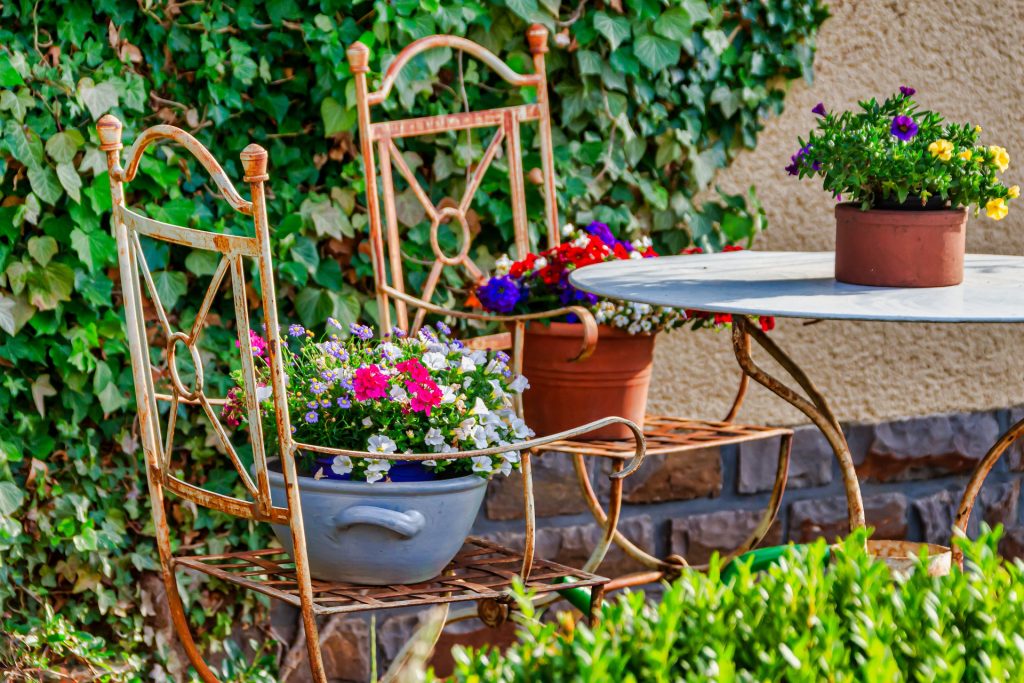 Potted plants, succulents, and featured walls all bring a really nice and natural feel to your space. Whether you create a side area with pebbles and a water feature or decorate the dining area with a mixture of different types of greenery, plants, and flowers – a must for making an outdoor garden look much more inviting. Maybe you want to plant a tree and you aren't sure which one would fit best in your grade. Then your best solution is to contact Riverside tree experts for planting trees and get your free advice.
Bring the indoors outdoors 
Cozy cushions, an outdoor sofa, and a rug underfoot can create the feeling of a cozy living room in your garden. A well-placed mirror hung on a wall, or a fence is another great addition to your outdoor space and can really give it an instantly more modern look. It is more entertaining when you have a room for game purposes. It could be a source of exercising your body. Check out the rec room store for more details.
Whatever the desired look and feel of your garden, show it some love and attention ready for the summer season with our tips. 
Your newly revamped backyard is now ready for inviting your friends over for a party.
Featured Image by JayMantri from Pixabay