There are some simple hacks to save money while traveling. From reducing the prices of traveling itself, accommodation, or living costs, there are always ways to get around to a smaller price tag.
Write while you travel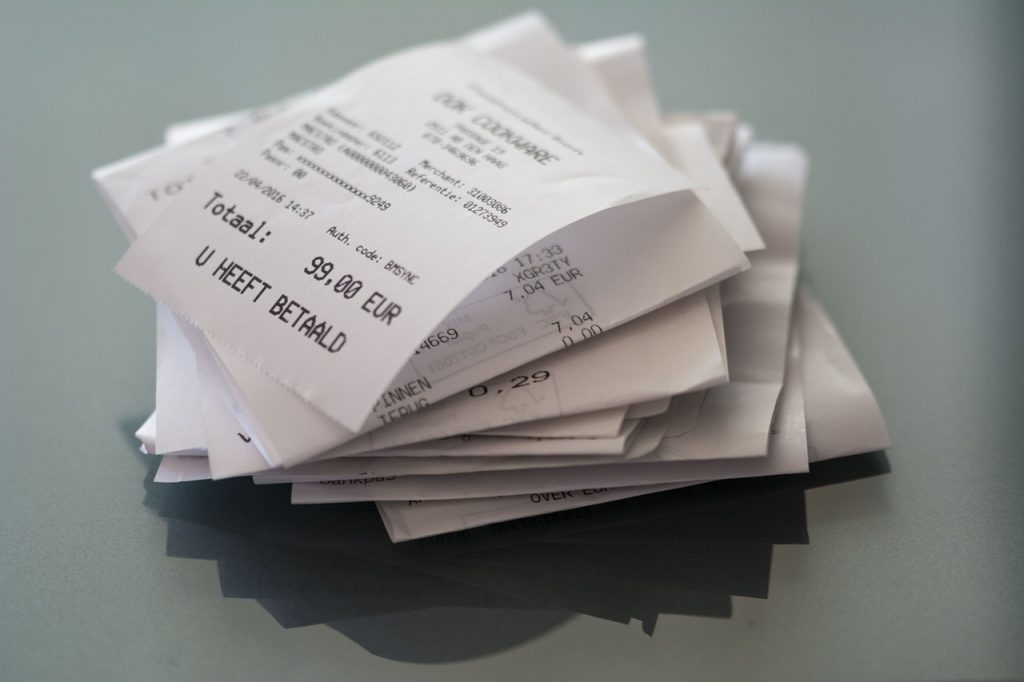 With at least a small amount of journalistic experience or even transferable experience as a content writer, you may be able to find hotels that will pay for your travel and stay. Some hotels and travel writing agencies will also pay you, though this may be quite a low salary. Despite this, travel writing is a brilliant and unique way to score free accommodation while traveling, which can save hundreds of dollars in the long run.
Lunch is cheaper than dinner
This may be remembered as a student finance tip for some. Those who prefer to eat out than dine in will benefit from cheaper menus during lunchtime than dinnertime, usually with the same quality of food being served.
Don't be afraid to camp
If you wish to avoid the social struggle as well as the financial struggle of staying in a hotel, pack a sleeping bag and a tent and pitch on a cheap campsite. Glamping is a type of camping for those who want to camp but also want some of the luxuries of a hotel. Glamping is far cheaper than booking a hotel and is a unique travel style that brings you closer to nature.
House sitting
Another way to ditch hotel rooms is to browse trusted house sitting websites like Trusted House Sitters, which will connect you with the opportunity to stay in empty homes in exchange for looking after the home. Domestic duties may involve watering plants and feeding a pet, which will hardly take up your time to travel.
Hostels are cheaper than hotels
With some research online, there are many hostels that offer private rooms now, in a similar way to hotels. These are a fraction of the price, and offer a three or four-star experience!
Be mindful of your luggage
If you are a traveler excited to get involved in particular activities, such as skiing and hiking, you may have heavy equipment that isn't suitable for cabin storage. Many airlines offer cheap flights with no free baggage options. To avoid hidden charges, it's best to go for a slightly more expensive flight that will let you store large equipment on the plane itself.
Ask for discounts
You could surprise yourself at how many products and services are actually negotiable. Less popular hotels, in particular, are likely to offer discounts for you with enough haggling in order to keep their occupancy rate high. Local taxi services, known to give extortionate rates to tourists who face a language barrier, will lower their rates with some haggling too. It will be useful to learn some common phrases to do with the money when traveling to an area that uses a different language.
If you are nervous about discussing the price of a hotel room to make it suit your pocket better, ask for discounted rooms instead. Often, certain rooms in hotels will offer less luxury than the other rooms. This may be due to a poorer view or being in a noisier part of the hotel for example. These inconveniences won't matter to you if your budget is your main concern.
Think ahead with local transport routes
Cities almost always have great transport links. Buses and trains can all be accessed to get around to everywhere you will want to see. However, enquire about multi-day passes that will give you access to transport across the city. This will save money by reducing how many individual tickets you purchase.
"Many cities that have a high tourist industry will also have passes to allow access to multiple attractions. The logic is the same: the pass will look pricey at first, but will actually save you money from not having to purchase individual tickets," says Duane Alexander, lifestyle blogger, who writes about traveling, writing, and studying.
Time when you book your flights
Different websites may have slightly variable information on this topic, though the general consensus is that booking flights cheaper during the afternoon. There is a regular price fluctuation during the day for the majority of airline providers, with early bookings before noon being the most expensive. These targets enterprises, who usually book flights for employees during the morning.
Schedule flight bookings into your diary
"If you schedule when you will book flights in advance, you can follow the advice given by Japanese economists to book flights eight full weeks in advance. After that mark, prices will increase, and before that mark, you may have other plans and commitments make you change your plans," says Lawrence Choi, travel writer, who shares stories about traveling among students and writers.
Update your insurance regularly
Annual updating will work out to be cheaper for those who leave the country on multiple occasions throughout the year. Most people go for taking out insurance for every trip, though this can get very expensive over time. Some home insurance bundles also cover some of the things that travel insurance tends to cover, such as personal belongings. If you find your home insurance does this, then you won't need to overlap it with taking out travel insurance too.
Find places with free Wi-Fi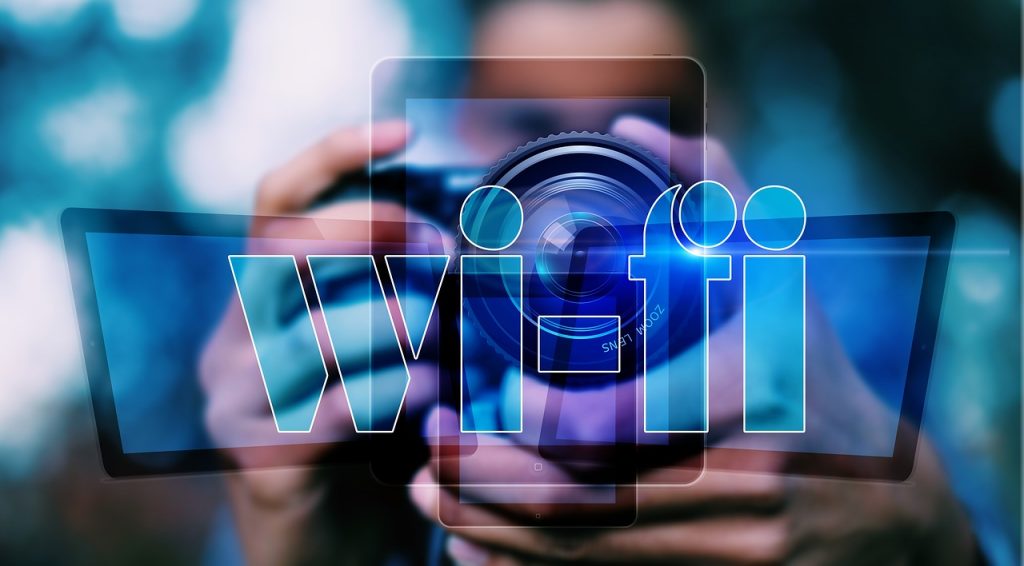 Paying for Wi-Fi when out of the country is an easy way to increase your spending when traveling. Be mindful of rates and how long you spend using data from your provider, as it can quickly add up. Better yet, seek out all the local places that offer free Wi-Fi. Apps such as Wi-Fi finder, are free on most devices and will direct you to places when you are looking.
Luggage material is worth paying attention to
When purchasing cases, whether suitcases or briefcases, it is best to find ones that will last you a long time. Hard cases with clasps are better than soft cases with zips. Warranty cards will protect you if something does happen – you will be able to repair the case for free.
Don't get stuck not having access to money
Ensuring you have a card that works overseas is the first major hurdle. Most cards will work in cash exchange systems, though ATMs in smaller towns may not be able to handle cards that are local where you are from. Also, most cards will carry an international transaction fee (usually around 2-3%). Banks can also give whatever exchange rate they deem appropriate to international transactions, leaving you with less money than you needed.
Do your research to learn about credit cards and get a card designed for travelers that avoid these issues by not having charges and having transparent exchange rates.
Overall, the general theme for saving money while traveling is to be broad and flexible. Seek out places and activities that are more niche and less touristy; throw yourself into the deeper end by talking to locals and getting tips directly from them and of course, stay mindful of all the tips listed here. Incorporating at least a few of them into your travels is sure to reduce your spending and protect your budget. Lastly, be creative when traveling – learn as much as you can about new cultures and express yourself too.
Michael Dehoyos is a travel writer at Ph.D. writing service and academic writing help blog. He assists companies in their content strategy concepts and contributes to numerous sites and publications. Also, he is a writer at assignment help service.
Cover Image credits: Photo by Filippo Peisino from Pexels