With the summer merely a distant memory of chilled rosé and crunchy salads, the chill is beginning to weave its way into all aspects of life. Long balmy evenings under a slowly setting sun become indoor nights, huddled up in blankets and hunkering down at home. On the rare occasion that you do make it out of the house, you'll rely on ten jumpers and thermal socks. Luckily, winter is also a great period for nabbing some time for yourself. You finally have an excuse to spend time at home when it is drizzling with rain outside and you can't bear to come out from under the covers. On these days, it can be tempting to rewatch Four Weddings and a Funeral for the 10000th time, but there are other things you could do (yes, really!). For a little inspiration, look no further.
1. Watch The Great British Bake Off AND Bake Yourself a Cake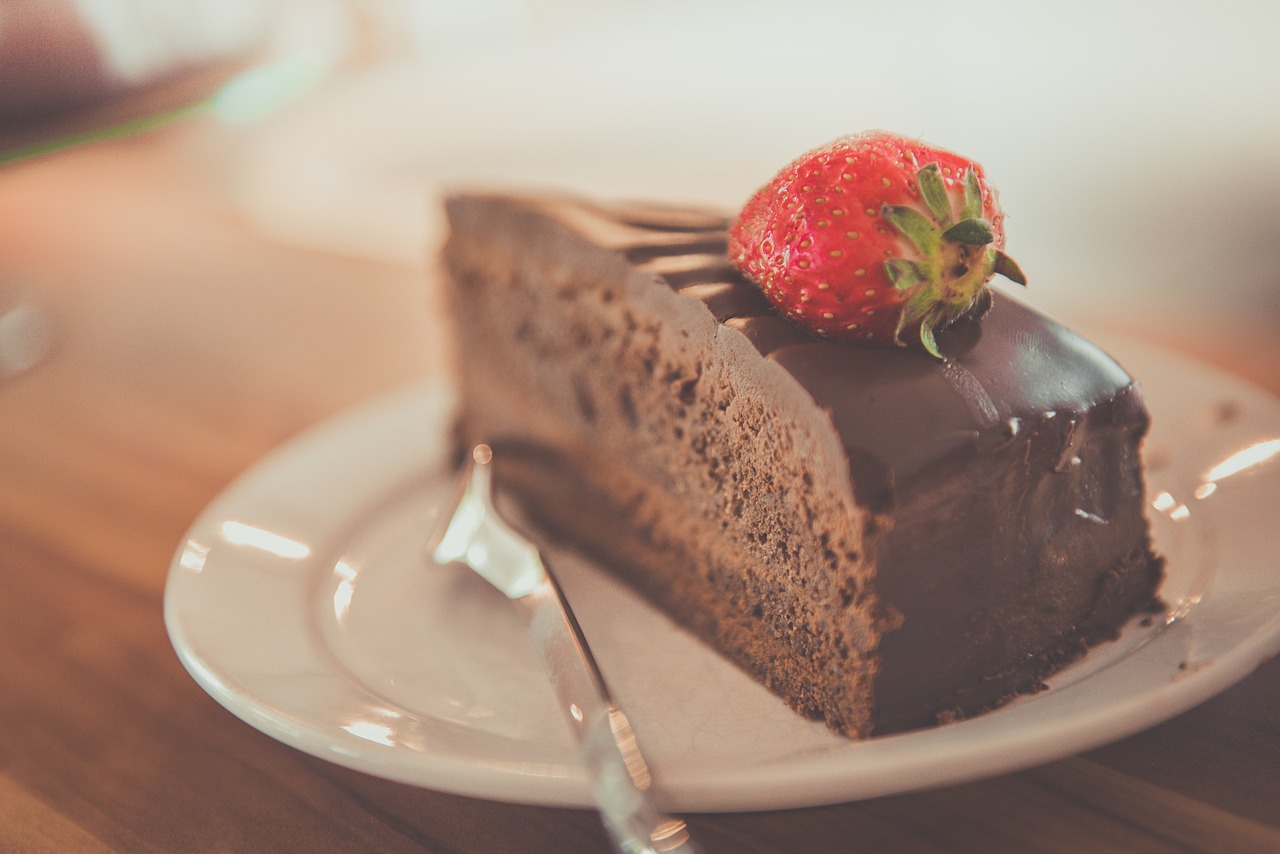 When the Brits watch the Great British Bake Off, they rarely do so without baked goods sitting on their lap. Rarely will they attempt the monstrosities made on the show, (Victorian terrine doesn't seem to tickle the tastebuds), but they will indulge in something comforting and homely. Bake your favourite chocolate cake or get creative with your flavours just like contestants on the show. Once your cake is ready, grab a fork and get ready to binge a season of The Great British Bake Off. You won't regret it – but your jeans might.
2. Take a Bath and Relax
When the weather is chilly, you'll do anything to warm up. Take a hot bath with your favourite bath bubbles and indulge for hours – or at least until the water goes cold. You could relive the 90s and take time out to read a magazine or you could get with the times and just scroll down your social media feeds. If you want to go one better, you could even play a few online games. If you've never played slot games before, they can be great fun and all you need is one of the online casino bonus codes to get started. You can choose from a range of games and even transport yourself to sunnier climates with a Nacho Libre slot at Party Casino. The fourteen-year-old in you might be interested in playing Fortnight. It's your "me time", so it's up to you!
3. Take time for some self-care
The best part about winter is not having to go anywhere (except in December, when Christmas parties seem to take over everyone's life). Get ahead for the Christmas party season by doing all of your online shopping and ensuring that your outfits are ready for the many nights out that lie ahead, with colleagues or unknown extended family members. Spend time painting your nails for the first time in five years or give yourself a pedicure. You'll feel ready to face the music when party season comes around and you'll feel better about that midnight snog when you know that you're looking and feeling your best. Nobody needs to know that you have spent every evening watching British shows with a cake on your lap.
Winter doesn't have to be miserable doom and gloom. Take some time for yourself and get back to enjoying your own company. The end of the summer months can feel sad at first, but once you've cocooned yourself into your blanket at home, you'll be glad for the pumpkin spiced lattes and long nights.
Image credits; Image credits