If there is anything you will constantly hear about Australia and New Zealand, it's their enchanting nature. Both countries have diverse ecosystems with untouched natural landscapes and preserved animal and plant life that will allow you to witness the wonders of our planet. But, going into the wilderness is not everyone's cup of tea and can cause discomfort.
However, with the trend of glamping on the rise in recent years, everyone can afford a dash of luxury in nature. So, no matter if you are a native or an adventurous tourist, try one of these top 8 glamping destinations in Australia and New Zealand. It is a nice way to spend a few days away from the busy cities and get to know amazing landscapes the whole world admires.
1.    Discover the Lamington National Park in luxury
Lamington National Park is one of the most visited in Australia, offering various activities to its visitors. Although this is a popular camping site, those wishing to skip sleeping on the ground can try one fully equipped glamping establishment. The most famous here is Nightfall Camp which offers high-end luxury to its guests.
The glamping site is all about being eco-friendly so you will bathe in vintage tin baths, use basins carved from rock and enjoy a refreshing rain-head shower. Although you can cook your food, the Camp has an impressive offer of organic cuisine cooked on the fire. Hiking is very popular here since the area is full of dense rainforests and waterfalls.
2.    Glamp nearby sacred Aboriginal rock formation of Uluru
Uluru-Kata Tjuta National Park is one of the landmarks of Australia and the monument of Aboriginal culture. However, the closest large town is hundreds of miles away, making glamping a wonderful idea to explore this sacred Aboriginal area. Luxurious desert basecamp Longitude 131° is close to Uluru rock formation and will cover all your needs for a relaxing vacation in the Australian wilderness.
This is a perfect place for those seeking tranquility and escapes from their chaotic, busy lives and those wanting to get to know Australia better. The basecamp includes Spa Kinara, a restaurant, and a tented pavilion lodge that is completely equipped and furnished. Have a glass of premium Australian wine on the deck and enjoy the beautiful view of Uluru and serenity.
3.    Sleep among the dunes of Ningaloo Reef
Neatly nestled in the dunes of the Australian Ningaloo Reef, Sal Salis is a magnificent bush camp that offers a sophisticated and elegant stay. This beach safari camp has fifteen eco-friendly tents by the Indian Ocean, engulfed in the sound of waves and local birdlife. Meals are prepared by the first-class chef, and you can enjoy the mesmerizing ocean view while waiting for your dish.
Daily activities include standard water sports like snorkeling, but you can also experience something more exciting, like swimming with sharks and humpback whales. Rock wallabies, wallaroos, and red kangaroos are common here, and you can easily spot them on one of the walks.
4.    A stylish escape to Mary River wetlands
Close to Darwin city, Mary River National Park will show you the impressive Australian bushland and untouched nature. The best thing is you can use a local airstrip and take a helicopter or jet for hire straight to the luxurious Wildman Wilderness Lodge. This lavish hotel is also on the fringe of Kakadu National Park, so you can also explore there besides the Mary River wetlands.
Waking up to bird songs every morning while buffet breakfast is waiting for you in the dining area in the central lodge. The place has 10 cabins and 15 safari tents, all equipped with AC, bathrooms and premium furnishing to make your stay comfortable and relaxing. The Lodge also has an infinity pool, offers tours of the area, and you can do all sorts of activities like hiking and cycling.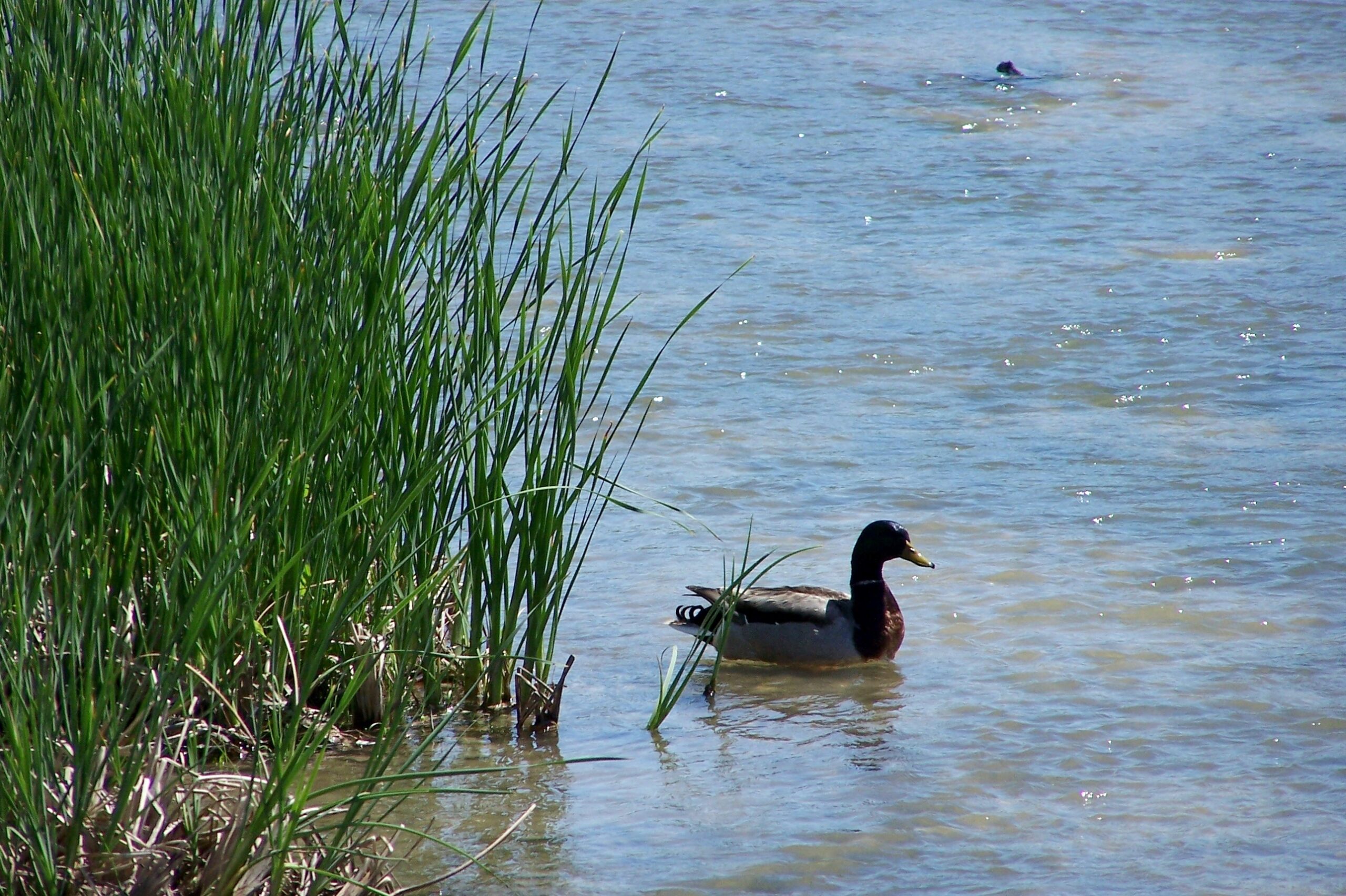 5.    Relax with winter glamping at Lake Wanaka
Talking about glamping in New Zealand would be pointless without mentioning the first luxury-tented lodge here. Minaret Station is situated in the Southern Alps and only accessible by helicopter so you will truly escape the rest of the world here. Even though you will sleep in the glacial valley, the tents are always warm and completely furnished, including the en-suite bathrooms.
Soaking in the hot tub and overlooking the mountainous landscapes is a wonderful way to recharge the batteries. And also, many guests like to simply read a book in the Mountain Kitchen with an open fire while the chef prepares their food. Hiking tours with experienced guides are available for those who want to explore the area and try produce from local farms.
6.    The luxurious glamping adventure on Pepin Island
If you want to glamp New Zealand in luxury, then Pepin Island is a perfect destination for your adventure. Rocky Point Hut here is built on striking farming land and offers a tranquil view of the bay. Cable Bay Café offers prime cuisine and beverages that you will easily feel like royalty among the wild natural landscapes.
Although Cable Bay beach is two hours away from the Hut, the walk is a perfect opportunity to meet the area and enjoy marvelous sights. If you want something fun, head to the Cable Bay Adventure Park or you can visit Nelson Provincial Museum and Founders Heritage Park.
7.    Glamping with wine tasting in the Wairarapa region
New Zealand's North Island is a perfect destination for wine lovers since they can pair their favorite drink with glamping. Canopy Camping Escape built their first glamp-site in the Wairarapa wine region on 4,000-acre land and offers two safari tents. An outdoor kitchen is a great spot to have a barbecue with family and friends for a weekend getaway and explore the area.
Besides enjoying the finest wines, this is a place where you will encounter a seal colony at Cape Palliser or take energizing hikes. Pinnacles walk, and the Kawakawa Station Walk are the most popular here and will give you a nice view of the land.
8.    Explore the historic town of Kerikeri
The town of Kerikeri in the Bay of Islands in northern New Zealand is all about historical values and gorgeous landscapes. Although camping in the Bay of Islands is very popular, glamping is also quite affordable and makes the area accessible to everyone. Pagoda Lodge is inspired by Chinese architecture, where many writers and artists like to spend time and find inspiration.
The complex consists of the main lodge and independent accommodations, which are charmingly built from steamboat cabins, boatshed, and gypsy caravans. There is also a large safari tent with three rooms, a patio which is big enough to host the whole family or group of friends. The area is full of Maori culture to explore, and you can kayak, swim or simply relax in the colorful gardens.
Finally
Camping in luxury is taking over the world, and where better to start than in places that offer stunning nature and enigmatic wildlife? These top 8 glamping destinations in Australia and New Zealand will show you the best sides of this popular trend. And with everything available on site, all you will need to bring is enthusiasm for exploring and readiness for adventure.
Featured Image by Thế Sang Trần from Pixabay