Cosmetics are the products that people use to enhance the beauty and appearance of their face and to change the fragrance and texture of their body. Today, different types of cosmetic products are available in the market. Many makeup products are used for applying to the face and many to the body. Makeup products are generally made up of chemical compounds derived from natural sources, or they can be synthetic or artificial. Makeup products include lipstick, mascara, eye, shadow, foundation, blush, highlighter, bronzer, etc. Apart from different types of makeup products, today's makeup products are available in different flavors. Flavored makeup has added flavors added to their products, which have to be ingested, such as lipsticks or oral products. Sometimes, many fragrance components are added to the makeup products as flavoring agents.
Flavors are added in the makeup products to increase the taste of the product or to mask some unwanted flavor. Now, we can divide the flavoring agents into two types- Natural and Artificial. Natural flavors include flavors created from natural sources such as vegetables, fruits, etc. Artificial flavors include chemicals made from inedible ingredients such as paper pulp or petroleum. Here are some types of flavored makeup products available in the market:
Different types of Flavoured blushes:
Ripe melon- it is rich in proteins, iron, calcium, vitamin C and A.

Pink rose- It gives us benefits of roses and also has anti-inflammatory properties, which help to moisturize and soothe the skin.

Frozen Raspberry- This flavor is mainly present in blushes and gives us bubble gum pink shade and is rich in vitamin C and antioxidants that protect our skin from UV rays.

Juicy strawberry fruit flavor- This flavor is mainly present in blushes, which gives you a healthy glow and also controls sebum and moisturizes your skin.

Sweet peach- It gives the flavored makeup a bright coral shade. This flavor also comes mainly in blushes, which tightens your skin and also protects your skin from damage.
Different types of Flavoured lipsticks:
Blueberry rush- This flavored lipstick gives you purple shade and is rich in Vitamin A, C, and E.

Apple crunch- It comes in the bold red shade and can be of orange color. It has certain antioxidants, which makes your lips smooth.

Litchi flavored- This is a candy pink shaded lipstick, which makes your lips healthy and heals damaged skin.

Orange flavored- This lipstick is orange in color and is rich in vitamin C, which rejuvenates your lips.

Berry blast- It gives you an excellent purple color, which helps you to reduce fine lines in your pouts.

I genuinely like the orange lipsticks. Even though the orange-based generally conceals are here and there genuinely brave and I never consistently put on lip hues anyway, I regardless, love the splendid end. Normally, the Orange Spin conceal has been in a situation to win my coronary heart. This is certifiably not a genuine orange; it is a blood-red based for the most part. The dark red half makes it a wearable shade. 

I, for the most part, use it as a tint or redden. This one works positively as it became flushed as a result of its rich detailing. The shade Blueberry Rush, on the contrary perspective, has a blue-violet tone that doesn't supplement my pores and skin tones that viably. 

Additionally, I'm not excessively cozy with such pale blue lip hues, so I can utilize it exclusively as a tint. It offers a lightweight plum kind of end whenever utilized as a tint. Each Myglamm K Play Flavoured Lipsticks switch any time they are frequently smeared off with tissue for an additional matte and move evidence end. 
Different types of flavored lip gloss: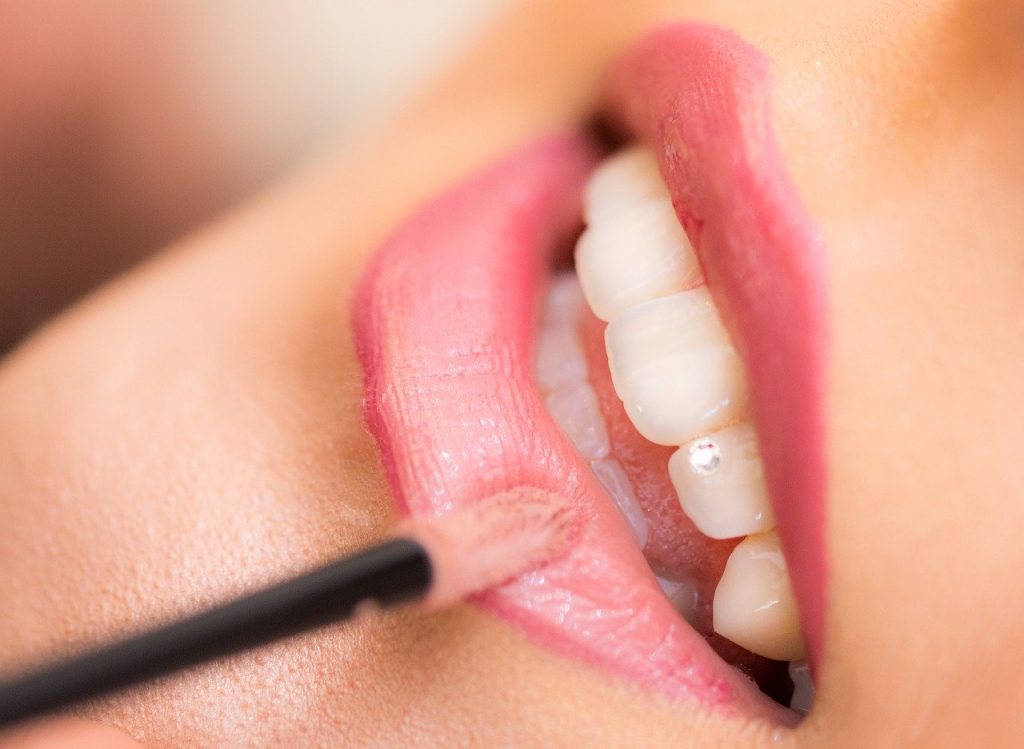 Orange flavored- It gives you an earthy red shade and is rich in vitamin C.

Litchi flavored- It comes in the cool lavender shade.
So, meanwhile, naturally flavored makeup products will help you to keep your skin healthy. Dermatologists also prefer naturally flavored makeup products. The Myglamm brand will provide you with these good quality products and under which various collections are available such as Manish Malhotra Collection, Pose collection, Lit collection, K.Play collection, etc.
Seasoned highlighter 
Ready Melon is a brilliant gold shade, plentiful in Vitamin C and A that gives you splendid, sound shining skin. 
Your feature can't get any better than this. The K.Play Flavored Highlighter by MyGlamm is a sparkling squeezed powder implanted with fun, crisp flavors that give you that exquisite shine. The best part – it requires zero exertion!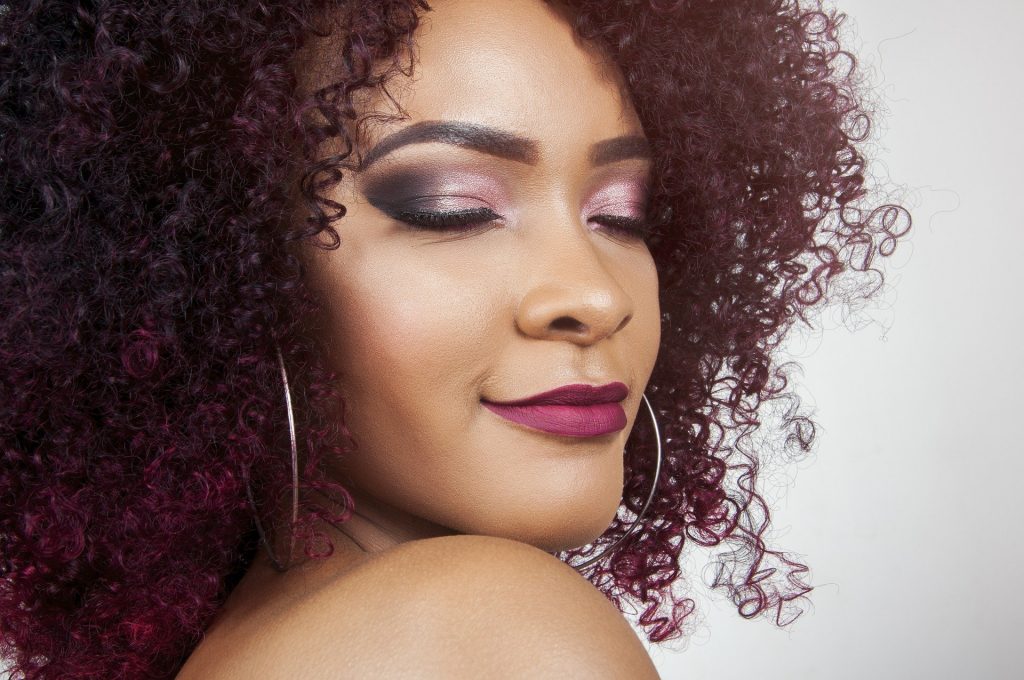 Advantages 
Shimmery surface 

Radiant finish 

Blends easily 

Easy to apply 
Enhanced compact 
Ranch Vanilla is a warm beige shade, wealthy in cancer prevention agents and mitigating properties that light up your skin. 
A sweet your lovely faces. The K.Play Flavoured Compact by MyGlamm is a sleek, skin-idealizing squeezed powder mixed with a rich vanilla flavor that gives you a brilliant completion. Breathable and lightweight, it'll keep you looking faultless for a considerable length of time. 
Advantages 
Silky surface 

Radiant finish 

Evens out skin tone 

Conceals scarcely discernible differences and lessens the presence of pores 

Blends easily 

Flavor-rich recipe 
Improved Properties 
Antioxidants in vanilla shield from contamination 

Amplifies your skin's characteristic brilliance 

Unique sebum ingestion equation controls sparkle 

Blurs defects and gives you solid looking skin 
The MyGlamm K.Play Flavored Compact is a luxurious, skin-idealizing squeezed powder imbued with a rich vanilla flavor that gives your skin a new, brilliant completion. Its lightweight recipe keeps you looking immaculate for quite a long time. It likewise levels out your skin tone and keeps your cosmetics set up throughout the day. This minimized is accessible in one shade: French Vanilla, which is a warm beige powder that is wealthy in cancer prevention agents, and contains mitigating properties. 
Magnificence with MyGlamm: 
My Glamm was begun in 2015 by Darpan Sanghavi. One of the most well-known excellence makeups in Europe offers a wide scope of magnificence products, for example, establishment, lipstick, eyeshadow, eyeliner, etc. The organization's principle point is to give you the best nature of excellent products at very pocket-accommodating costs. In those days, it was hard to find the necessary products. Yet, now they are effectively accessible on web stores, and you can choose from a great many magnificent products which are of supreme quality. The benefit of internet shopping is you can apply coupons or promotion codes and get those products considerably less expensive. MyGLamm conveys its products through India. 
The best thing about MyGlamm is the products they give are anything but difficult to utilize, and you can convey it anyplace. All the cosmetics products are sans mercilessness, without paraffin, and 100% safe, and it is appropriate for all skin types. The results of MyGlamm are enhanced with tropical plant oils, common enemies of oxidants, and essentials that support your skin. MyGlamm gives feeding, dependable, rich shading, and smear-free products to their clients. The products are 100% unique. They additionally offer you free master guidance on various excellence patterns and instructional exercises. Working with leading makeup and hair specialists, MyGlamm provides you with advice on the magnificence patterns and best cosmetics looks. MyGlamm conveyance is quick.
Featured Image of Free-Photos in Pixabay