For lots of us, this time of year can be a bit of a struggle. The fun of the festive period is over, and the dark mornings and evenings make the daily commute a grind. Added to that, the cold and murky weather rarely tempts us to enjoy the outdoors. So if you'll be spending most of the next few weeks at home, what better time to look at making a few home improvements? Updating some rooms in your home will give you some important focus for the winter weeks, keep you busy, and the finished product will make you smile over the months to come. 
To help you get started, here are a few ideas to help you beat the winter blues with home redesign.
1. Run an objective eye over your home.
Is there a room that's in serious need of an update? Have your carpets or rugs seen better days? Is it time to redo the paintwork? What about adding some wallpaper instead of paint?  Perhaps your shower or sink needs replacing. Fixing the things that have needed doing for a while is a sure-fire way to give you a sense of achievement and lift your mood.
2. Find your happy place.
Which rooms are you happiest in, and why? If there's a space in your house that really gives you pleasure, identify what it is about that room that brings you joy. Is the color scheme, some artwork, or the lighting perhaps? Find ways to bring these little pieces of heaven into other parts of your home.
3. Seek inspiration.
The internet is a fantastic place to find new ideas and styles for your home. Dedicated Home Style sections can help you find bathroom furniture and accessories to create the perfect look, whether you're aiming for a monochromatic theme, a 'glamour' look, a modern approach, or something more traditional.
4. Think color.
While greys and whites are super stylish shades for our homes, they can sometimes seem a little drab in the winter months, especially when it's just as grey outside. Injecting some color into our homes can make an enormous difference in our moods. Do an Instagram search on #colourfulhome for a few ideas.
5. Let there be light.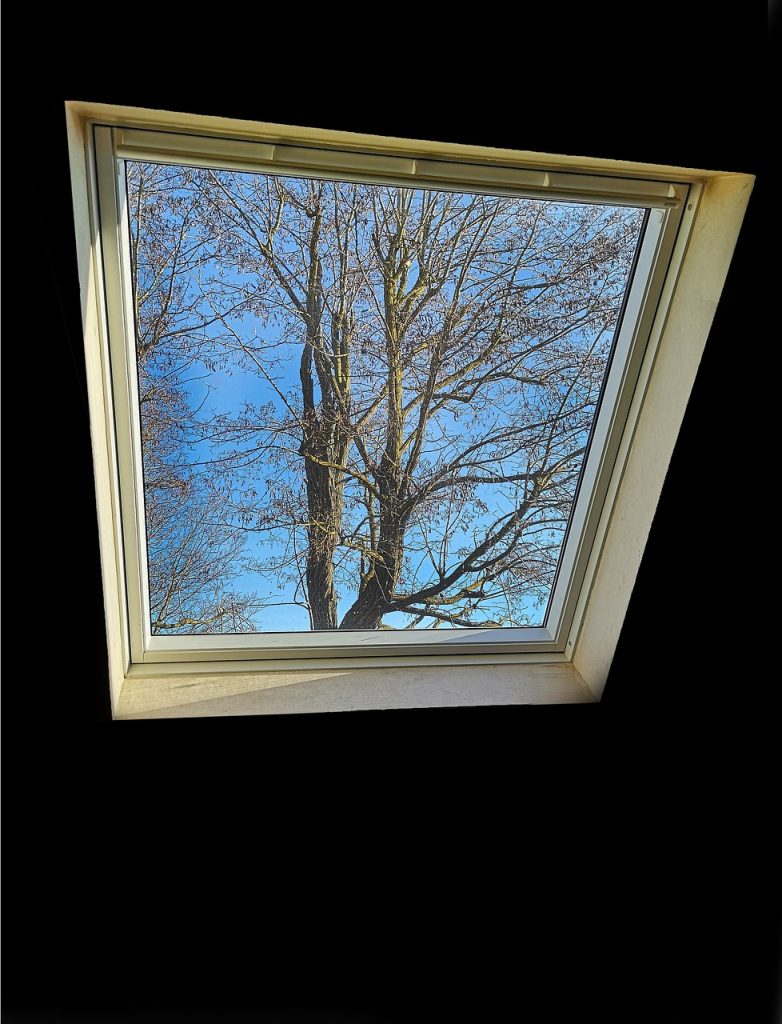 Winter isn't always grey.  There are lots of wonderful sunny days.  The dawn and afternoon light brings us beautiful shades of yellow and orange. Make sure your home is set up to bring in as much natural light as possible – it's a proven mood enhancer. Open your blinds and curtains wide, add mirrors to light up darker corners, and explore the opportunity to add skylights or Velux windows as part of any room refurbishments. 
A home redesign doesn't always have to be a complete refit. It might be a simpler project like replacing your bath with a freestanding tub, buying a new sofa, or introducing a feature wall. Whether your update is large or small, improving your home is always worth the time and effort.
Featured photo by Image by Finmiki from Pixabay