Plan A Special Night at Home
Life can be so busy with work, school, and other activities.  It is nice to plan a night every so often where just you and the family stay home and have some family time together.  A time to relax with each other and build lasting memories.  A date night at home with the whole family.  It is a great idea but what do you do?  Here are some ideas of things you can do to have some family time. Get creative and plan a special night at home.
Movie night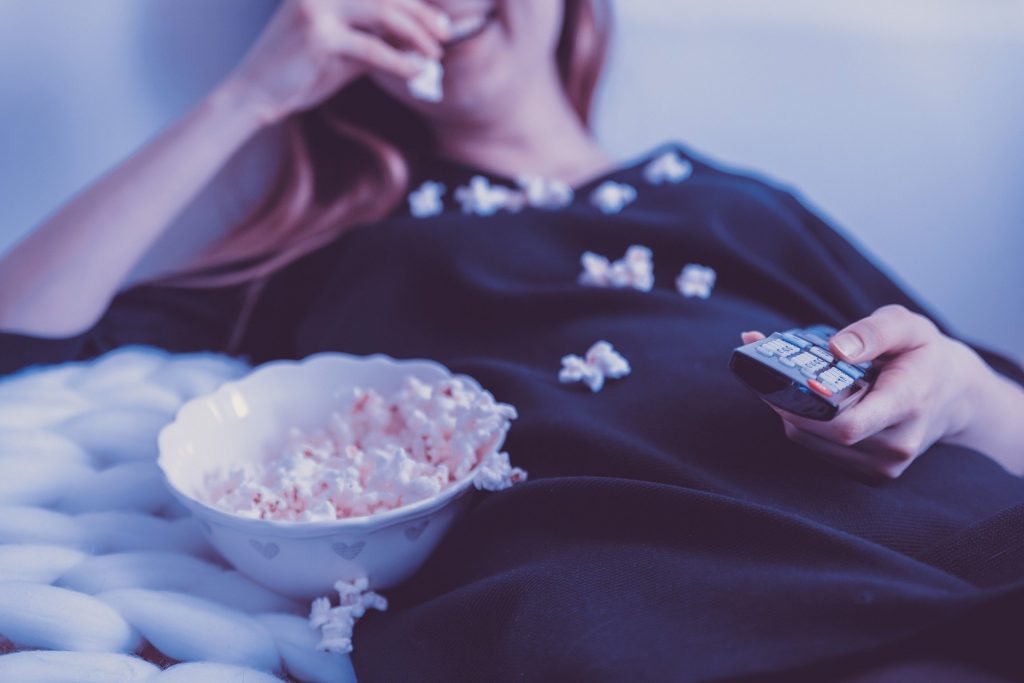 There are tons of ways to spice up your movie night to make it feel even more magical.  Pureflix has great movies for every age in your family from the youngest to the oldest.
Pick a theme. Based on the movie you pick, put together treats, and have the kids dress up according to the theme.
Animation Movies: Check out some of the latest animation movies.  There's something about animation's vibrancy and excitement, coupled with the voice acting and catchy songs. 
Build a fort: Put together a blanket fort to cozy up during the movie.
Pretend you're at a restaurant: Let one of the kids be in charge of making popcorn and drinks.  Let the kids "take orders" and serve it as a restaurant before the movie starts.
Movie trivia: We all have classics we love to watch over and over. Pick one of your favorite classics and then play a game of movie trivia that ties into the movie.
Horror movies: after the kids have gone to bed, the two of you can watch horror movies together. Be sure to leave the lights on and have a blanket ready to cover your head during the scary scenes.
Tell Stories
Tell funny stories that happened to you when you were young.
Let the kids tell funny stories that happened to them at school.
Make up some stories.  One person starts the story and stops at a point and lets another person pick it up and so on.  Gets everyone's creative juices flowing.
Art Projects
YouTube has tons of videos on how to make things.  Look for art tutorials that fit the ages in your family.  You will need to do a little planning ahead to have all the materials you will need on hand.
Videotape the telling of your funny stories. You may even want to act them out. Make sure you have the best VPN for torrenting (sharing) your video files on YouTube and send the links to your friends to watch.
Table Games
In the summers when school was out some of us, neighborhood kids would get together and have a marathon Monopoly game that lasted all day.  There are many board games for different age groups.  Have a game night.  Maybe invite some neighbors over to join in the fun.  If you are like me, you probably have a closet full of games that you can use.
Scrapbooking
Got a box with all the vacation pictures you took over the years?  Why not get the pictures out and as a family talk about the fun things you did.  Maybe divide the pictures by vacation.  As a family put together picture albums.  Maybe even do some scrapbooking.  There are plenty of supplies to be creative from Walmart, Michael's, Joann's, and more.
These are just a few ideas.  If you search the internet you will find many ideas out there.  You will build lasting memories with your family and friends.  Enjoy your night at home with the family.
Featured Photo by Michał Parzuchowski on Unsplash