Starting a photography career while raising a family may be a tough job for stay-at-home moms since they solely prioritize their family. However, if photography is a passion you cannot let go to rot, juggling a business and raising a family can be workable.
Grit and determination is enough to start you off. You must be willing to change your routine and include research and test shots in building your photography career – wake up earlier than your kids to jump start your day editing RAW  photos, answering emails, and preparing for school. Your usual tasks are now added with business engagement, pleasure and pain. While the kids are at school, your usual siesta, me-time, or house cleaning will be replaced with shoots, client meetings, art directing, etc. If you are ready to add some effort to turn your passion and hobby into a business, here are some tips on how you can start your photography career.
How to Start a Photography Career as a Stay-at-Home Mom
Hone your photography skills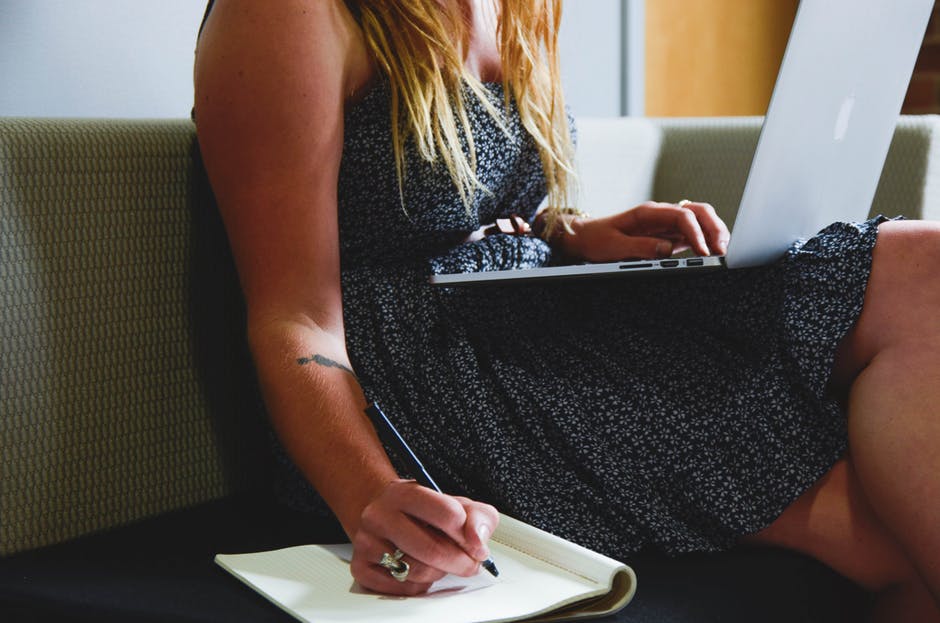 For sure, you wouldn't delve into pursuing your photography career without any complementing skill. However, to turn your hobby into an income, you must showcase mastery in your craft for clients to keep coming back since moms are in-charge of the house 24/7, start by reading up articles, tutorials and photography manuals and apply them during a test shoot. You should know your camera by heart to be able to create shots that are creative and out of the box. Following social media accounts of top-notch photographers can help you get ideas and know what photography niche you want to pursue. Exposing yourself to their portfolios and exhibits can help you identify composition and shooting techniques you would like to try and stray away from those you know won't work for you.
Master the art of making time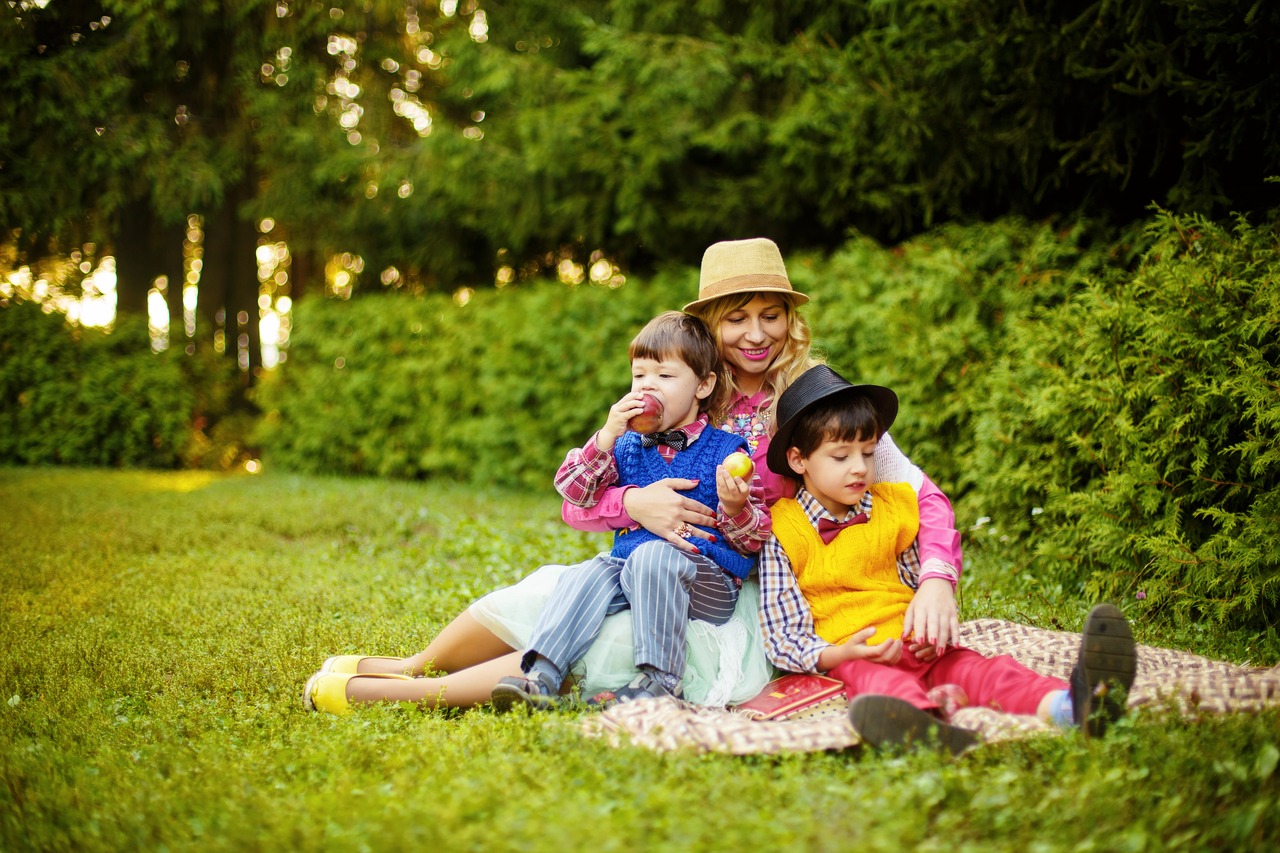 Building a business and raising children is no joke. If you have thoughts to pursue and start your photography skill while raising your kids but doubtful if you are capable of handling both at the same time, think again because you can and you will.
The art of making time does not entail huge steps. In fact, baby steps will help you get there. Consider family-friendly adjustments first. Try and find a good spot in the house with a good lighting. You can shoot your kids and husband while you are bonding. This way, you can apply the things you learned during your research and exhibit visits to your own family. You can also consider limiting your clients to your circle of friends during weekends. This way, you can bring your kids during the shoot and not be afraid that no one will be watching over them while you're taking photos.
Invest in reliable photography gears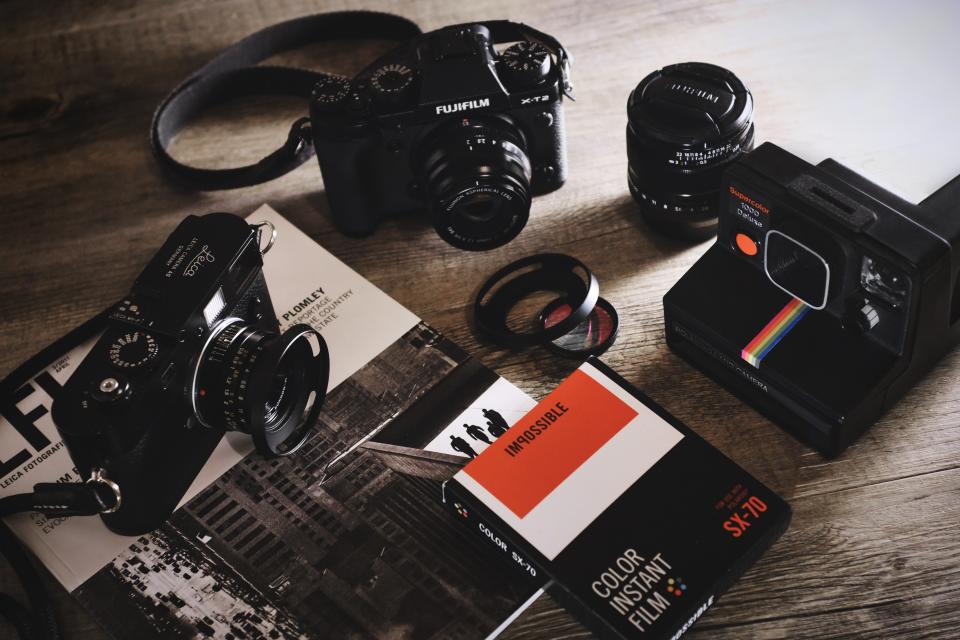 As you proceed in your business venture, your photography career will most probably expand and reach clients you never thought you would handle. Upgrading and investing in durable gears that deliver optimal photo quality is a must.
You can decide on what photography equipment to invest by asking yourself two things, " What do you most likely shoot?" and "What quality of photos do you wish to have?". As a photographer, you should be aware that quality should never be compromised. One way that quality can be assured is by using the right equipment for each shoot. If you are shooting landscape, you should preferably use a wide-angle lens. For portraits, you can choose between the versatile zoom lens or the fixed prime lens.These defining details can help you set direction or even boost your budding photography career.
If you are looking to get any of your photography printed on large wooden letters American Sign Letters has sublimation wood and can do it for you.
Involve your family at work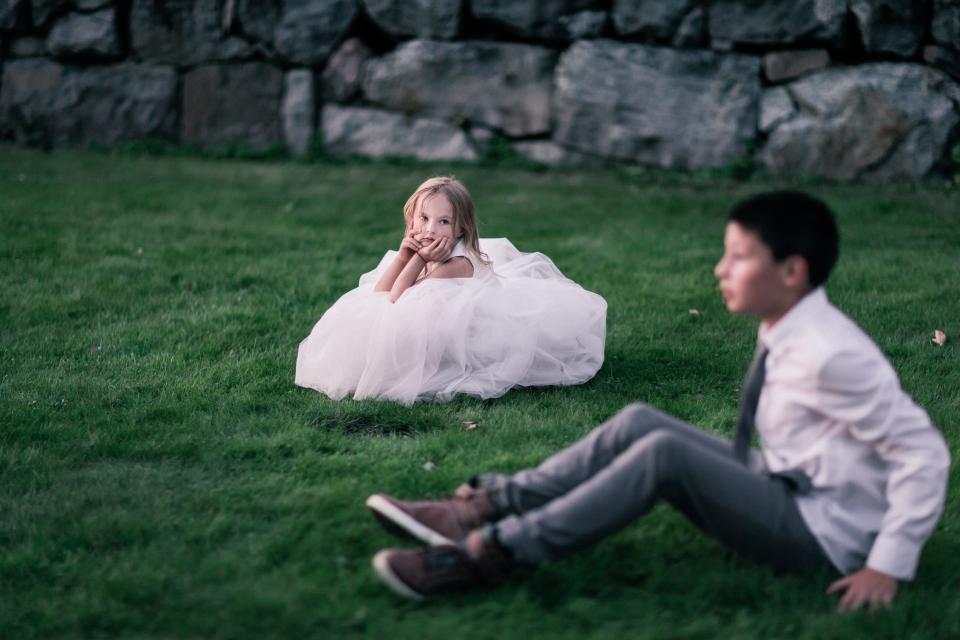 A stay-at-home mom pursuing her hobby does not mean neglecting one role over the other. This only signifies that a simple stay-at-home has a life to make even with a family. Include your family and let them contribute even in the littlest thing. On free days, you can ask for help from your husband and your kids as apprentices. They can assist in looking after equipment, holding reflectors in low places and have fun. They can befriend clients especially when they brought kids to the shoot. You can always pursue the things that you want without sacrificing one thing.
Work with children more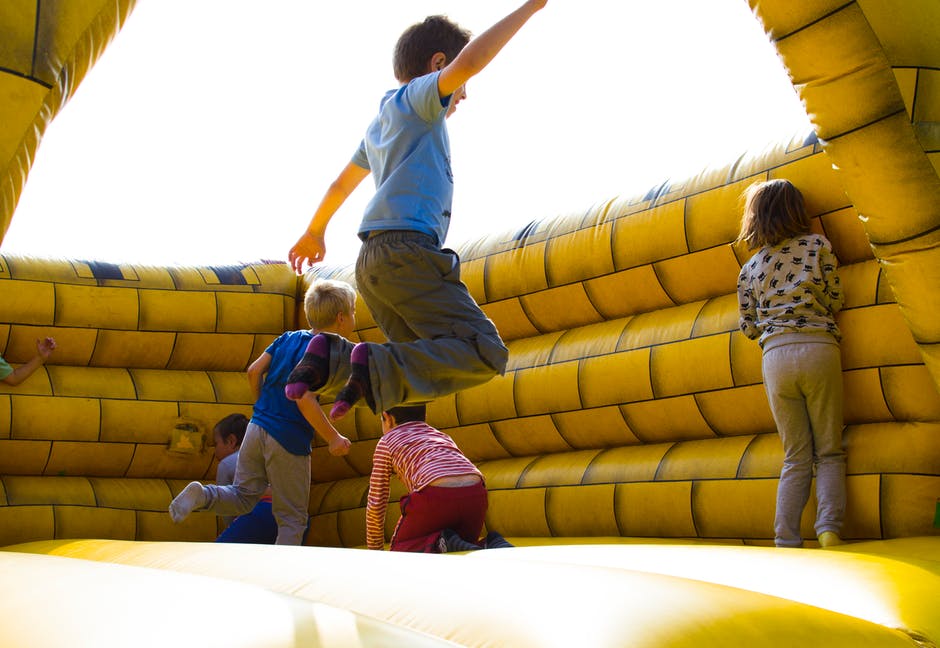 As a mom, your strength is in dealing with kids Why not incorporate one of your strengths to your photography career?
Profit from your strength to make you a flexible photographer. While others may belittle your patience and versatility, handling several kids at a time is tough. Besides where can you find a photographer that can take portraits, candids, landscape shots and document children events at school or around the neighborhood all at once?
Create a portfolio and/or a website
Building a creative and coherent photography portfolio may be a bit challenging. Some curate their most favorite shots but it doesn't stop there. Portfolios are usually mistaken to be the collection of a photographer's best shots. While it can be true, a portfolio represents the photographer. Thus, it must represent a unified style or theme and a specified medium. Create a portfolio that shows your strength, style and photography niche.
A portfolio gives you a shot to represent yourself thru photos. Always consider your audience. You may want to target a specific spectrum of audience/clients.While your photos will be the centerpiece, your portfolio's style and design will supplement your craft even more.
Use Social Media to Gain Clients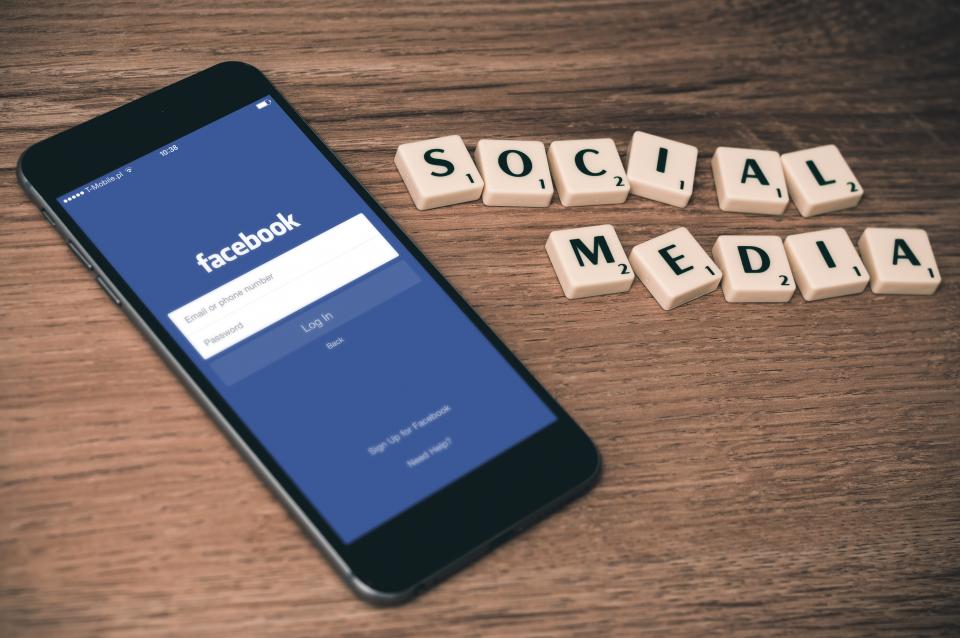 After you have made family-friendly adjusting such as inviting friends or friends of friends for a photo shoot, your photography career need to go and get big. Sure e-mailing friends and giving discounts may add clients but what is stopping you from being booked by strangers who enjoy your work?
Promoting your photography business in Facebook can be a game changer. Facebook is a site where almost everybody is -your friends at work, from school, from Church, common friends of friends, college and high school batchmates, etc. What is holding you back from exposing your business to a channel of potential clients? You can conveniently post an image with a relevant ad copy and tag your friends. Tagging your friends ensures you of a wider audience reach because your friends' friends can view your post too.
Referrals are your best friends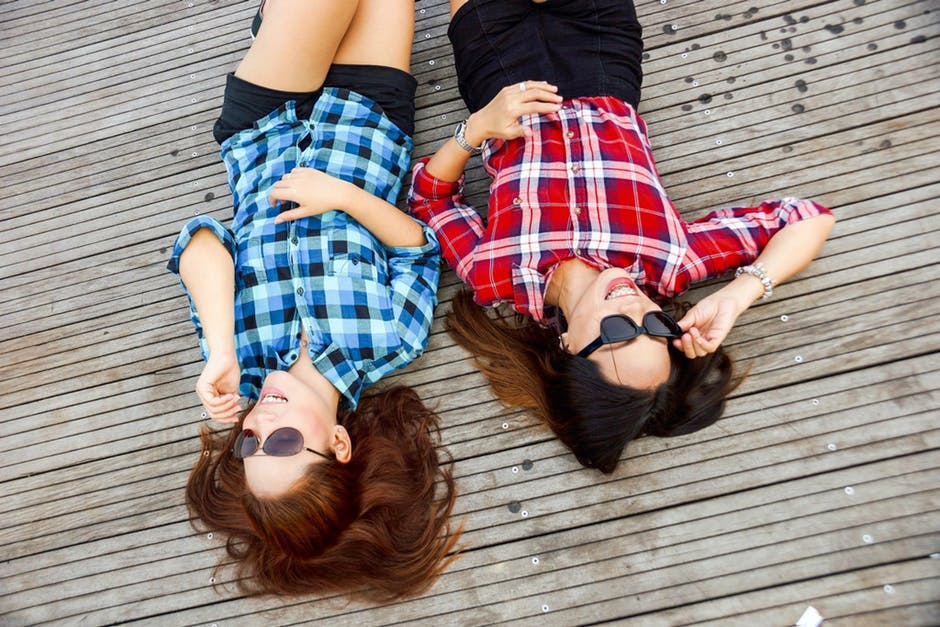 Your best friends know you best. They will also bet their name and reputation for you. These characteristics make them a viable asset for more credible reputation and more clients. Starting out your photography career means that you need to get good work on marketing strategies. Usually, referred people will ask a few questions before making their desicion. Utiliize referrals as much as you can, you want to encourage clients right?