Top Tips For Moving House Safely And Simply
No one enjoys moving house. We all love the excitement of new space, decorating, and having friends over for a housewarming, but no one actually enjoys the moving process. It can be tiring, frustrating, and logistically challenging, especially for women! We took some time to compile helpful tips for moving – bearing safety and simplicity in mind.  Moving safely is our goal.
Scope Out The Neighbourhood
Before you even reach the moving stage, you should check out the neighborhood. Check social media for reviews, posts, and any local news pages. Enquire about a local neighborhood watch and check the routes you would have to travel regularly. Some cities have resources that rate the safety of suburbs as well as provide registered sex offender lists. All of these things contribute to peace of mind down the line. Closer to home, check for lighting, fencing, and other security measures as well.
Pre-book Utilities And Services 
Once you've settled on your place before signing the contract, ensure all the necessary services are available. If you need fiber, check who the internet service providers are in the area and establish how long they will take to connect you. The same goes for gas, water, or any of the other services. Once you sign the contract, make sure that all the utilities will be on and active when you arrive. The last thing you want to struggle with is no water or electricity after a day of moving, and even worse – no Netflix!
Transporting Your Belongings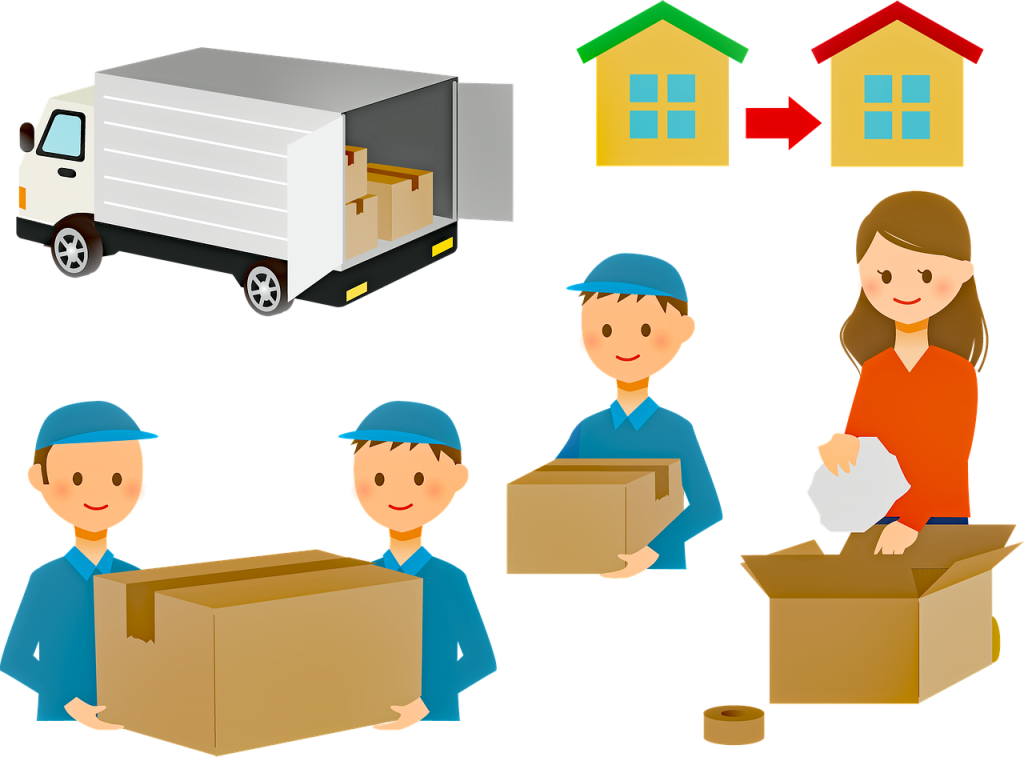 If you're not moving long-distance, getting the small things to your apartment in your own car can be quite simple. But what about furniture? Moving specialists can be very expensive and often require you to book way in advance. Rather consider looking for a same-day freight delivery service. Make sure all the furniture is wrapped where necessary, any loose parts are taped down (like drawers), and items like cushions are bagged. Put them all together in one room closest to the exit, ready for collection. Those can be the last items to go. Once everything is out, the final cleaning can be done. 
Cleaning In, Cleaning Out
Many agencies and landlords use Las Vegas house cleaning services or cleaning services in their local area, that clean for incoming and outgoing tenants. In fact, even if your agency doesn't offer this, there are cleaning companies you could employ yourself that offer specific move-in and move-out cleans to help take the stress out of your move. However, if you opt to do the cleaning yourself, here's how you can make it simpler. Set up a cleaning caddy that you can travel easily. It should contain the basics for cleaning the apartment. Brush and dustpan, dusters, cloths, scourers, floor cleaner, window cleaner, and a heavy-duty surfactant for walls and stains – don't forget some rubber gloves either and a few garbage bags. If you have a vacuum cleaner, this should also be kept handy! If not, carpets must be cleaned, so look into one day rental of a carpet washer. 
With these little tips, you can put together a list of everything you need to do and create a moving itinerary.
Featured Photo by La Miko from Pexels