As human beings, we seek a comfortable and easy life, a life where we have financial stability and luxuries. If you possess a concrete educational background, you can quickly get everything that you have ever hoped for with a high paying job. A good job not only fulfills your basic needs of food, shelter, and clothing but also helps you achieve more.  You want to seek educational fields that have a high international demand so that you can get a job anywhere in the world.
One of the most important things that come with a high paying, in-demand job is the "salary." After all, you have studied hard and struggled to reach here—a good salary with fringe benefits should be your goal. A fair wage is an excellent motivator for continuing your streak of hard work. It also gives you the peace of mind that all your consistent dedications have finally paid off. Regardless of the profession you choose, if you have an interest and the zeal to execute your best persistently, you will realize ample benefits in the future. With benefits come prestige and power, the power to serve a community and know that you are part of an emerging economy. 
An excellent job in a prestigious organization can ensure a good salary and benefits and satisfaction. Individuals who continue careers in their area of interest live happier lives since their job does not seem exhausting. In contrast, individuals who only seek high wages and compromise their career path face repercussions in the future and are unable to develop. Furthermore, continuing a career and education in your desired field can prove lucrative for your startup as well. Therefore, ensure that you earn an accredited online high school diploma in your interest area to attain satisfaction and contentment.
Educational Fields with High International Demand
Now let's talk about the various educational fields that are in high demand locally and globally and how you can reap the benefits. Currently, several industries are witnessing high growth, such as science and technology, healthcare, business, finance, education, civic, creative jobs, and so forth. There is a sharp rise in the demands of these industries. Some of these industries require a competent education, while for some, you can get on-the-job training. Out of all of these, the highest paying and most in-demand jobs are in the healthcare sector, the education sector, and the science and technology sector.
Careers in Science and Technology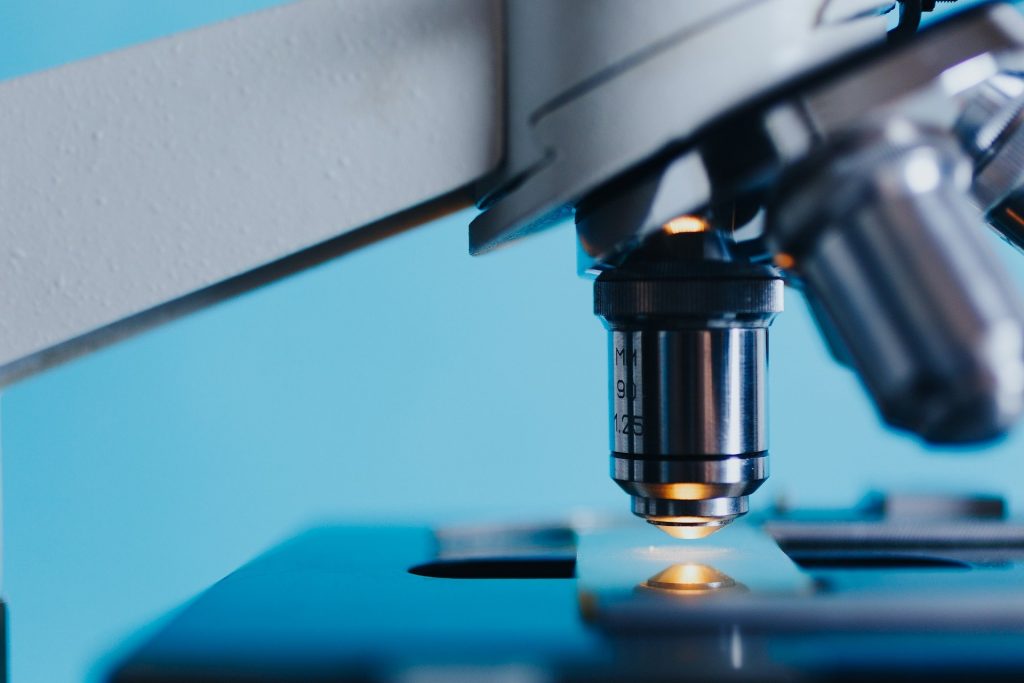 As technology advances, we see more jobs coming in from the science and technology sector. The market needs more technologically-skilled people with sound knowledge to cater to people's needs globally. It could mean more biomedical engineers who can use their skills to help people live longer, stay healthy, and prevent harmful viruses and infections. It also shows the demand for app developers who can create mobile apps, tablets, and even wearables. There's also a high demand in the SaaS (Software as a Service) industry. Other jobs in this industry include systems analyst, software engineer, computer programmer, statistician, 3D designer, and more.
Careers in Healthcare
Healthcare is undoubtedly one of those industries that have seen massive growth over the years. And with people wanting to get the best healthcare possible, it is still growing. One of this industry's benefits is that several jobs don't require you to be highly educated as surgeons or physicians. It means that more people have the chance to enter this field and make a stable living for themselves. It is also one of the industries that have seen the least amount of job cuts in the last few years. For example, if you are an RN (Registered Nurse), you will not see a job cut or a pay cut in the next several years. These jobs are always in high demand. You could also go for an optometrist, an occupational therapist, a veterinarian, X-ray technician, lab technician, physician assistant, dental assistant, or any other occupation. 
Careers in Education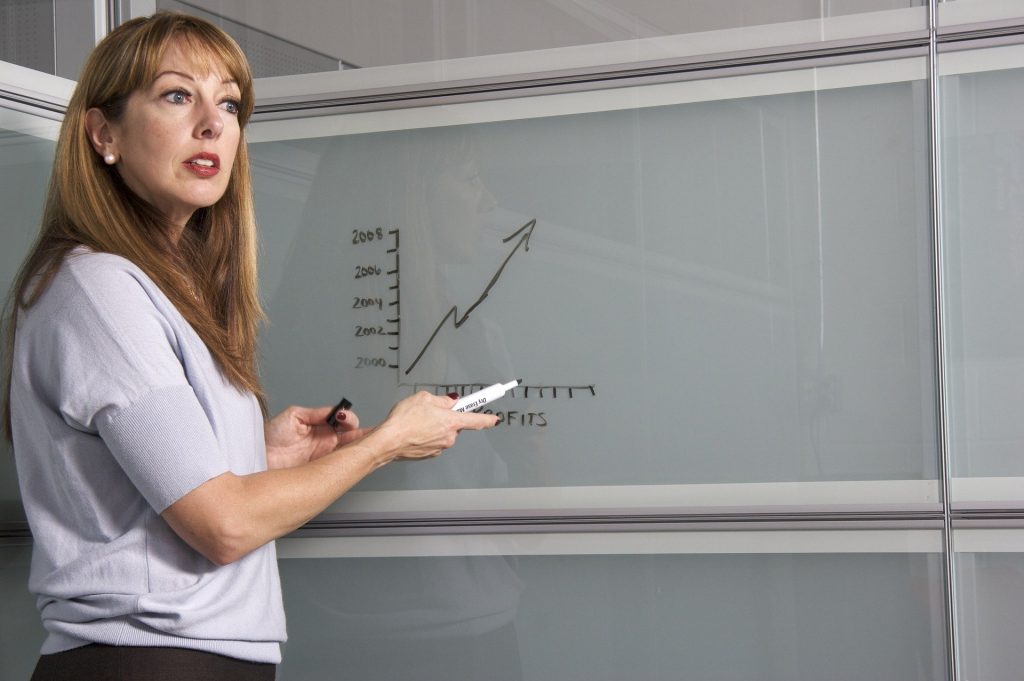 Just like healthcare, education is also a necessity of life. That is why this is one of the most in-demand careers in the entire world right now, especially amid the pandemic; the demand has sharply heightened. There are many jobs that you can opt for in the education industry. Still, the best one right now is a special education teacher or academic counselor. It will mean that you will be working with children with various disabilities or providing educational decisions, respectively. 
Final Word
We are all trying to get the best in life for ourselves as well as our families. Many people are striving to develop careers in sectors that have international recognition. If you struggle to figure out which industry to choose for your future, you can research more in the fields we have provided above. But ensure to step into educational fields that interest you as you will dedicate several years of your life in that area. 
Featured Photo by Marily Torres from Pexels