Making the decision to take time out from your current lifestyle to go traveling is enormous. There are so many considerations before committing as well as lots of practical things to think about. So, continue reading for our advice.
Finances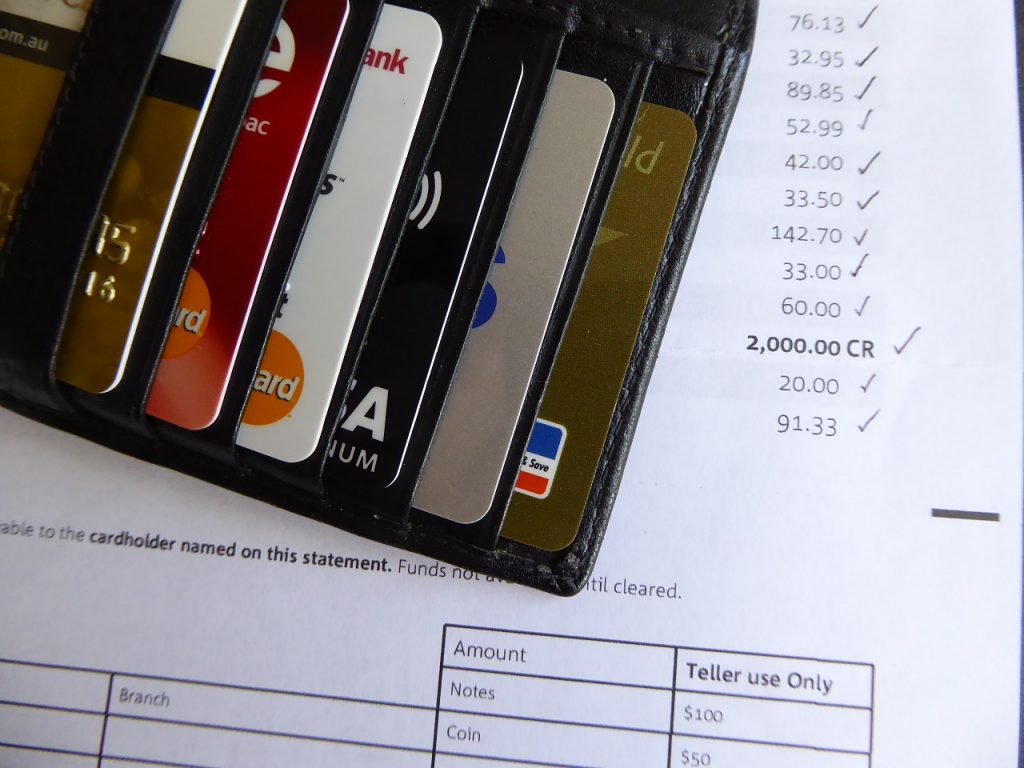 It goes without saying that to take time out to travel can be a costly thing to do. Of course, it does depend on where in the world you are going and what your plans are once you get there. If you are contemplating working while abroad, you will need a lot less money than those intent on simply breezing from one place to another. An alternative option is volunteering, for example, in a school in a developing country. For this, many people fundraise to support their venture, thus meaning fewer costs for you to foot. Before you even consider packing for this once in a lifetime trip, make sure that you are clear how much you have to spend and have a contingency plan for any emergencies. Travel insurance is an absolute must to ensure you are covered for the worst-case scenario. 
Property
If you rent your home, are you prepared to give it up for a while, knowing there is little chance of returning to the same property when you land back in your homeland? Very few people are keen on this idea. The same goes for those of you who own your own home, whether you still have a mortgage or not. However, having your own property does mean that you could feasibly rent it out while you are abroad, thus being another form of income equating to fewer financial concerns. Of course, doing so will mean storing your personal items and possibly even some of your furniture elsewhere. Compare self storage prices locally as this could be the ideal solution. 
Work
If you are happy in your job, but still long to get away, taking time out to travel might be a difficult option to decide on. Most people accept that once they leave, they will be unable to return to the same position. However, it is worth speaking to your boss to see if they would consider the option of a sabbatical. If you own your own business, this is another huge weight on your mind as being so far away means you have a lot less grip on what exactly is happening. For those businesses with exceptional managers, you can probably entrust them with the safe running of them. Otherwise, it would be imperative to find someone who you have faith in to keep things ticking over and customers happy.
Paperwork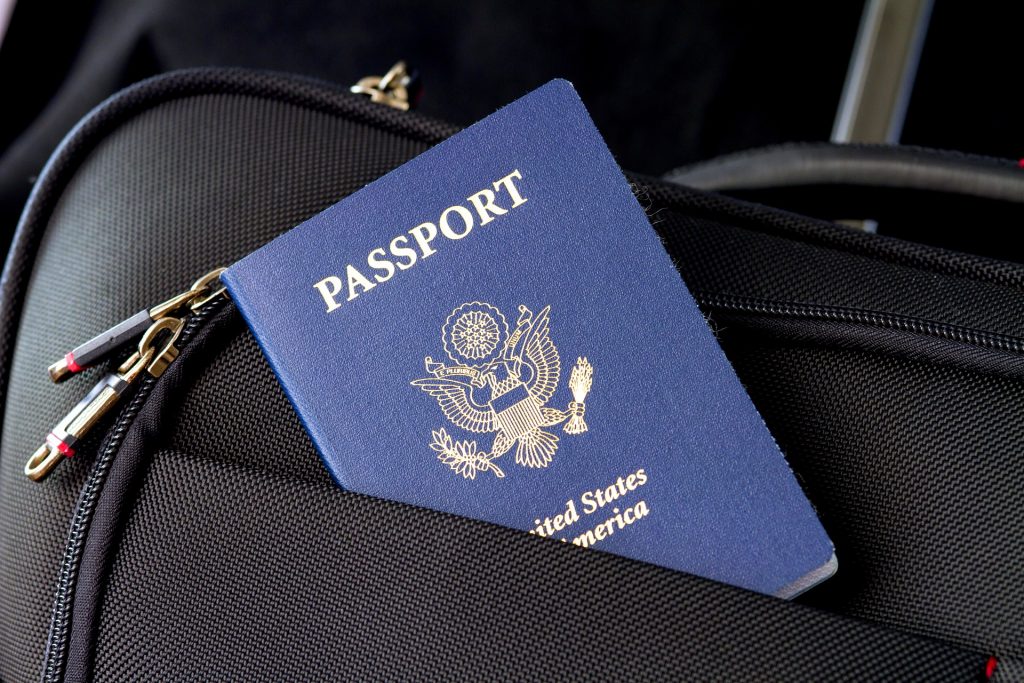 The term 'paperwork' is one that so many people dread. Unfortunately, even when you are jet setting, there will still be the need for it. Before you travel to any country, check out the small print first. Some countries require visas. If this is the case, do your research well in advance and sort out exactly what is needed. Some areas also demand proof of certain vaccinations, so be sure to get a letter or certificate from your doctor to show you have received them. 
Featured Image by mohamed Hassan from Pixabay