Watches have been part of women's attire for some time now. They are not just timepieces but beautiful accessories that bring out the wearer's beauty and as part of the complete outfit. Recently, many stylists and designers have partnered with watch manufacturers to create the perfect watch for women. Watches that women will love to wear become a statement of style and fashion. Designer watches for women are a great accessory to enhance your style
Here are some tips on how to accessorize your watch for those who are new to watches.
Buy more than a watch
.
For the best result in accessorizing with designer watches for women, it is best to have more than one watch.
This ensures that you can wear a watch with a range of your wardrobe. Buying many watches allows you the freedom to choose the watch that fits your mood for the day and the occasion for which you will be in.
You have professional watches for when you have that vital business day, watches for the weekend, and anything in between. You will then pair them with a suitable outfit for the day.
Buy different color straps
.
To make your designer watch the best accessory, you also buy lots of different color straps.
Fashionable and contemporary watches come with interchangeable straps.
This allows you to match your watches with your outfit making it the perfect accessory.
Blend in or stand out?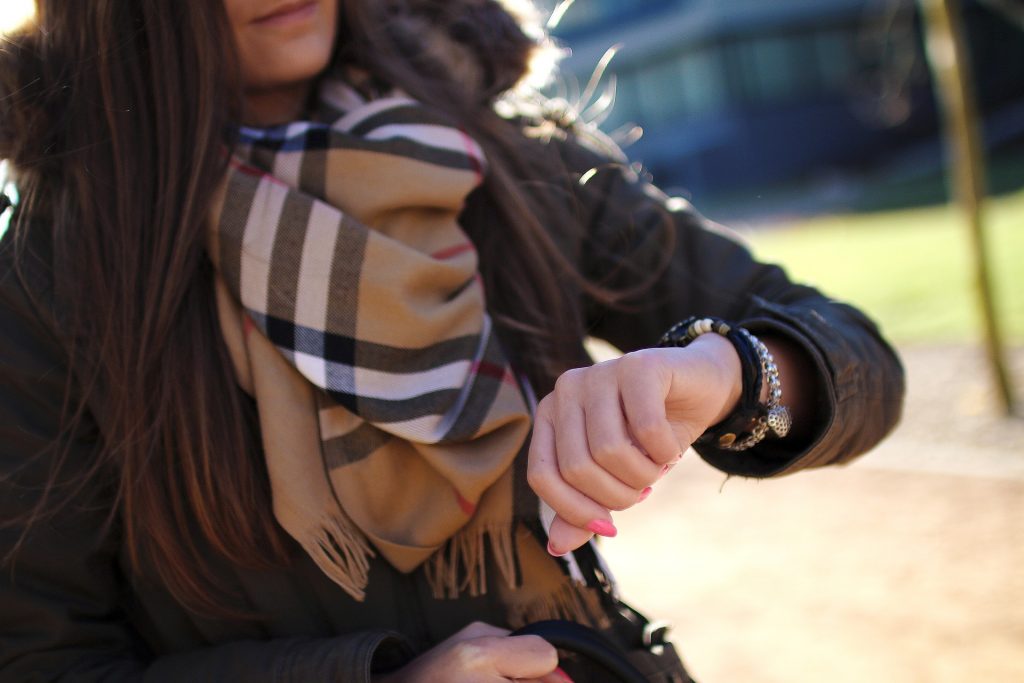 Do you want your watch to blend in or to stand out?
This will entirely depend on you. There are a lot of factors to consider when wearing accessories. Where you are going, the clothes you are wearing, and even what you want others to notice are factors.
Just like you sometimes wear other subtle accessories, you can choose to keep your watch.
If you want it to stand out, you can wear a large dial watch that fills your wrist. You can pair this with a brightly colored watch strap, and many people that you meet will notice your watch.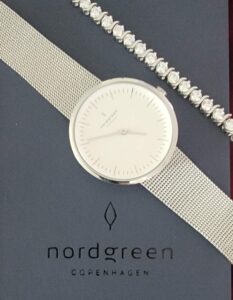 The material of the watch
To make your watch the perfect accessory, you have to choose a watch made from the best materials. When you buy your many watches, ensure that you buy them in different materials.
Designer women's watches are available in gold, silver, steel, and many other elegant and beautiful materials to wear.
All these watches are available in different colors and sizes. Different materials also go well with different outfits. This will ensure that you have the best accessory you could need in addition to using your watch to tell time.
Watch design
To accessorize with a watch, ensure that you lookout for a unique design. Many women's watches are available only in the round shape, and as such, you can't play around with shapes much.
However, many designers are coming up with creative designs to make their watches stand out. You will find that the straps have different shapes and colors; the dials are different colors while you could find a watch that is adorned with jewels.
You can also choose to match your watch's design to that of your other accessories such as a necklace or earrings.
On which hand should you wear your watch? 
This has been the debate for a long while.
When wearing your watch as an accessory, you do not have to worry about which hand you wear. Wear it on whichever hand you feel comfortable with. Wear your watch to ensure that it causes the list of disruptions to your life, or you will never wear it again.
Conclusion
Designer watches for women are the best accessories you can wear on your hands. They are beautiful and unique accessories. With different color straps, you can match them to your outfit and have them blend in naturally. Also, they are also functional timepieces that you can use instead of your phone. you will also want to make sure to keep your new elegant watch looking great and clean.